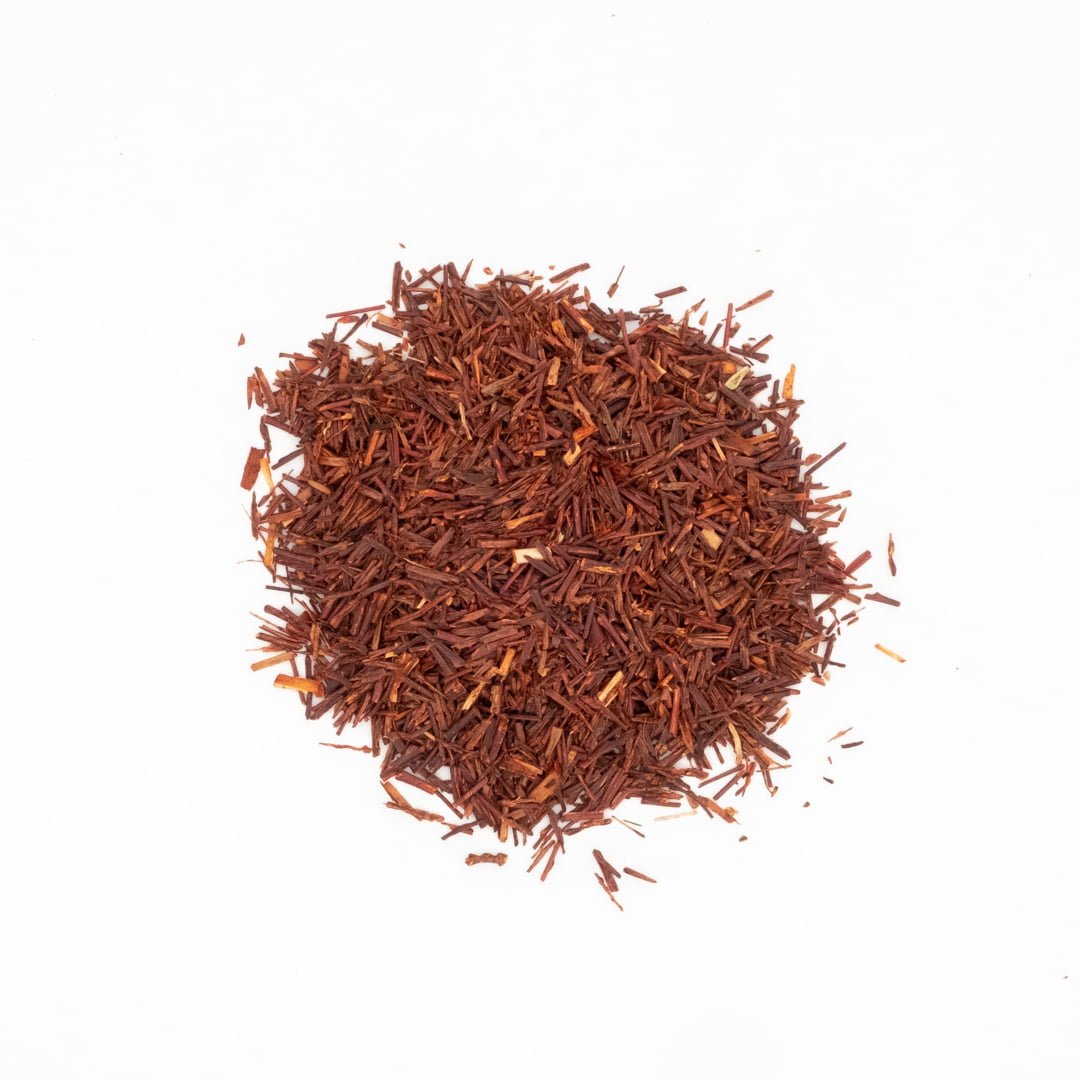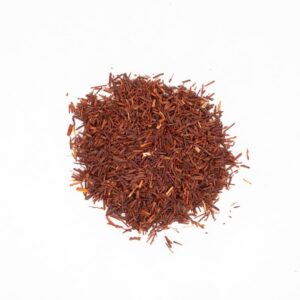 Rooibos Tea Certified Organic
$15.95
Rooibos Tea Certified Organic – Rooibos is a popular herbal tea from South Africa. It has wide ranging health benefits and being naturally caffeine free its popularity has grown exponentially. Light and clean and very high in antioxidants this is a perfect tea to help those trying to get off coffee or who just want to get on a health kick.
500 serves/kg
3 – 6mm leaves
Origin – South Africa
Taste Medium bodied with a smooth lightly sweet flavour reminiscent of warm biscuits
Ingredients Certified Organic Rooibos
Why Choose Organic Tea? – Certified Organic teas and herbs are grown for a minimum three year period without using any harmful synthetic chemicals or pesticides. Enjoy knowing you are choosing the best for your body.
Brewing

1 tbsp (2g)

200ml

100

5 mins


hot