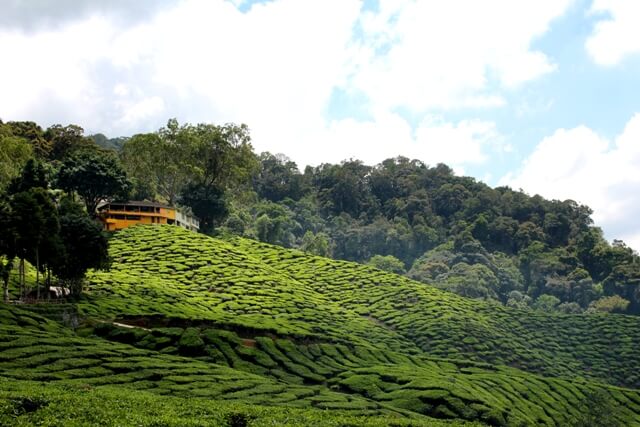 Tea is in my blood. Since 1935 my family has been growing and manufacturing tea. I am from a tea growing family based in Malaysia and India dating back 85 years and learnt tea making from my late grandfather. XO Tea connects the past and present, offering a range which is traditional and yet modern. Every product and ingredient used has been sourced from origins where they occur natively and are selected for their characteristics and flavour profile.
With production operations based in Perth, Australia we offer a tea range suitable for retail, wholesale, food service, hotel and manufacturing industries.
The XO Tea design process is extremely unique. Our grocery range is designed from the inside out, with the imagery and names to personify the product itself. It is an ever evolving process as we endeavour to
connect individuality and expression.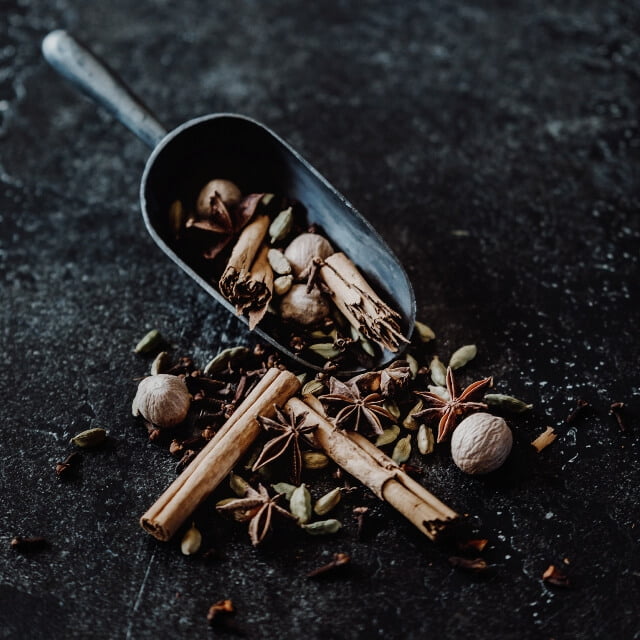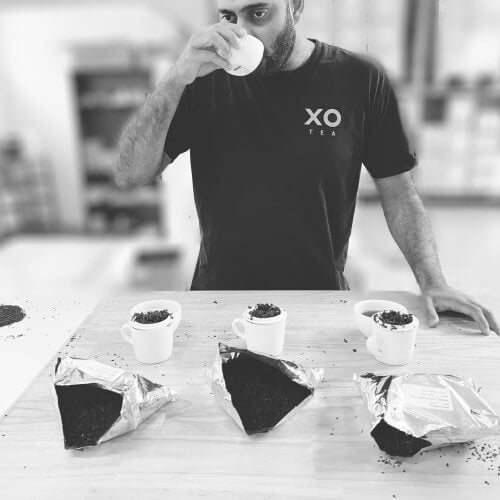 I am proud to share my exclusive farm to cup teas and herbs. Proudly Western Australian and with designs to represent our beautiful landscape, I have created this range with Ayurveda and naturopathic consultation, making sure every blend is high in quality, distinct in flavour and like no other.
Keep sipping
Arjun Kumar
Teamaker