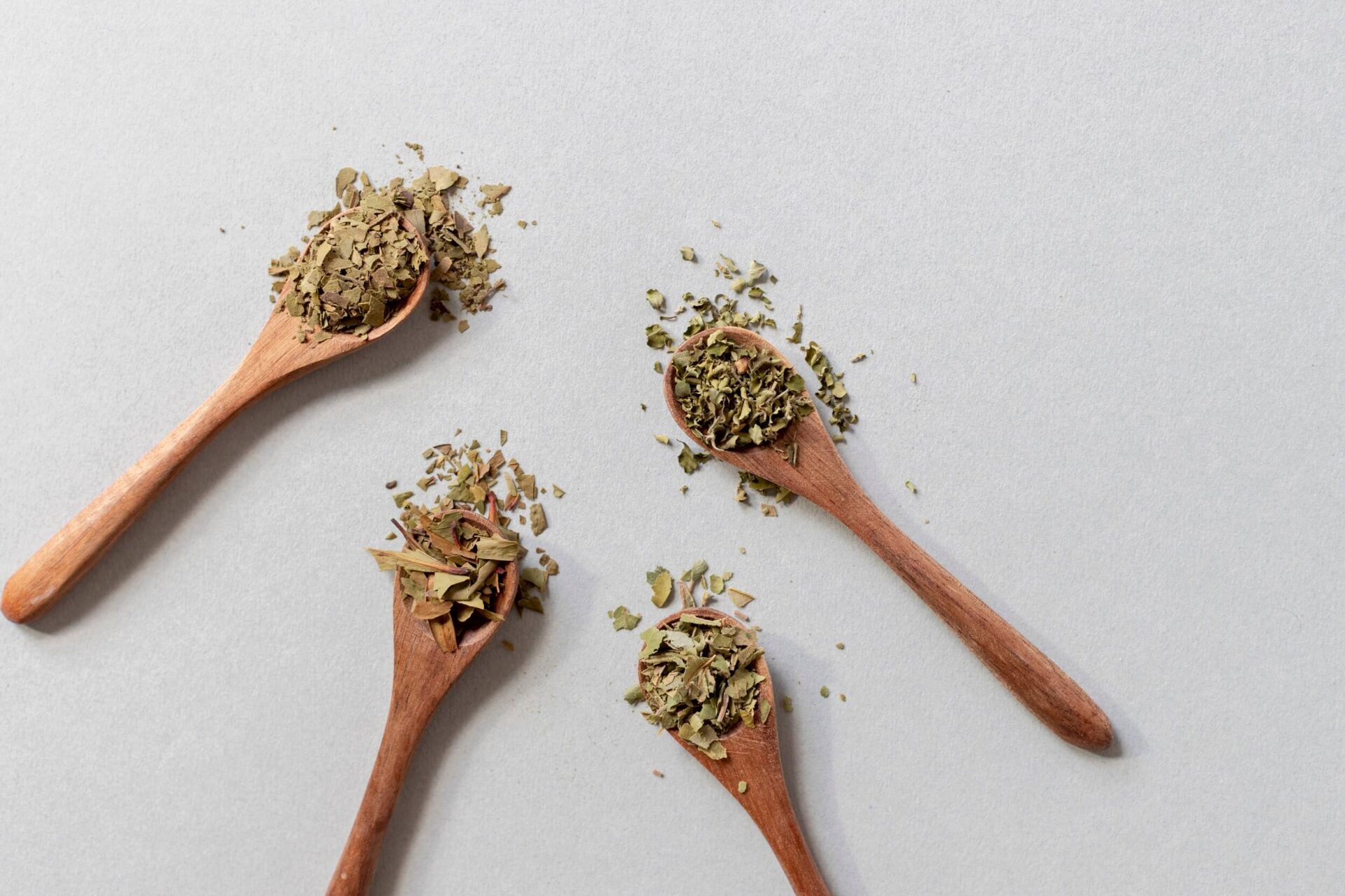 Food producers love buzz words. Any sort of marketing angle that will give them an advantage over their competitors is always exploited. In the tea industry, no other term has been more exploited than 'organic'.
As a business owner, when you decide to go down the path of organic certification it means you have committed your brand to operate and uphold an unwavering organic standard. Continue reading…


12th April 2021
With an overabundance of information available online we are all more educated about what we're consuming. From sodium and sugar to synthetic food stabilizers, colours and artificial sweeteners we as consumers are much more attuned to investigating the components of food we like to eat.
Luckily for us, tea is a simple product. It's stable and hence requires no added assistance to be made commercial. However, as our flavour profiles change food companies are always trying to offer products that suit this changing market, which is why the addition of natural or artificial flavours has arisen over the last 30 years. So today I'd like to explore the use of flavourings so you can make the best choice for your tea consumption. Continue reading…