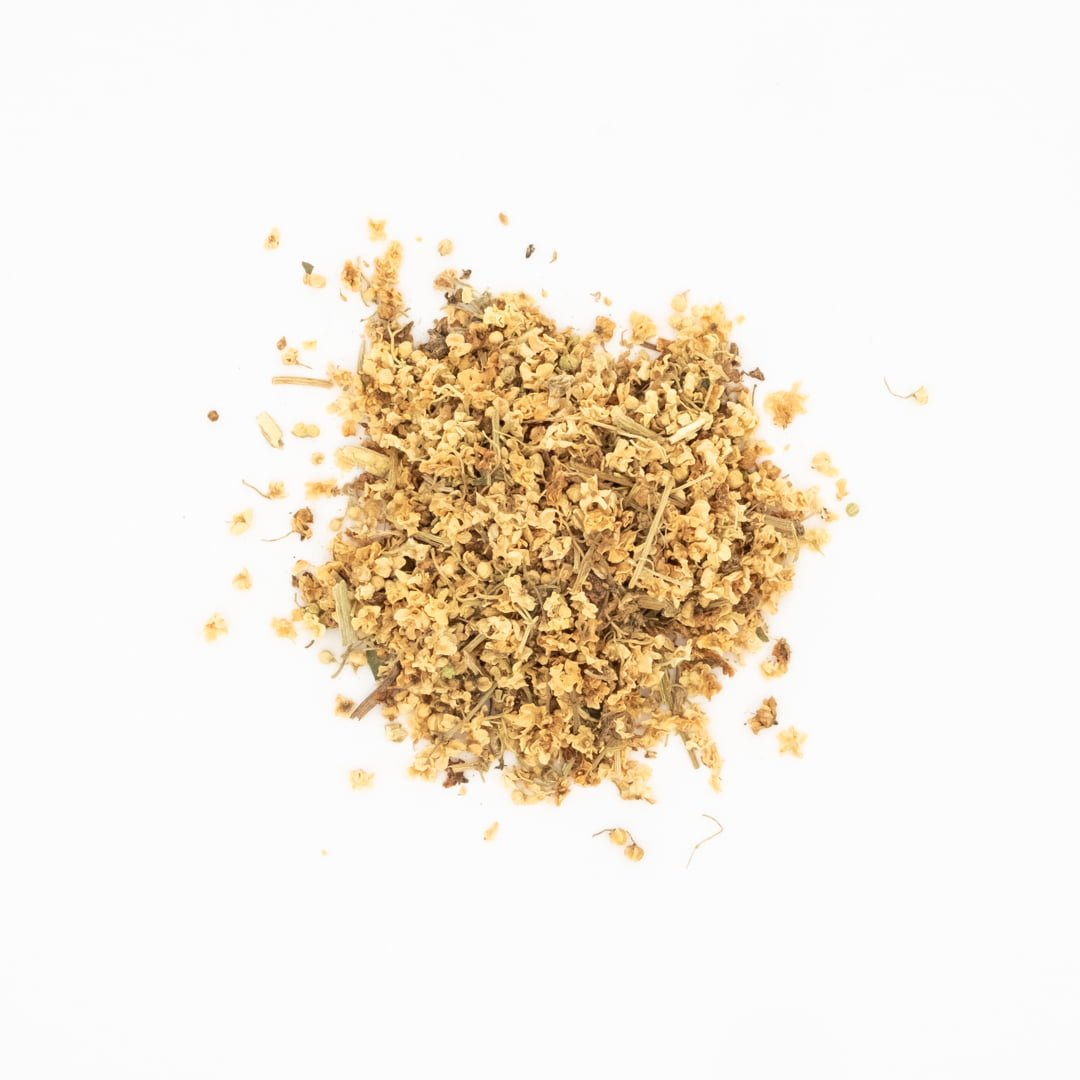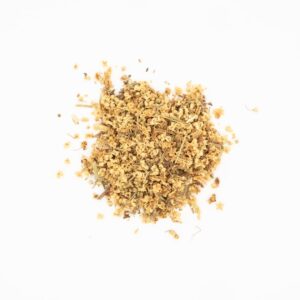 Elderflower Tea Certified Organic
$17.20
Elderflower Tea Certified Organic – Reminiscent of summer, elderflower has been used for centuries as a herbal medicinal. High in antioxidants and with many antiviral properties its most commonly used to help fight off cold and flu symptoms. Organically grown quality.
2mm flowers
500 serves /kg. Reuse leaves twice
Origin – Serbia
Harvest – May/ June
Taste Summery, floral and herbaceous
Ingredients  Organic Elderflowers
Why Choose Organic Tea? – Certified Organic teas and herbs are grown for a minimum three year period without using any harmful synthetic chemicals or pesticides. Enjoy knowing you are choosing the best for your body.
Brewing

1 tbsp (2g)

200ml

100

5 mins


hot