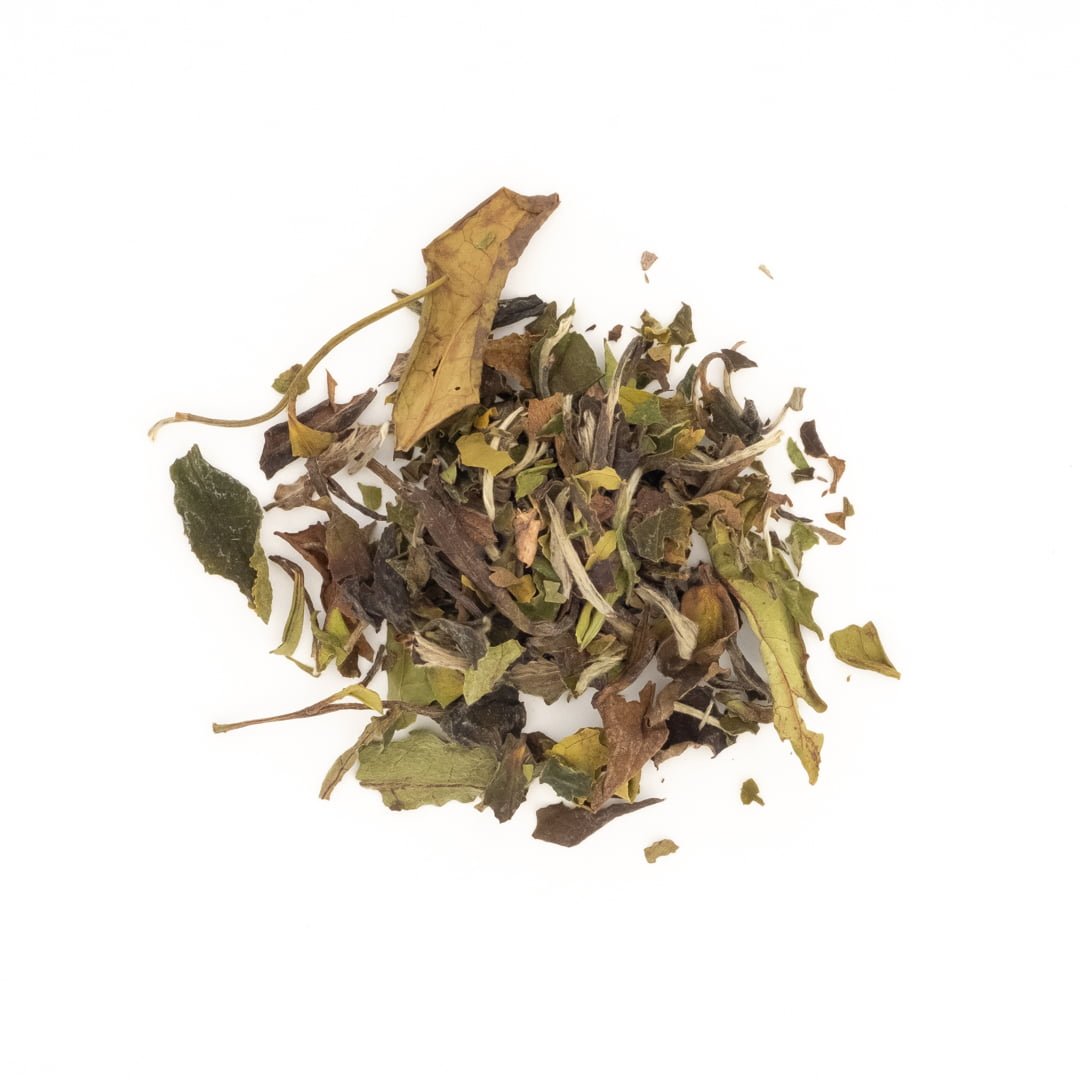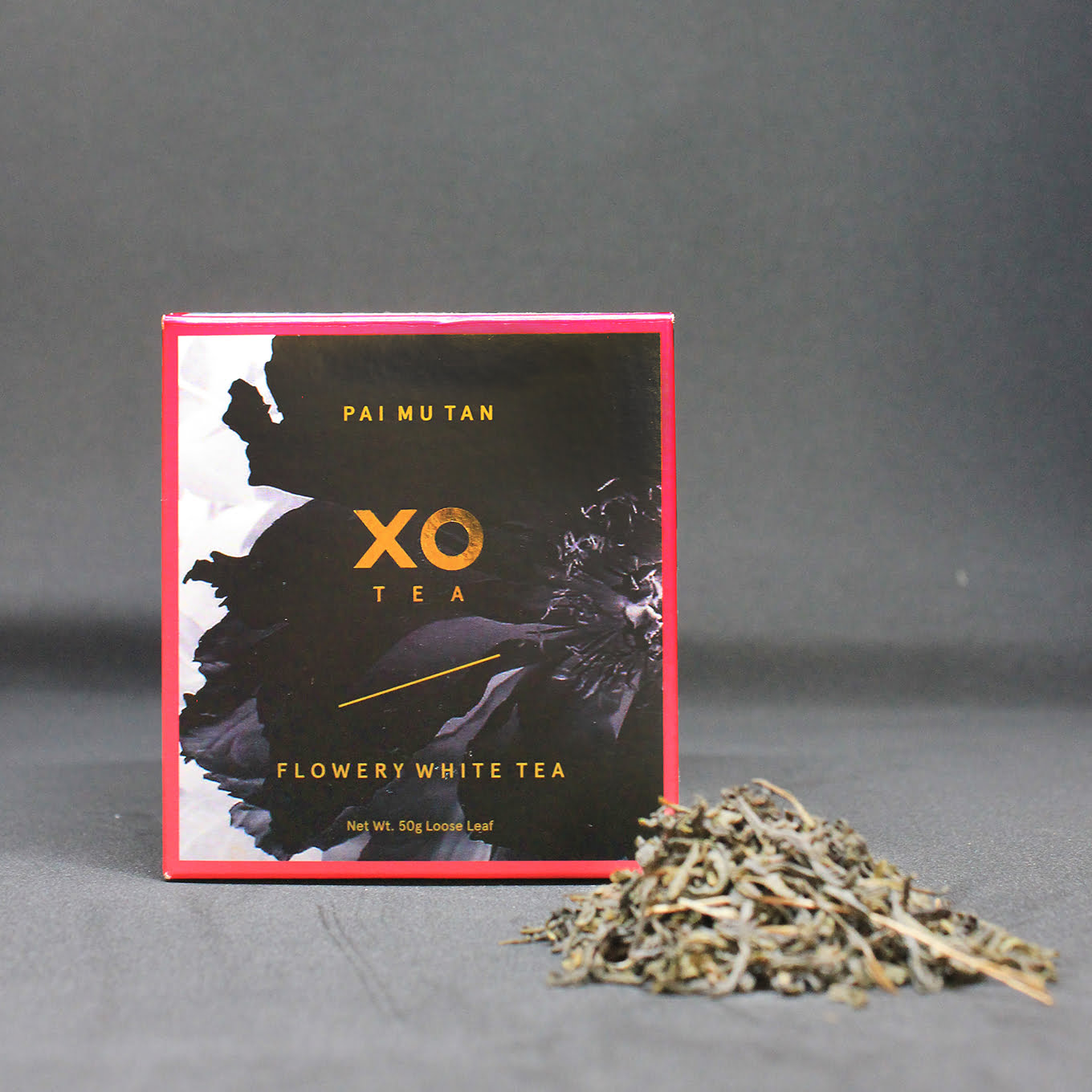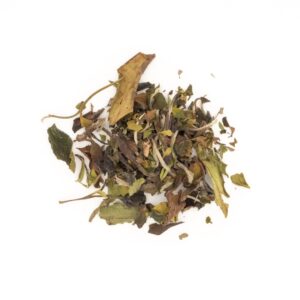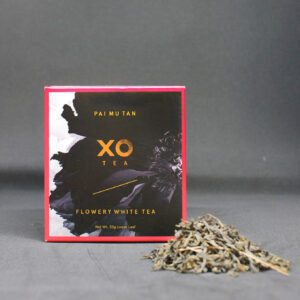 White Tea Certified Organic (Pai Mu Tan)
$33.40
White Tea Certified Organic (Pai Mu Tan) – In modern flowery white tea style, one bud, one leaf flushes are lightly processed to create this beautiful kaleidoscope of shapes and colours. Bursting with antioxidants, this tea infuses to a shimmering gold liquor and is perfect for the robust white tea lover.
10 – 20mm leaves
500 serves/kg. Reuse leaves three times
Origin – Fujian province, China
Harvest – April
Taste: Buttery, smooth and cucumber fresh with a long lasting flavour
Ingredients: Organic white tea
Why Choose Organic Tea? – Certified Organic teas and herbs are grown for a minimum three year period without using any harmful synthetic chemicals or pesticides. Enjoy knowing you are choosing the best for your body.
Brewing

1 tbsp

1 cup

80

5 mins


either