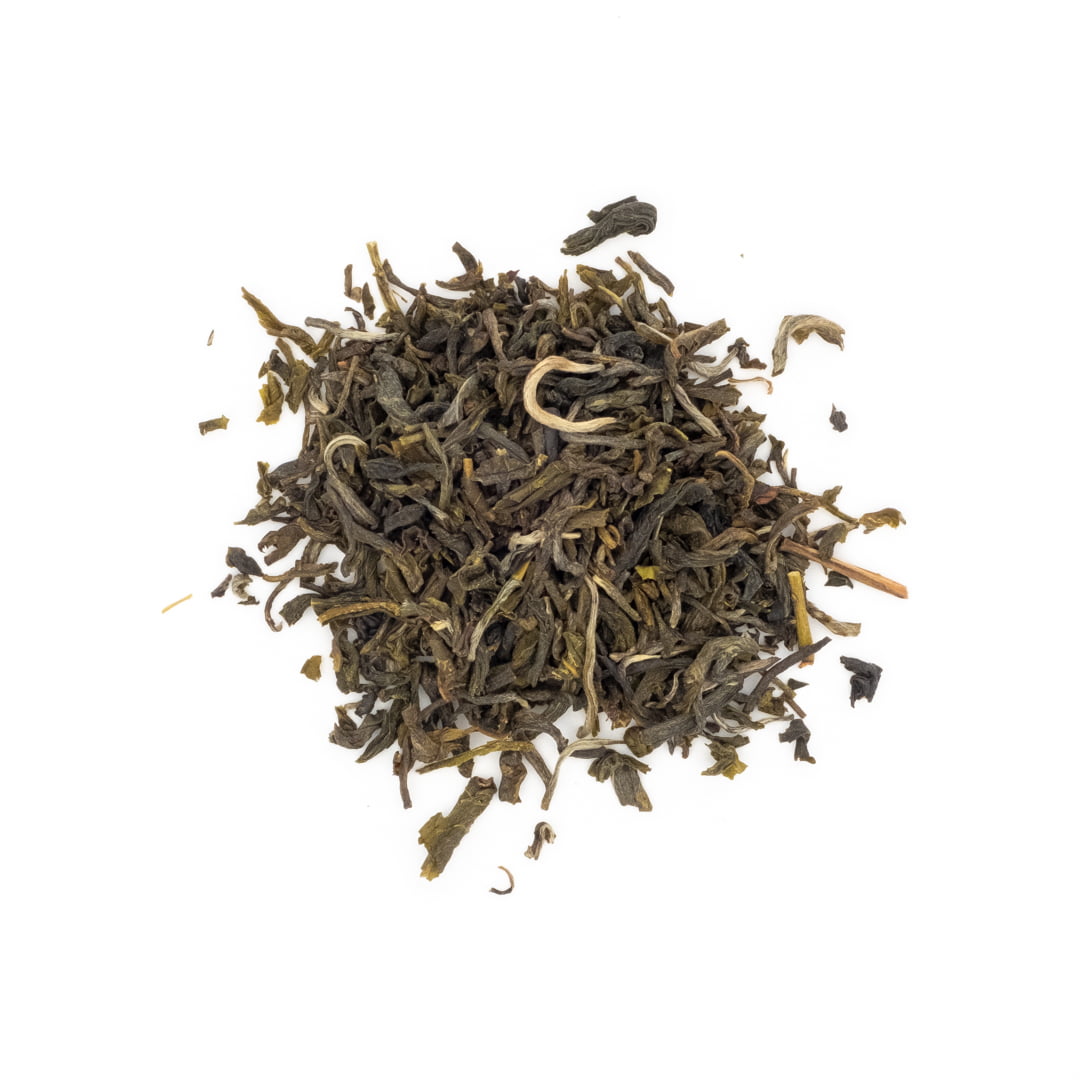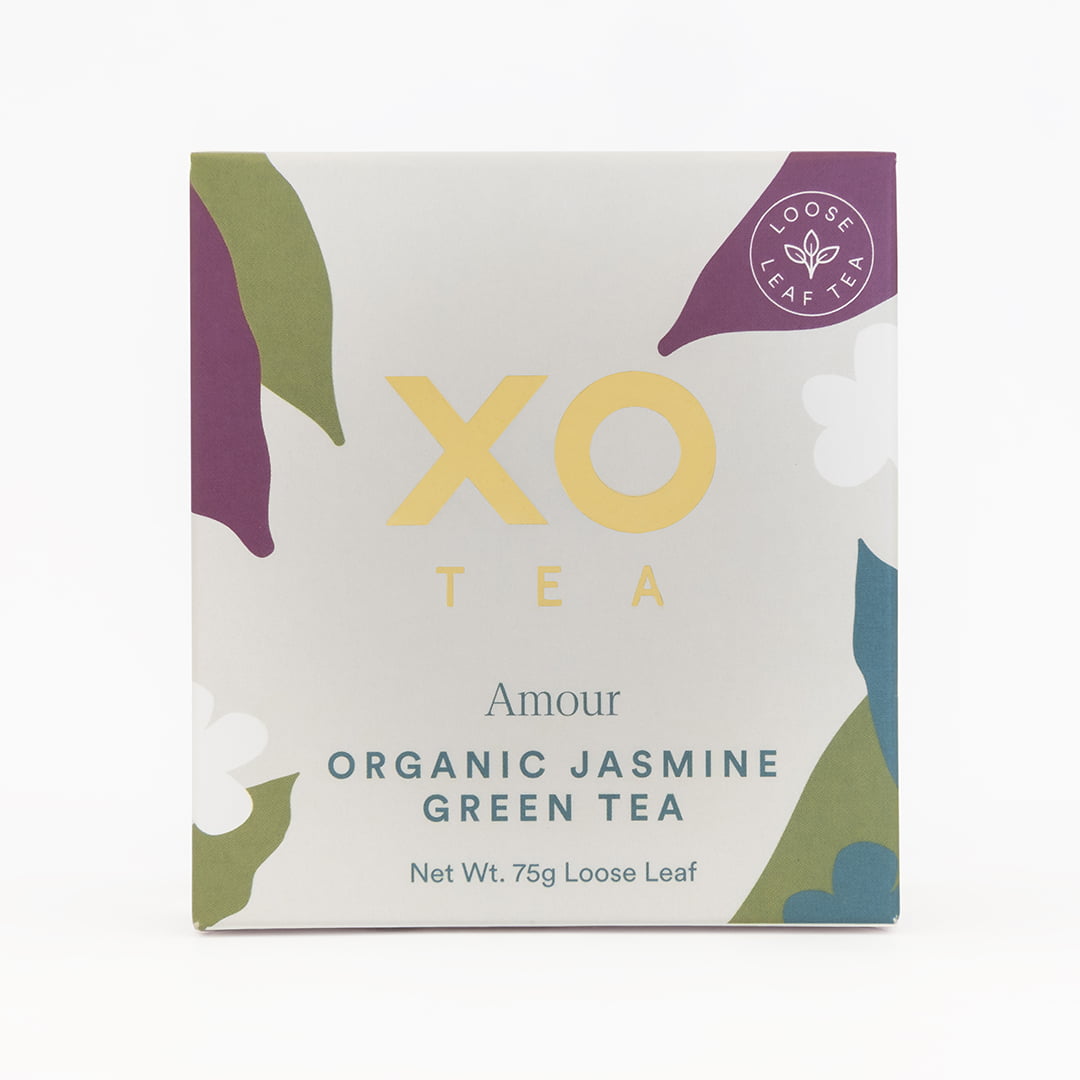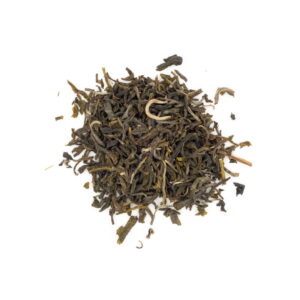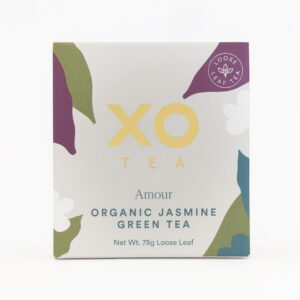 Jasmine Green Tea Certified Organic (Amour)
$13.00
Jasmine Green Tea Certified Organic (Amour) – A premium version of traditional jasmine green tea and desperately rare in organic form. Most jasmine tea is made with low quality green tea. Ours is a 'Mao Feng' green tea, a premium variety.
Scented four times with wild jasmine flowers, it imparts a consuming floral flavour and aroma. Suitable for those who love floral and invigorating flavours.
7 – 12mm leaves
500 serves/kg
Origin – Guangxi Province, China
Harvest – June / July
Taste Fresh, floral, cleansing and smooth with minimal astringency
Ingredients Organic jasmine scented green tea
Why Choose Organic Tea? – Certified Organic teas and herbs are grown for a minimum three year period without using any harmful synthetic chemicals or pesticides. Enjoy knowing you are choosing the best for your body.
Brewing

1 tbsp (2.5g)

200ml

80

5 mins


either