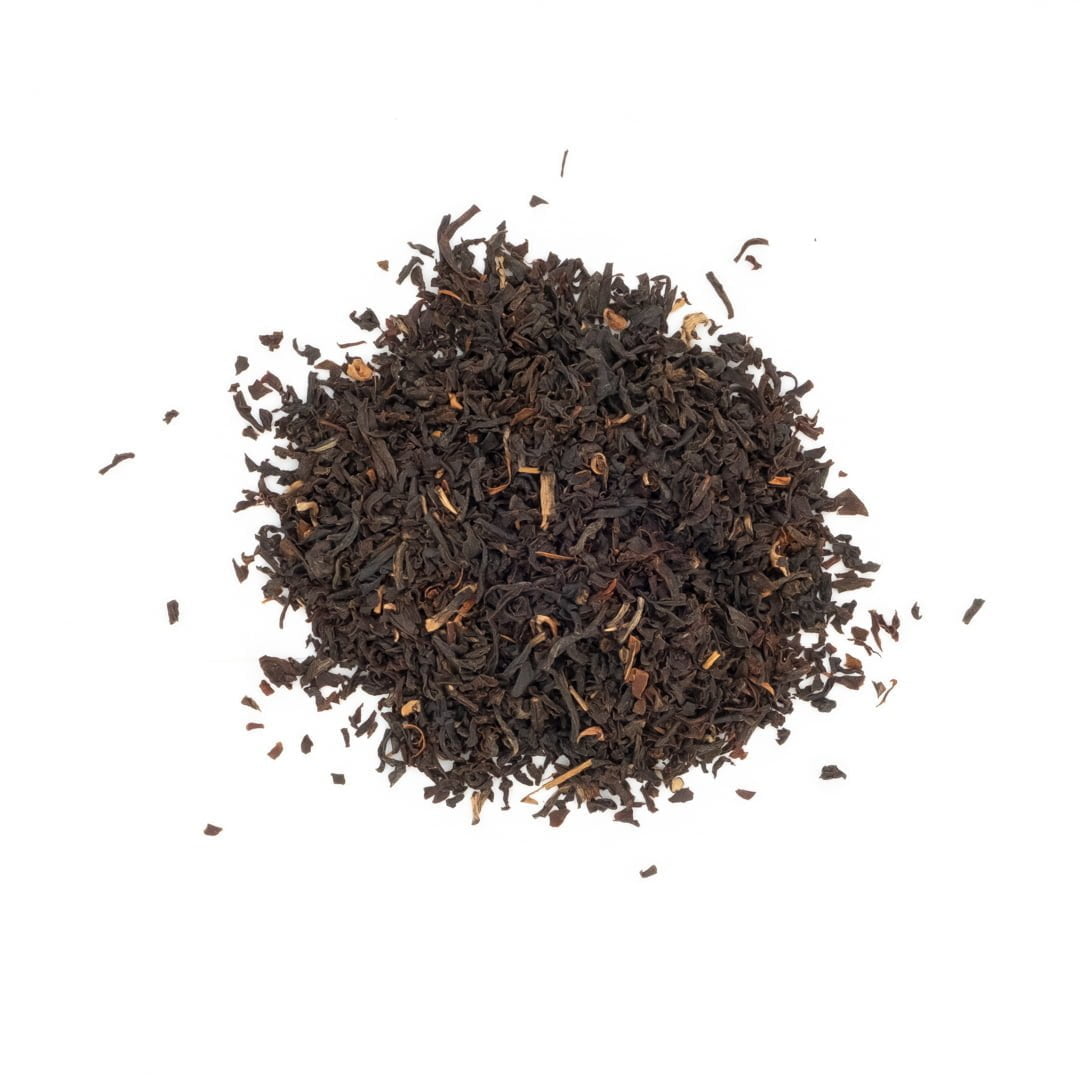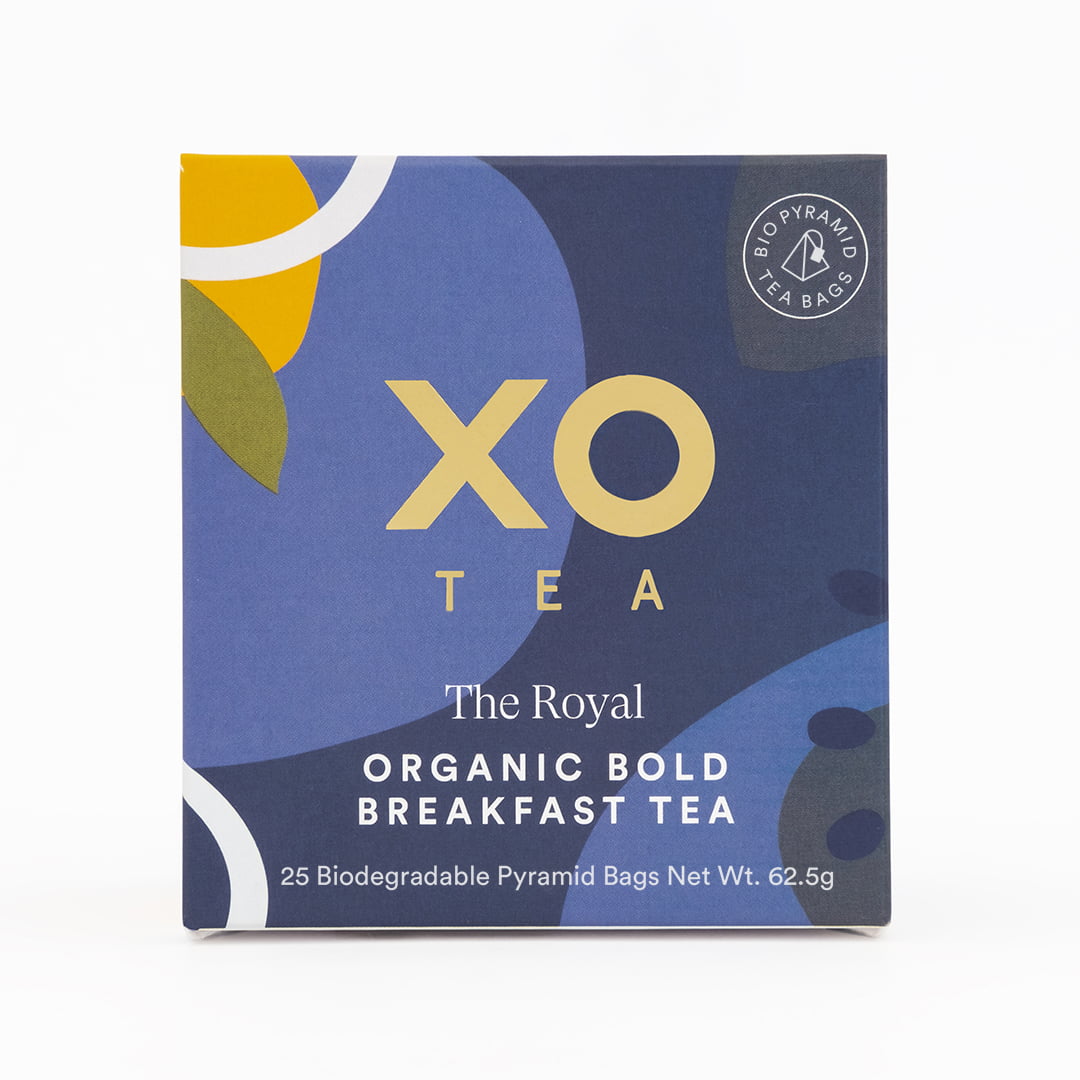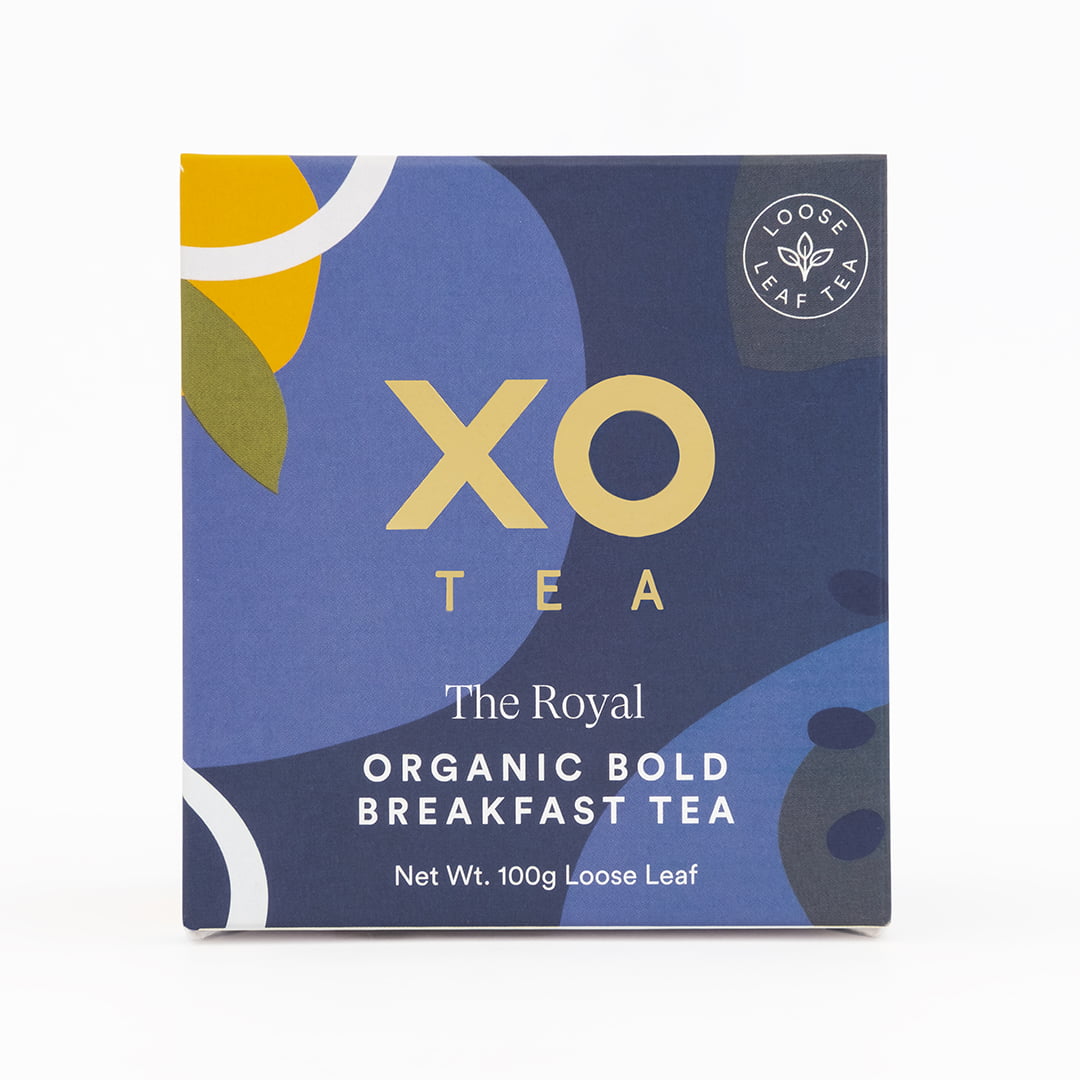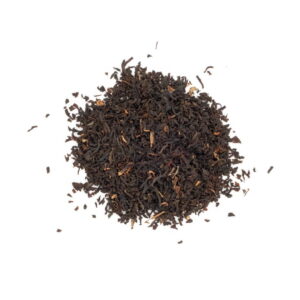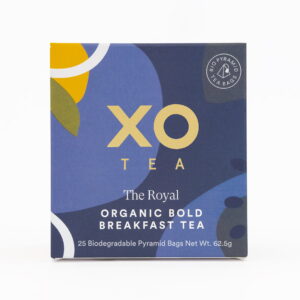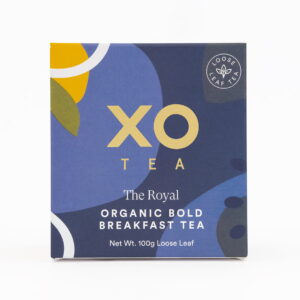 Bold Breakfast Tea Certified Organic (The Royal)
$13.00
Bold Breakfast Tea Certified Organic (The Royal) – Bold, bright and fresh, The Royal is a variation on traditional English breakfast. A single origin orthodox blend, hailing from gardens across the Assam tea region India, this tea is suitable to be consumed black or with a drop of milk.
3 – 5mm rolled leaves
500 serves/kg
Origin – India
Harvest – June/ July
Taste Bold, bright and very fresh with balanced astringency and notes of malt
Ingredients Organic bold breakfast black tea
Why Choose Organic Tea? – Certified Organic teas and herbs are grown for a minimum three year period without using any harmful synthetic chemicals or pesticides. Enjoy knowing you are choosing the best for your body.
Brewing

1 tea bag / 1 tsp

200ml

100

5 mins


hot