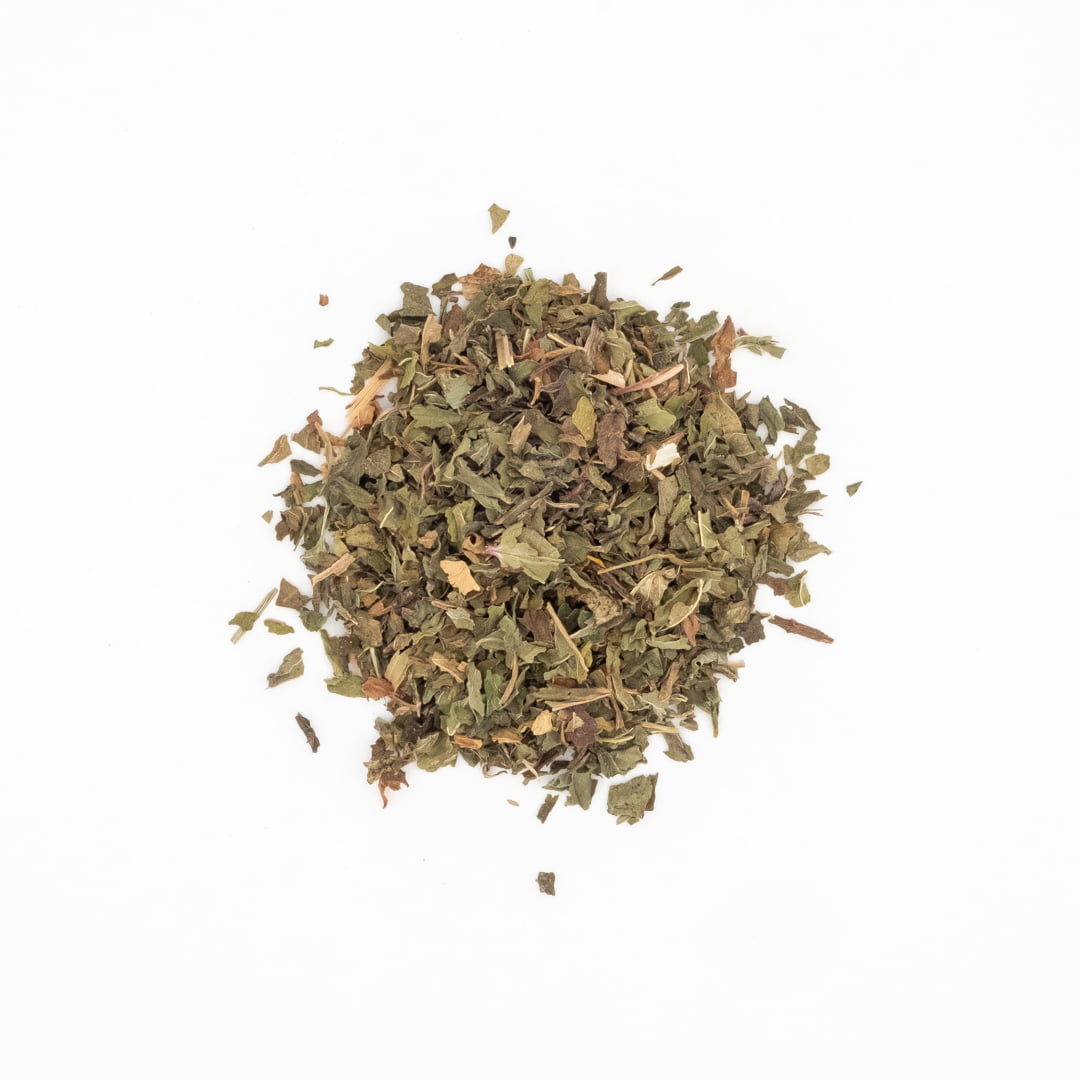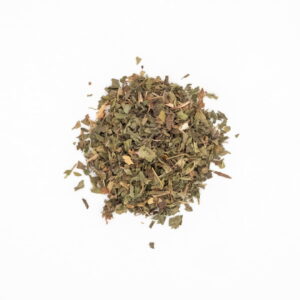 Peppermint Leaf Tea Certified Organic
$15.60
Peppermint Leaf Tea Certified Organic – Extremely aromatic this peppermint tea is commonly used for relieving nausea, gut discomfort whilst also relaxing the mind. Its enticing aroma and refreshing flavour serve as a great pick me up anytime of the day. Enjoy great value organic peppermint tea by choosing your size from the list above.
500 serves/kg
2 – 5 mm leaves
Origin – Egypt
Taste Fresh, aromatic and slightly earthy
Ingredients Certified Organic Peppermint Leaf
Why Choose Organic Tea? – Certified Organic teas and herbs are grown for a minimum three year period without using any harmful synthetic chemicals or pesticides. Enjoy knowing you are choosing the best for your body.
Brewing

1 tablespoon (2g)

200ml

100

10 mins


either