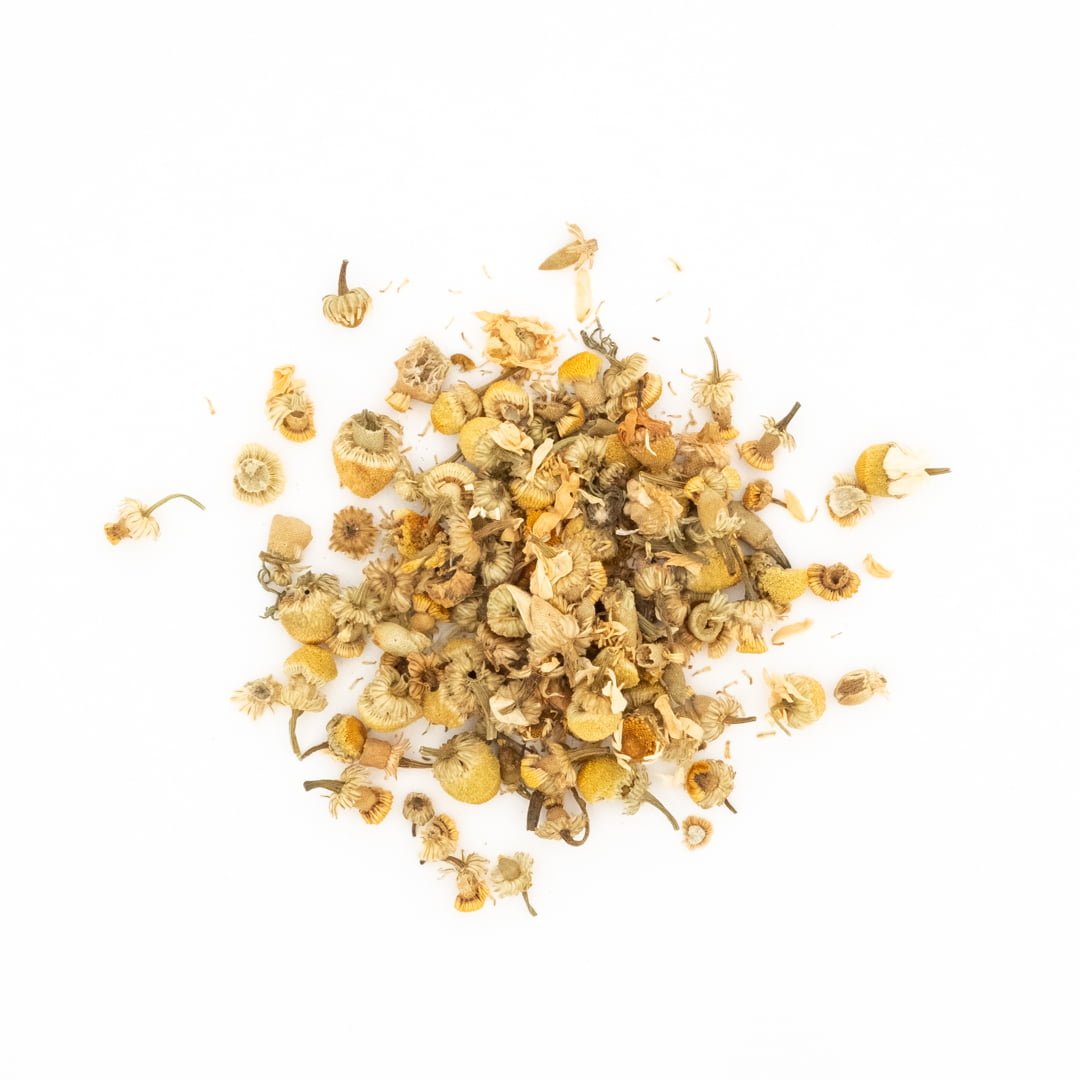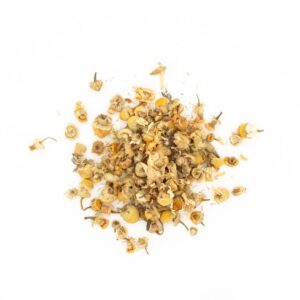 Chamomile Tea 1st grade Certified Organic
$20.50
Chamomile Tea 1st grade Certified Organic – Chamomile flowers have been used in herbal infusions for thousands of years, dating back to ancient Egypt. With wide ranging health benefits and being naturally caffeine free its best known to calm upset stomachs and aid in inducing sleep. Brilliant yellow colour with a brilliant taste.
500 serves/kg
5mm flower buds
Origin – Egypt
Taste Bright and fresh honey like sweetness and floral consuming aroma
Ingredients Certified Organic Chamomile flowers
Why Choose Organic Tea? – Certified Organic teas and herbs are grown for a minimum three year period without using any harmful synthetic chemicals or pesticides. Enjoy knowing you are choosing the best for your body.
Brewing

1 tbsp (2g)

200ml

100

5 mins


hot