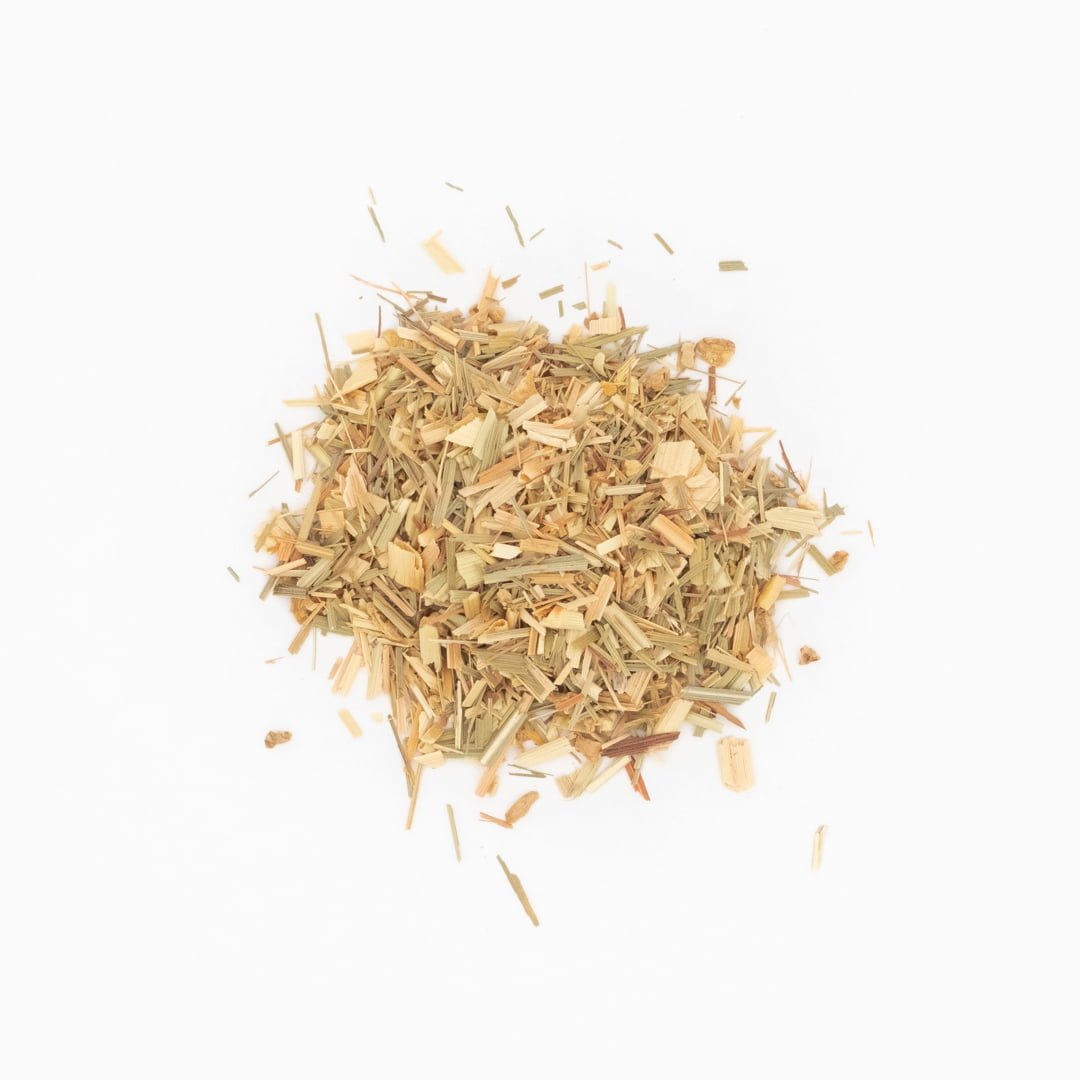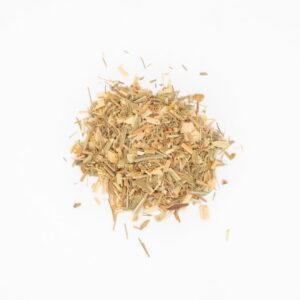 Lemongrass & Ginger Tea Certified Organic
$17.80
Lemongrass & Ginger Tea Certified Organic – A classic herbal tisane, lemongrass and ginger have been used for a thousands of years to help treat gut discomfort and alleviate headaches and anxiety.
Teamakers notes – Arjun suggests drinking this tea in a short cup, 250ml max and to brew with boiling water. For a balanced citrus ginger flavour brew for 7 – 9 minutes. For an intense ginger spicy taste brew for 15 minutes or leave the teabag in.
Taste Zingy with a strong spicy finish
Ingredients Lemongrass, ginger, lemongrass oil, ginger extract
Why Choose Organic Tea? – Certified Organic teas and herbs are grown for a minimum three year period without using any harmful synthetic chemicals or pesticides. Enjoy knowing you are choosing the best for your body.
Brewing

1 tbsp (2.5g)

200ml

100

5 mins


either