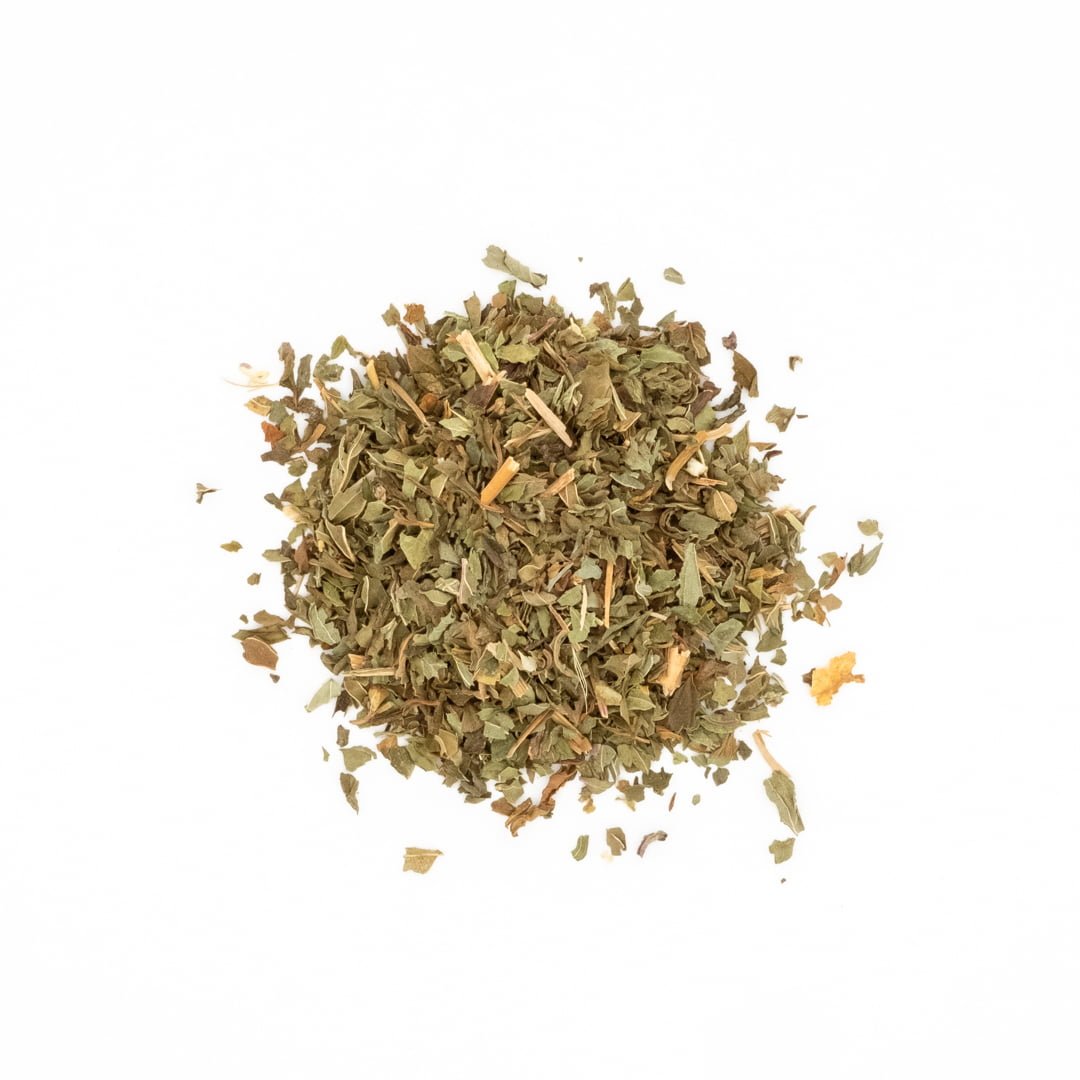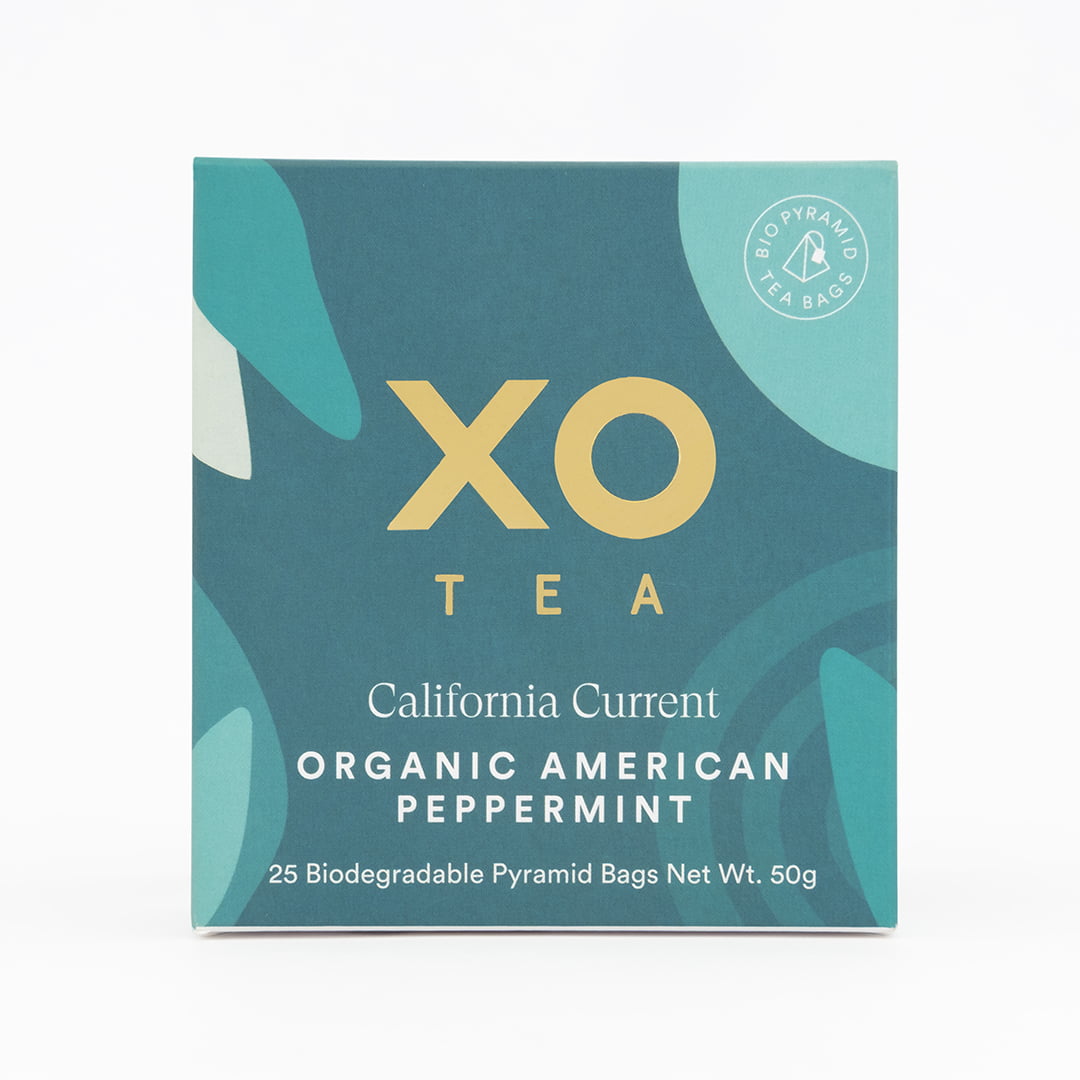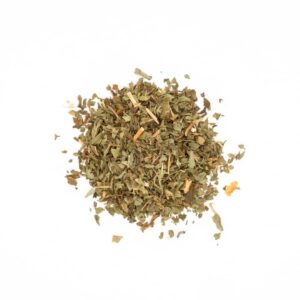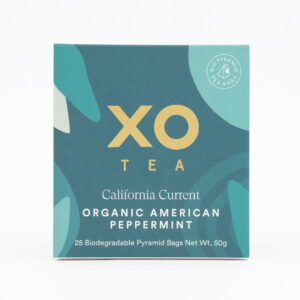 American Peppermint Tea Certified Organic (California Current)
$13.00
American Peppermint Tea Certified Organic (California Current) – A premium version of a well-loved tea, California Current has a smooth and minty flavour. Encompassing mint from the USA, it is a bold and flavoursome blend. A perfect afternoon pick me up, this tea may also help with anxiety and digestive problems.
2 – 4mm leaves
500 serves/kg
Origin – USA
Harvest – September
Taste Smooth, and minty, with a lemon herbaceous aftertaste.
Ingredients Organic American peppermint
Why Choose Organic Tea? – Certified Organic teas and herbs are grown for a minimum three year period without using any harmful synthetic chemicals or pesticides. Enjoy knowing you are choosing the best for your body.
Brewing

1 tea bag / 1 tsp

200ml

100

5 mins


hot