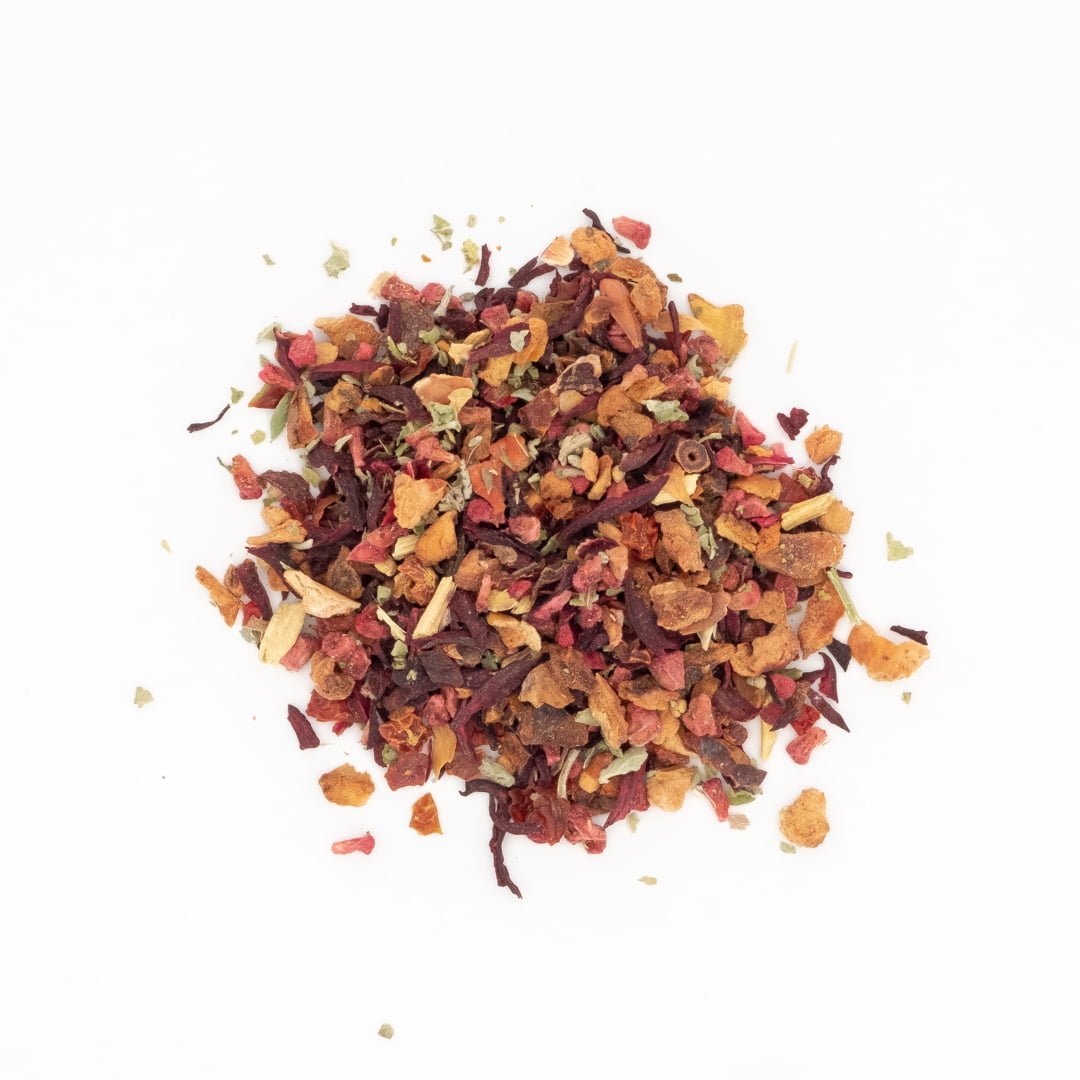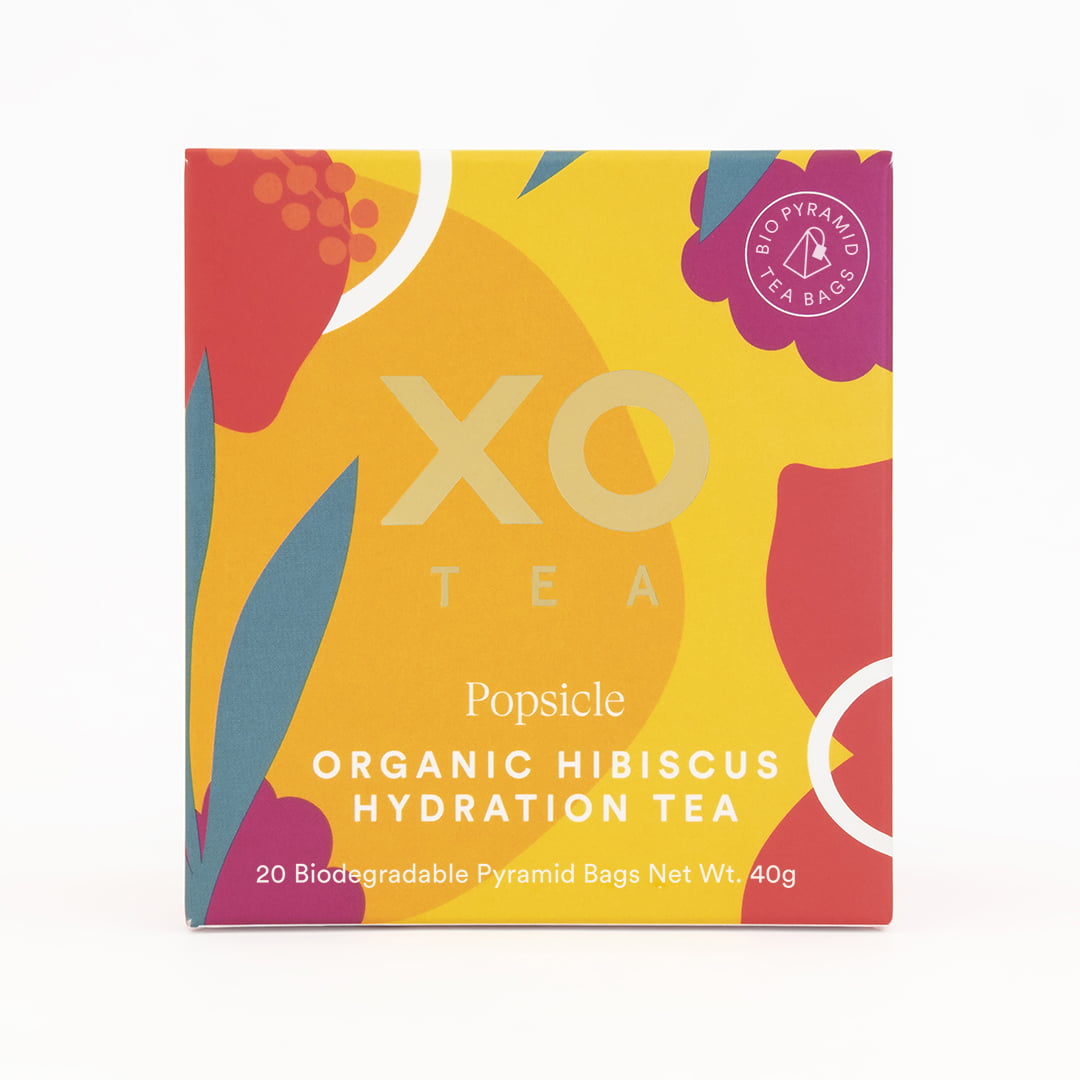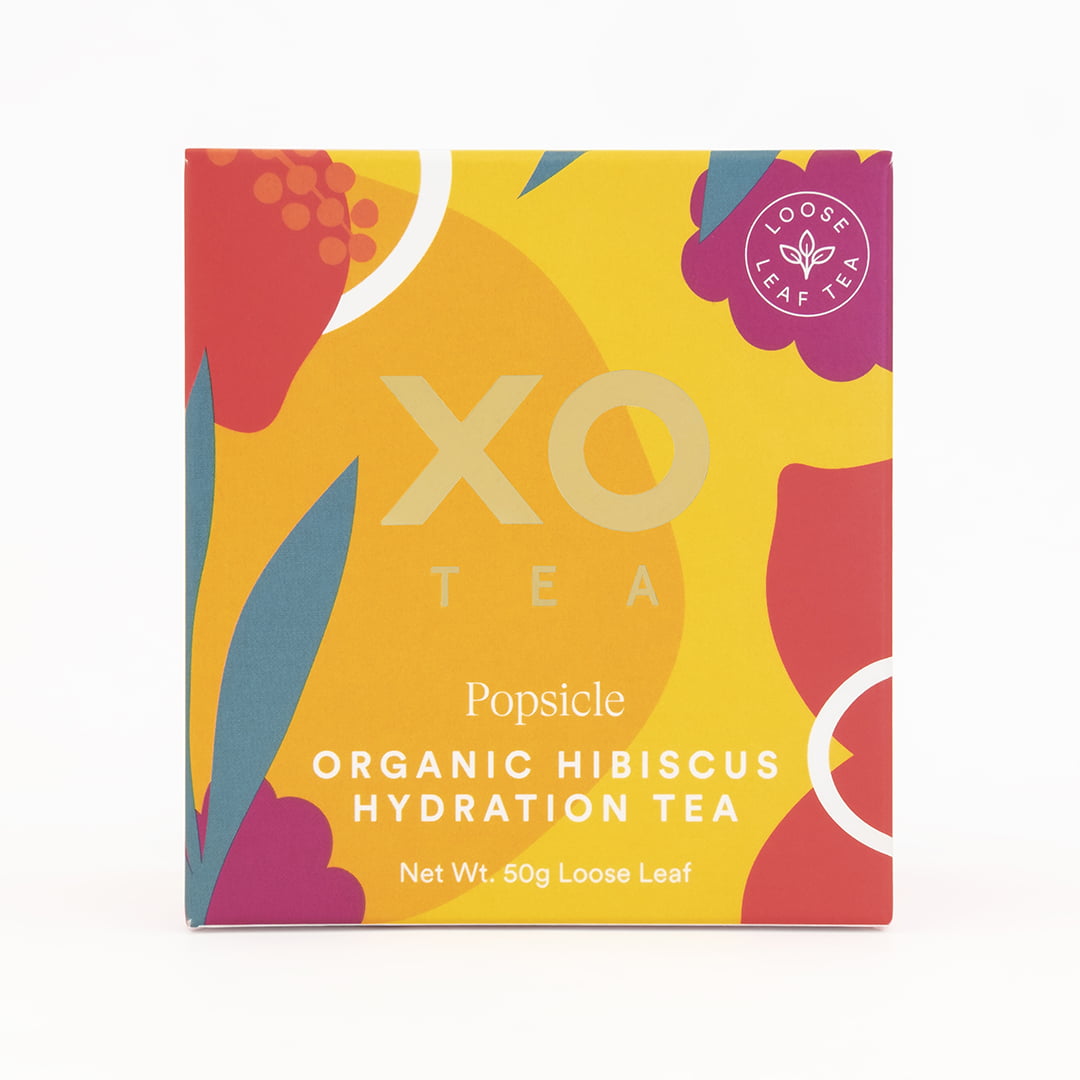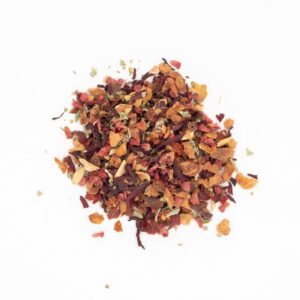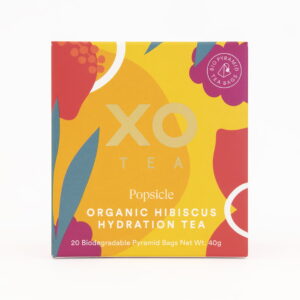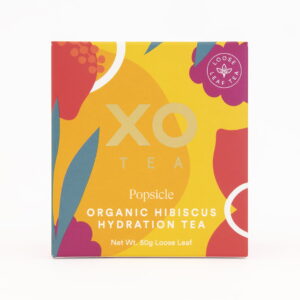 Hibiscus Hydration Tea Certified Organic (Popsicle)
$13.00
Hibiscus Hydration Tea Certified Organic (Popsicle) – This unique and health packed herbal infusion is designed to be a replacement for sugary drinks. Brewed hot and consumed cold it's fruity, tart and refreshing. With a gorgeous vibrant red colour this tea may also will assist those that suffer from bloating, kidney and bladder problems.
This tea is popularly used by our food service clients to make iced tea during the warmer months.
Taste Fruity and tart with a balanced berry/citrus flavour
Ingredients Apple, rosehips, hibiscus, raspberry, lemon balm, lemon myrtle, stevia leaf, freeze dried lemon, liquorice root
Why Choose Organic Tea? – Certified Organic teas and herbs are grown for a minimum three year period without using any harmful synthetic chemicals or pesticides. Enjoy knowing you are choosing the best for your body.
Brewing

1 tbsp / 1 tea bag

200ml

100

10 mins


either