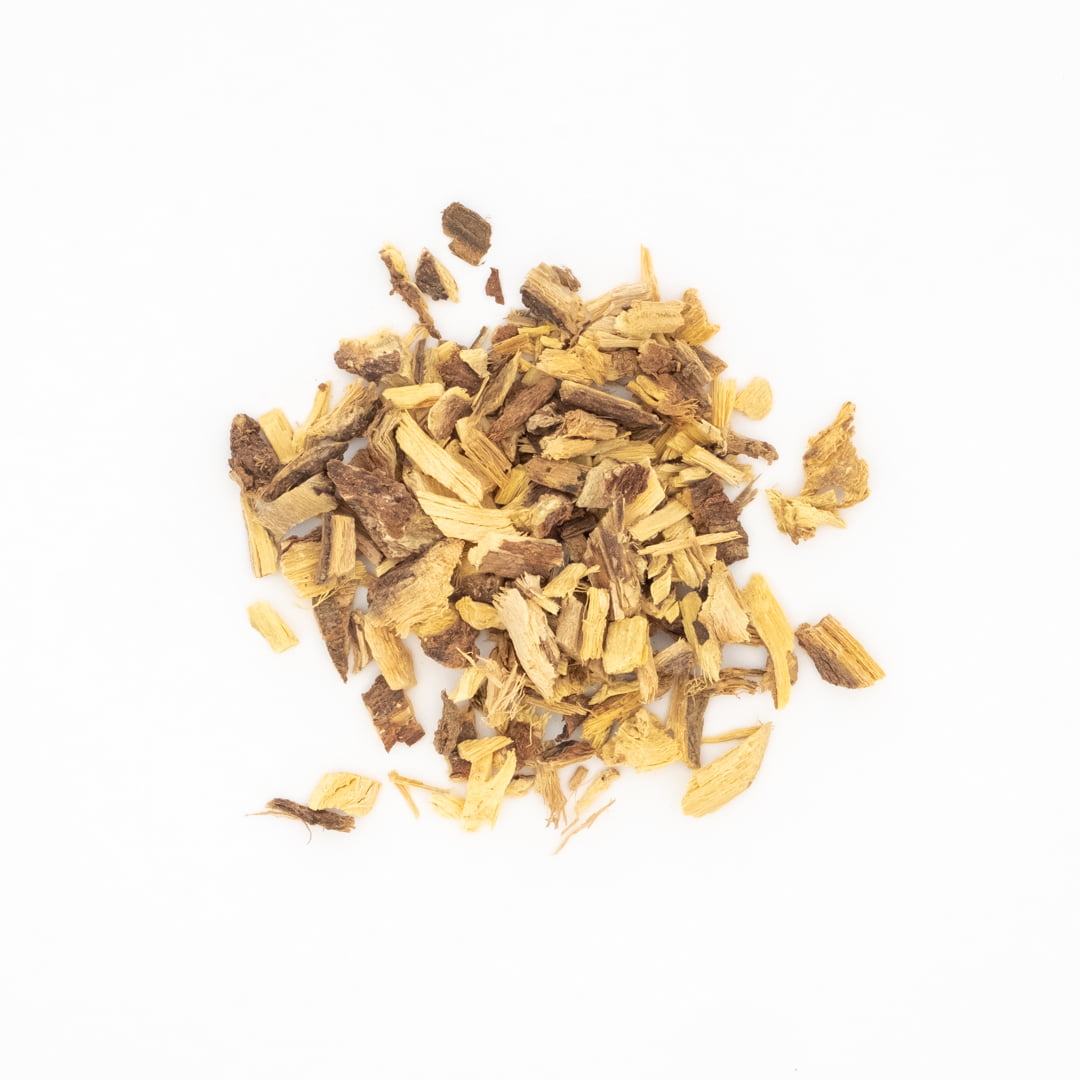 Liquorice Root Tea Certified Organic
$16.30
Liquorice Root Tea Certified Organic – Traditionally Liquorice root is used to help ease digestive problems and to soothe symptoms associated with nausea and upset stomach. The tea also boasts antispasmodic effects, which may help with gas and bloating. Naturally sugar free it has an extremely sweet flavour so is also used to curb sugar cravings.

Those suffering hypertension should avoid excessive consumption
5 – 10mm root cut
500 serves/kg
Origin – Uzbekistan
Taste Intensely sweet with round notes of aniseed
Ingredients Certified Organic Liquorice Root
Why Choose Organic Tea? – Certified Organic teas and herbs are grown for a minimum three year period without using any harmful synthetic chemicals or pesticides. Enjoy knowing you are choosing the best for your body.
Brewing

1 tbsp (2g)

200ml

100

5 mins


either