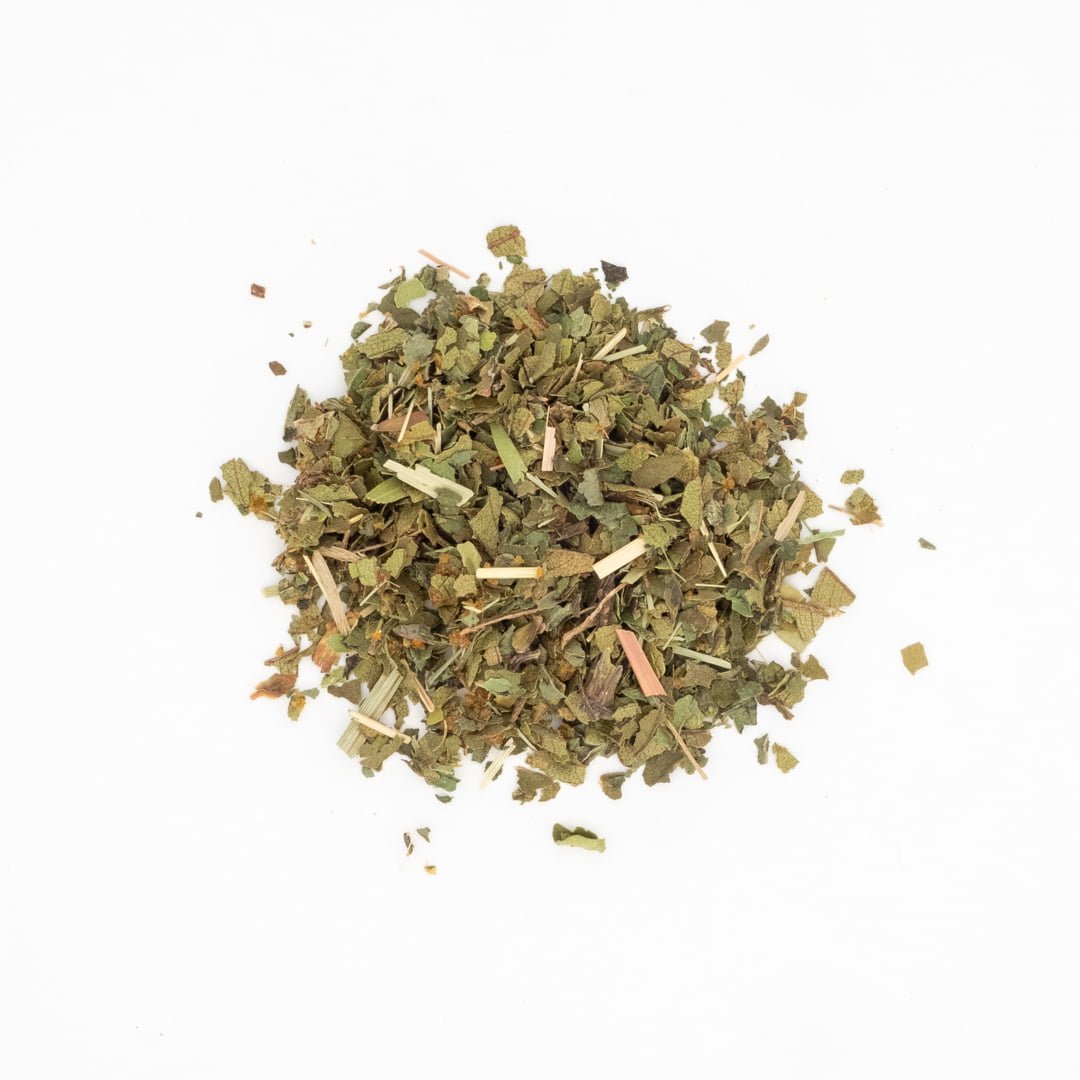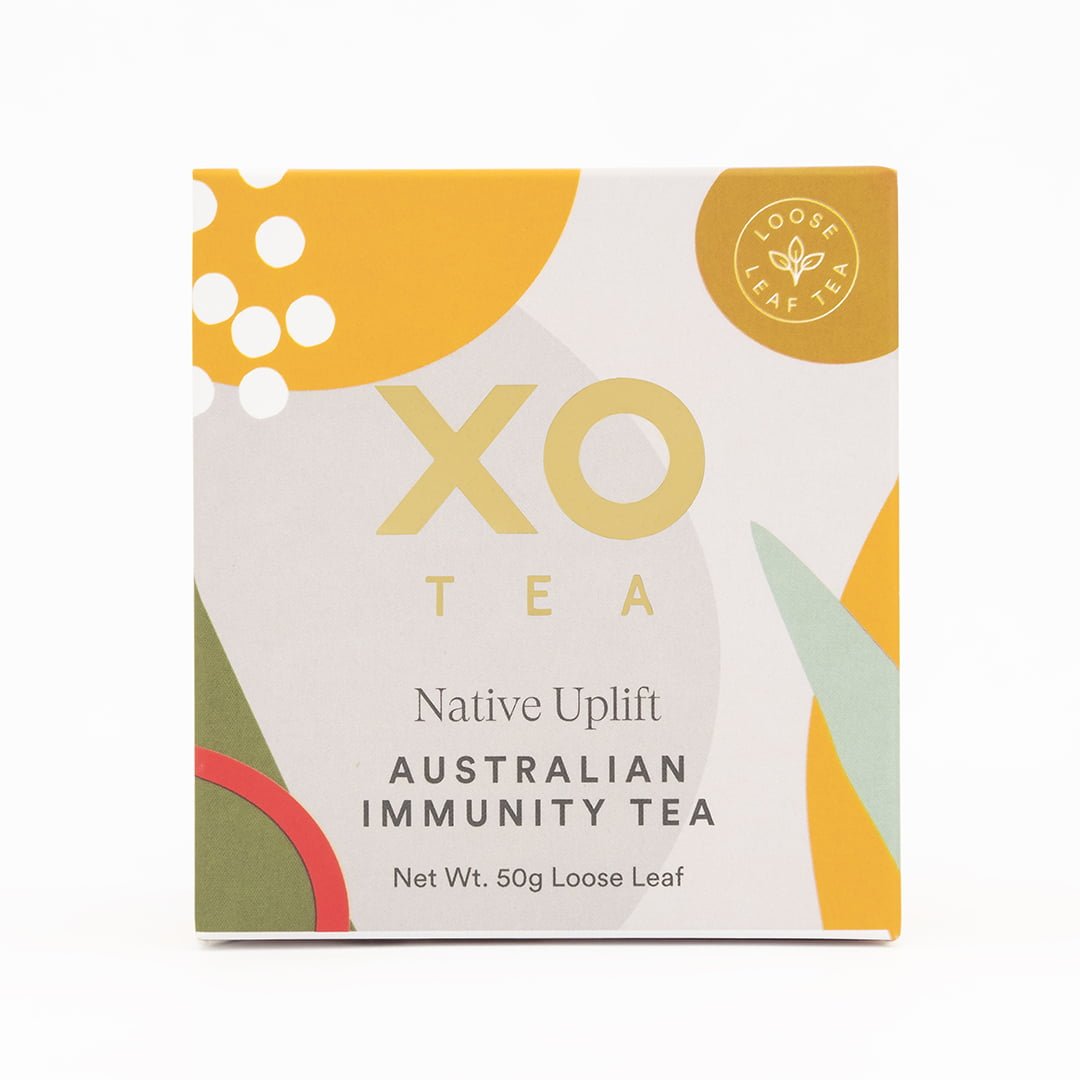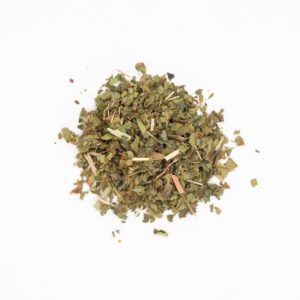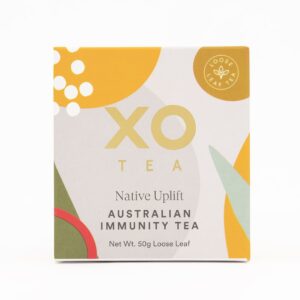 Australian Immunity Tea (Native Uplift)
$15.00
Australian Immunity Tea (Native Uplift) – Highlighting the medicinal benefits of Australian bush plants, Native Uplift is a citrus tea that may assist in boosting immunity, easing anxiety and promoting healthy sleep. Best served iced cold, each individual ingredient noticeable in every sip.
Drink the product daily for 2 weeks to see if this tea works for you.
The native ingredients in this tea have been sustainably sourced from Indigenous Australian foraging collectives and native bush farmers.
Size: Loose Leaf (50g)
Taste: Light and fresh with a distinct passion fruit, eucalyptus, citrus profile.
Ingredients: Organic lemon myrtle, passionfruit, wild river mint, organic mint, wild lemon tea tree, wild peppermint gum, wild pepper berry leaf, wild native thyme, organic echinacea
Brewing

1 tsp

1 cup

100

15 mins


either