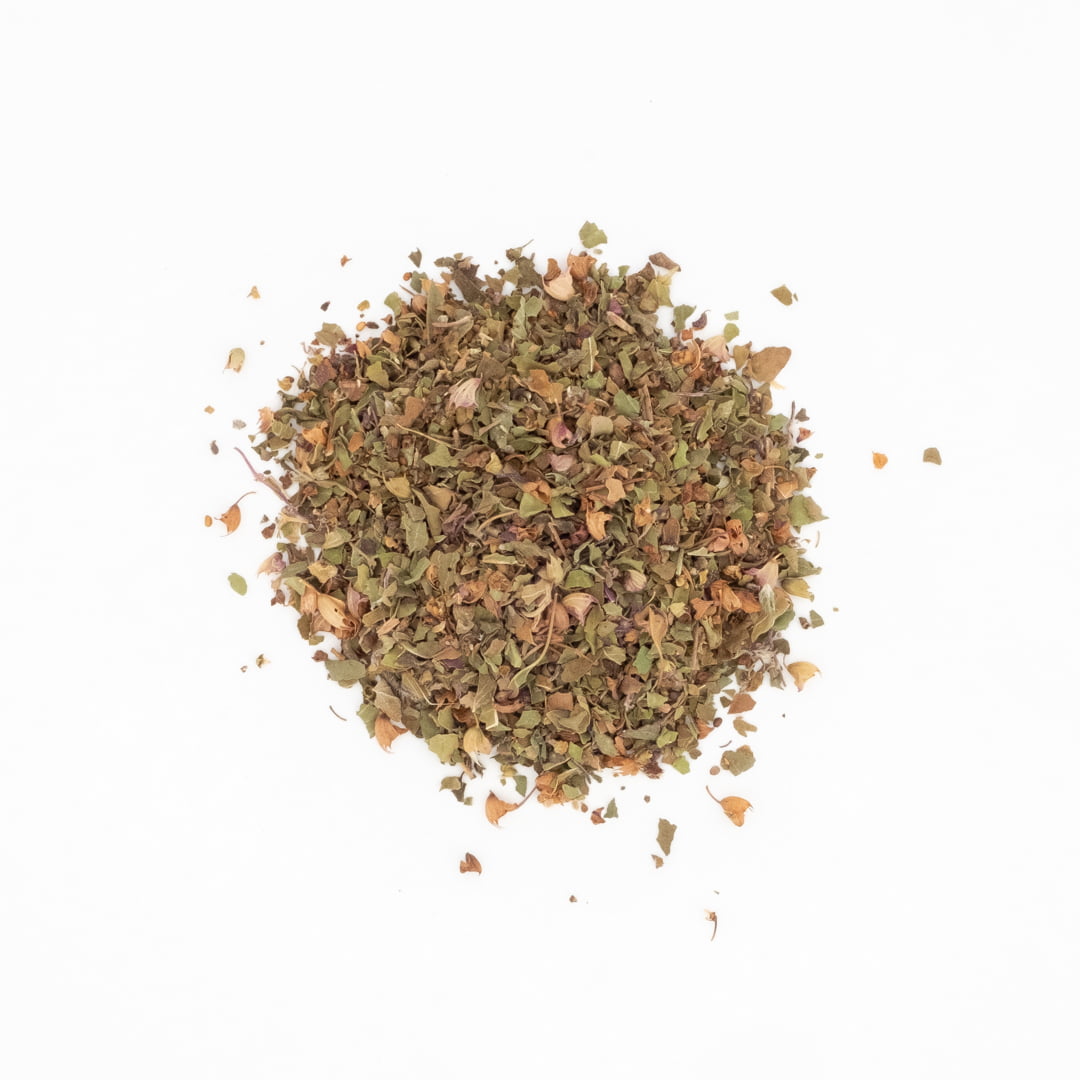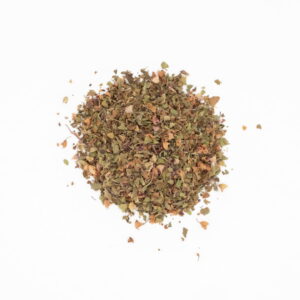 Tulsi Tea Certified Organic
$22.30
Tulsi Tea Certified Organic – Tulsi or Holy Basil is the most sacred plant in India. Tulsi is an adaptogen herb known for its restorative and calming properties. Its widely used to relax the mind and ease anxiety and agitation. In addition its antiseptic and antibacterial properties make it a good supplement for respiratory health. Organically grown quality.
500 serves/kg
2 – 4 mm leaves
Origin – India
Taste Medium bodied and herbaceous with prominent mint and aniseed notes
Ingredients Certified Organic Tulsi Leaf
Why Choose Organic Tea? – Certified Organic teas and herbs are grown for a minimum three year period without using any harmful synthetic chemicals or pesticides. Enjoy knowing you are choosing the best for your body.
Brewing

1 tbsp (2g)

200ml

100

10 mins


either