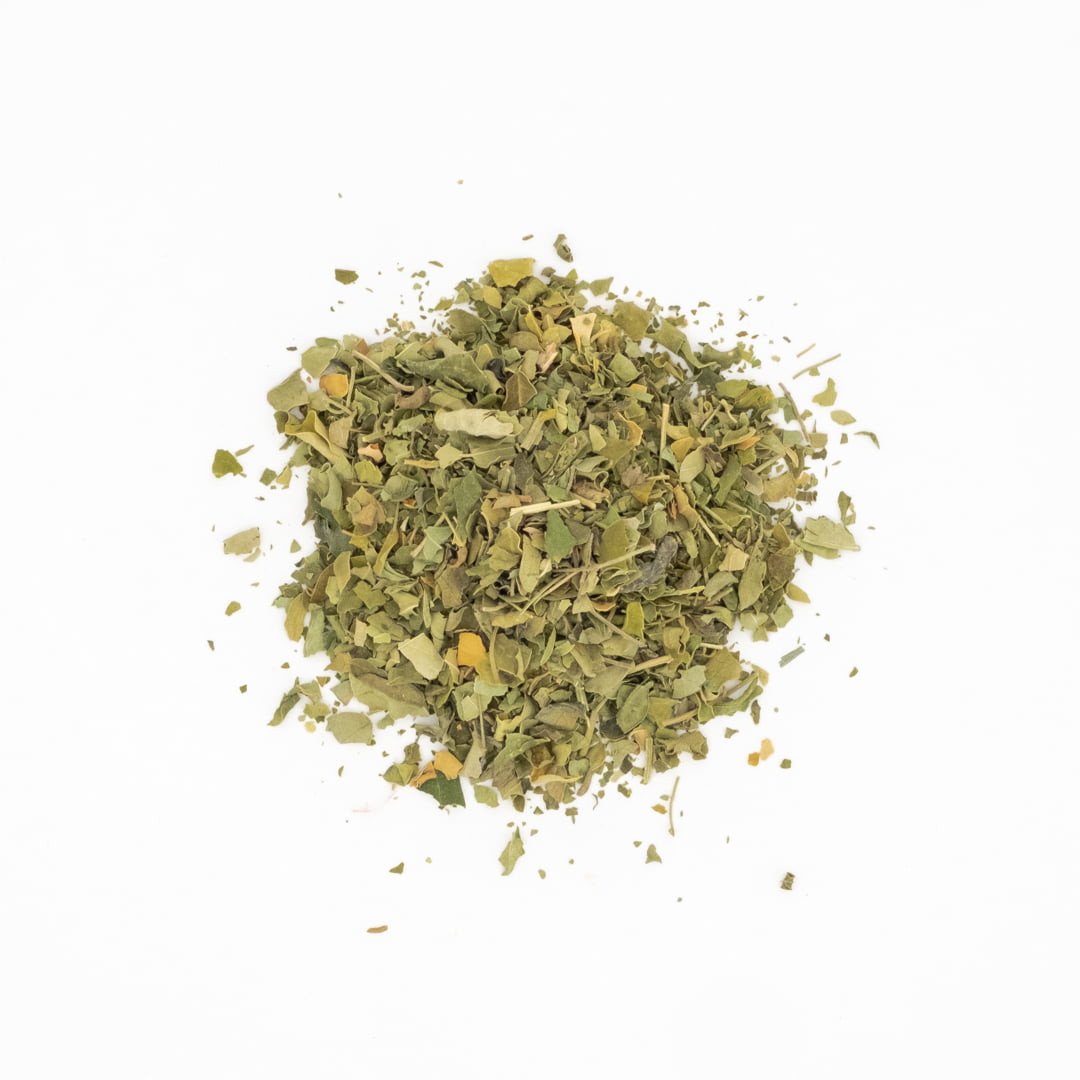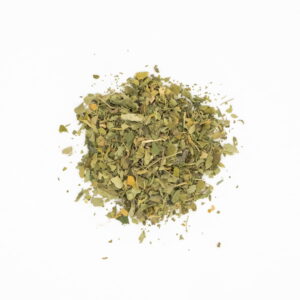 Moringa Leaf Tea Certified Organic
$23.50
Moringa Leaf Tea Certified Organic – Moringa leaf is an ancient superfood which has been used for a millennia to treat a variety ailments. Being a strong antioxidant and anti-inflammatory, and an excellent source of protein, vitamin A, potassium, calcium and vitamin C Its is commonly used to help reduce inflammation and blood sugar levels.
500 serves/kg
2 – 4 mm leaves
Origin – Paraguay
Taste Medium bodied and earthy with a mild background bitterness
Ingredients Certified Organic Moringa Leaf
Why Choose Organic Tea? – Certified Organic teas and herbs are grown for a minimum three year period without using any harmful synthetic chemicals or pesticides. Enjoy knowing you are choosing the best for your body.
Brewing

1 tbsp (2g)

200ml

100

10 mins


either