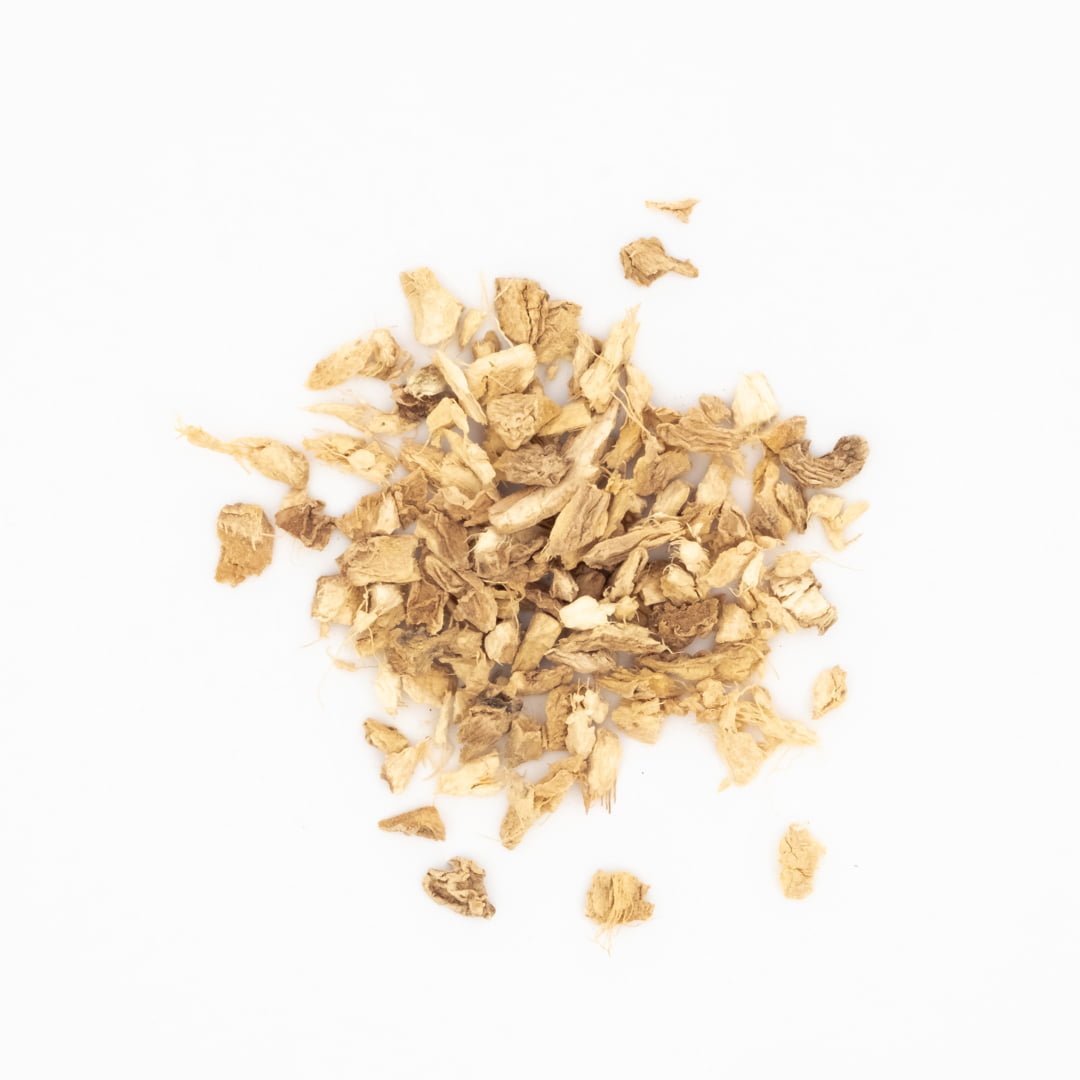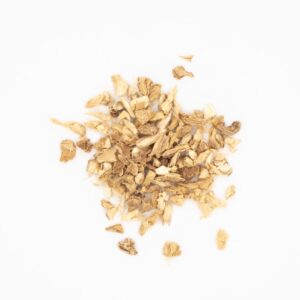 Ginger Root Tea Certified Organic
$16.50
Ginger Root Tea Certified Organic – Ginger root is most commonly used to assist with digestion, help combat nausea, boost the immune system and to stave off cold and flu. Enjoy an intensely spicy ginger flavour with organically grown quality.
3 – 6mm cut size
500 serves /kg. Reuse twice
Origin – Nigeria
Taste Full bodied, spicy and zesty
Ingredients Certified Organic ginger root
Why Choose Organic Tea? – Certified Organic teas and herbs are grown for a minimum three year period without using any harmful synthetic chemicals or pesticides. Enjoy knowing you are choosing the best for your body.
Brewing

1 tbsp (2g)

200ml

100

10 mins


hot