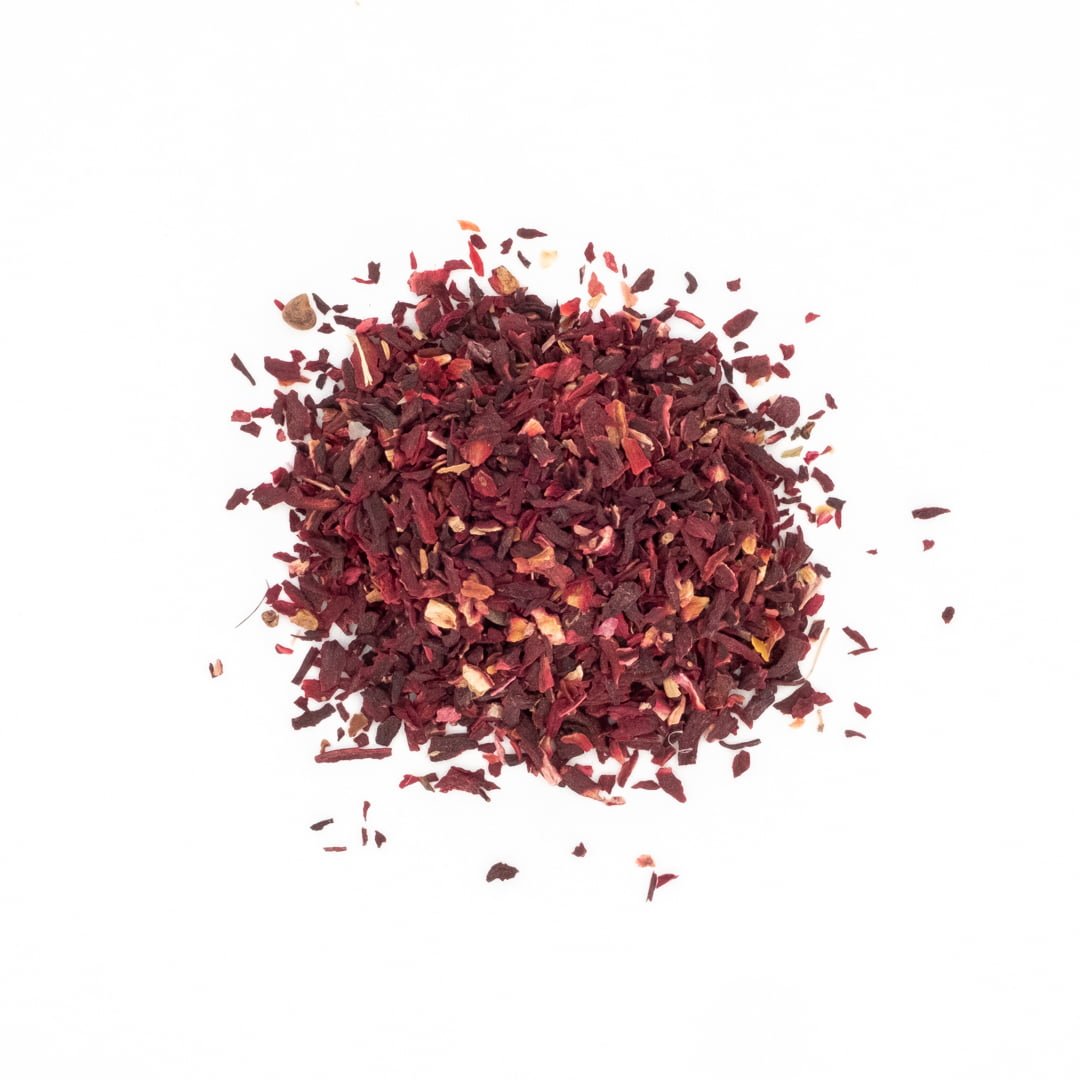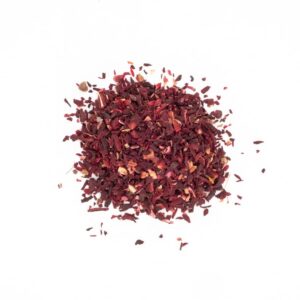 Hibiscus Tea Certified Organic
$19.95
Hibiscus Tea Certified Organic – Full flavoured, fruity and tart hibiscus tea is well known to assist with lowering blood pressure, fighting off bacterial infections and helping to detox the bladder and kidneys. A product that is sought-after for its intense flavour, bright red colour and abundance of health promoting properties.
3 – 6mm leaves
500 serves/kg
Origin – Egypt
As part of our online bulk tea offering, our organic hibiscus tea is available to buy in 500g up to 5000kg. Select a size above or contact us for special volume requests.
Taste Bold, full flavoured, and deliciously tart!
Ingredients Organic hibiscus flower
Botanical Name: Hibiscus sabdariffa
Why Choose Organic Tea? – Certified Organic teas and herbs are grown for a minimum three year period without using any harmful synthetic chemicals or pesticides. Enjoy knowing you are choosing the best for your body.
Brewing

1 tbsp (2g)

200ml

100

5 mins


either