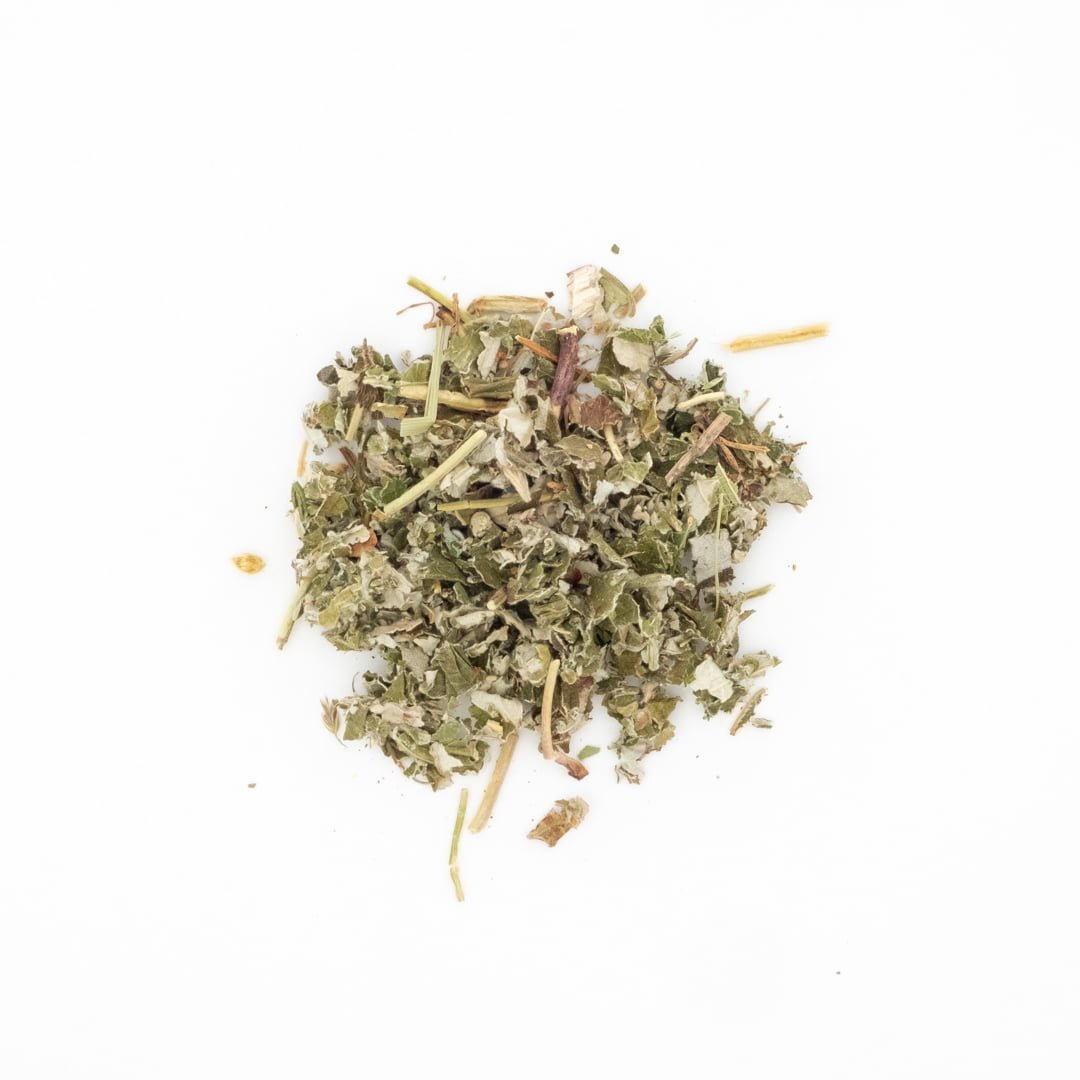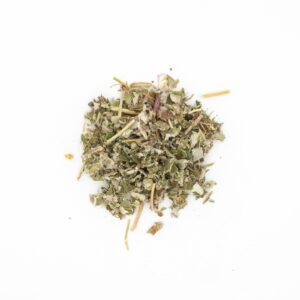 Raspberry Leaf Tea Certified Organic
$16.95
Raspberry Leaf Tea Certified Organic – Raspberry leaf has been a popular herbal remedy for women's health for centuries. A herb widely believed to improve women's health and decrease problems associated with menstruation and pregnancy. Raspberry leaf contains vitamins A, B, C, E plus tannin based polyphenols (antioxidants) which can help to protect the body against free radicals.
500 serves/kg
2 – 5 mm leaves
Origin – Albania
Taste Full bodied and earthy with red fruit notes
Ingredients Certified Organic Raspberry Leaf
Why Choose Organic Tea? – Certified Organic teas and herbs are grown for a minimum three year period without using any harmful synthetic chemicals or pesticides. Enjoy knowing you are choosing the best for your body.
Brewing

1 tablespoon (2g)

200ml

100

10 mins


either