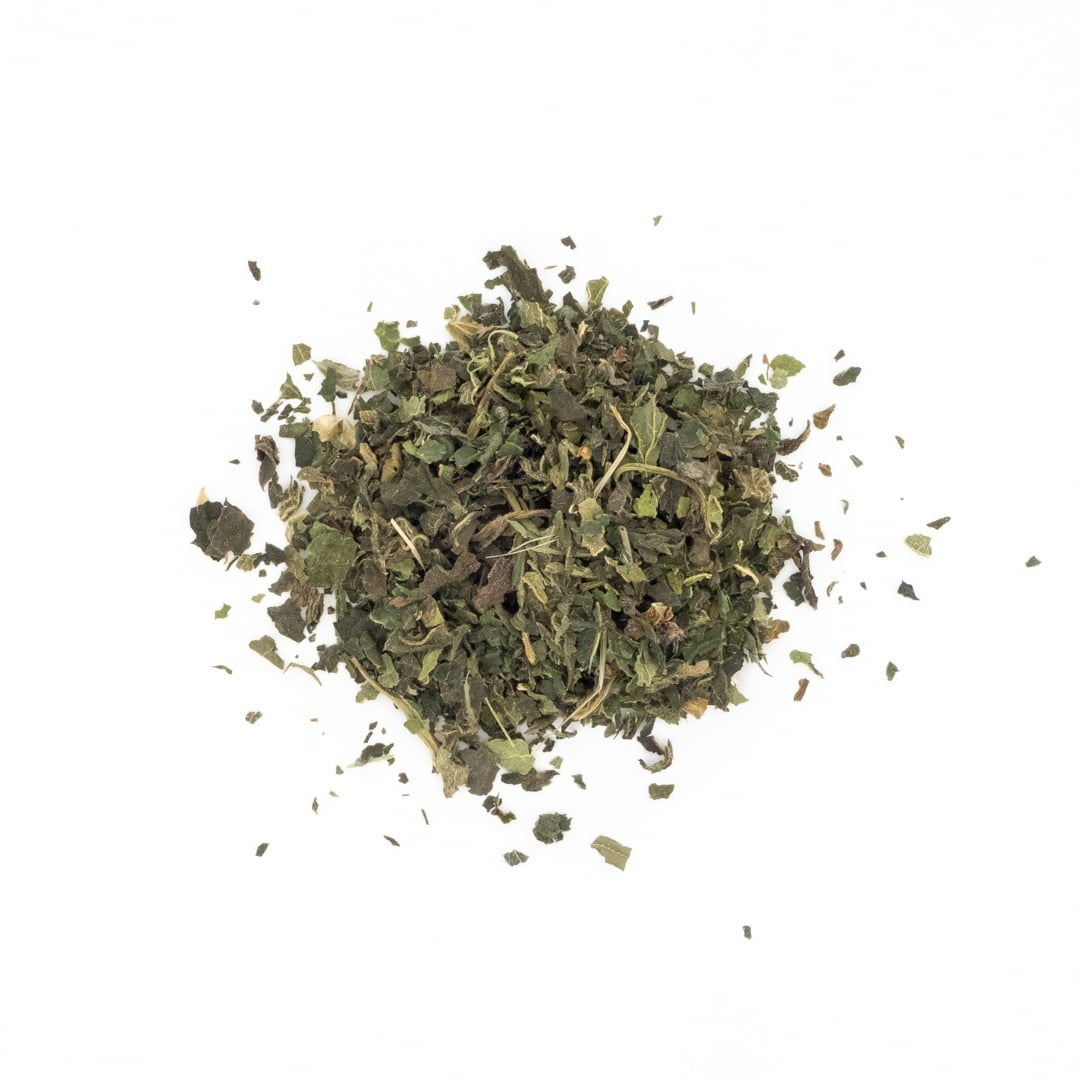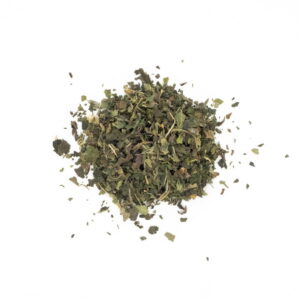 Nettle Leaf Tea Certified Organic
$15.95
Nettle Leaf Tea Certified Organic – Nettle leaf is a well known health tea often used to treat various ailments. It may be used to treat hay fever and allergies due to its antihistaminic properties, or as a natural energy booster. It is said to promote deep sleep and assist kidney function. Nettle leaf also is thought to have anti-inflammatory properties, leading many to use it for alleviating arthritic pain.
500 serves/kg
2 – 4 mm leaves
Origin – Serbia
Taste Medium bodied mellow and rich with a smooth green flavour.
Ingredients Certified Organic Nettle Leaf
Why Choose Organic Tea? – Certified Organic teas and herbs are grown for a minimum three year period without using any harmful synthetic chemicals or pesticides. Enjoy knowing you are choosing the best for your body.
Brewing

1 tbsp (2g)

200ml

100

10 mins


either