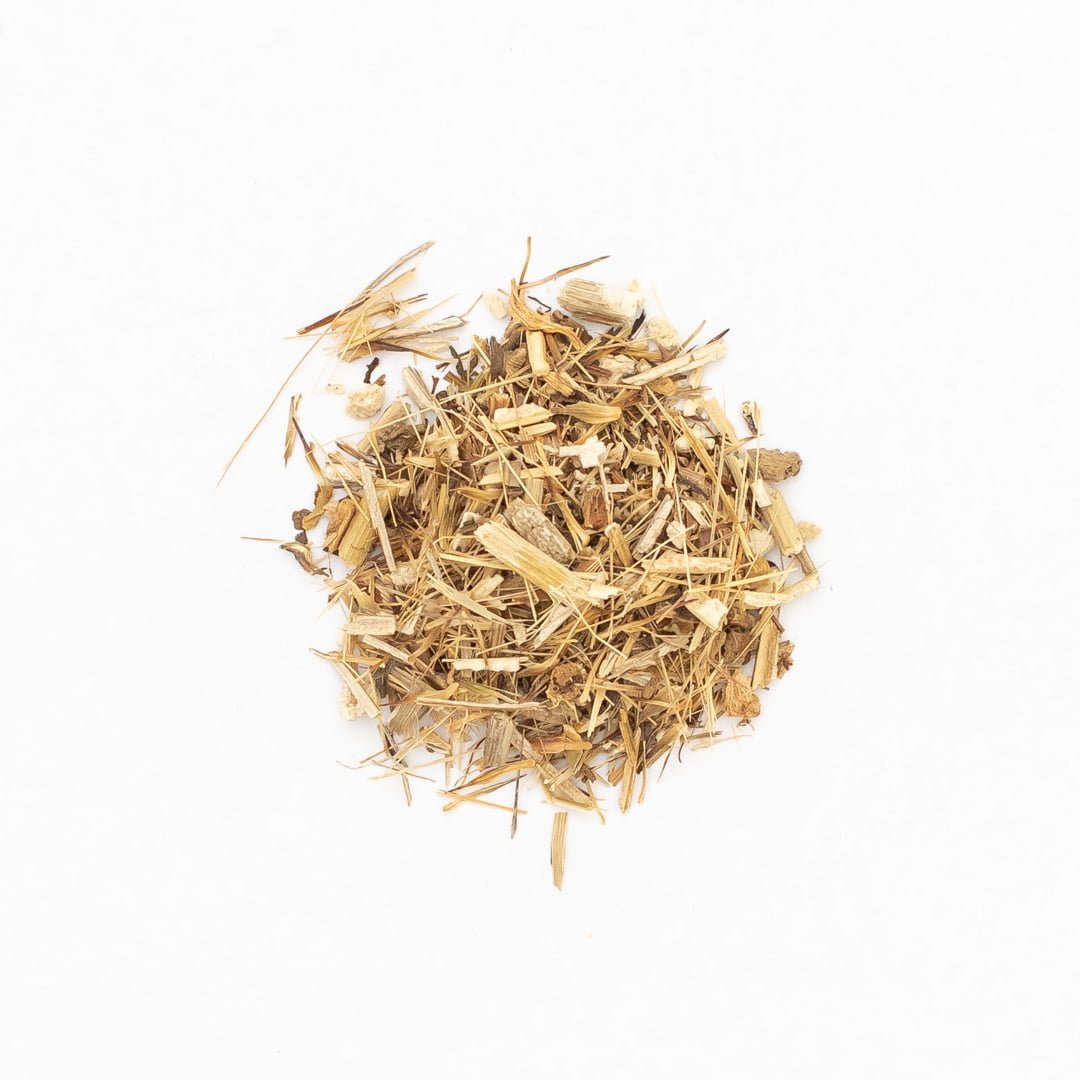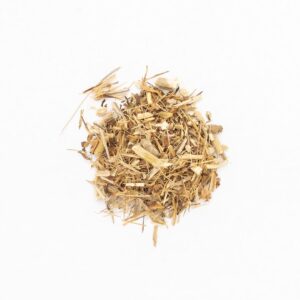 Echinacea Root Tea Australian Certified Organic
$21.30
Echinacea Root Tea Australian Certified Organic – Grown in the famous Margaret River wine region of Western Australia this Echinacea root tea can be used to boost the immune system and protect against simple colds and flu.
500 serves/kg
2 – 10 mm leaves
Origin – Australia
Taste Medium bodied mellow and earthy
Ingredients Certified Echinacea root
Why Choose Organic Tea? – Certified Organic teas and herbs are grown for a minimum three year period without using any harmful synthetic chemicals or pesticides. Enjoy knowing you are choosing the best for your body.
Brewing

1 tbsp (2g)

200ml

100

10 mins


either