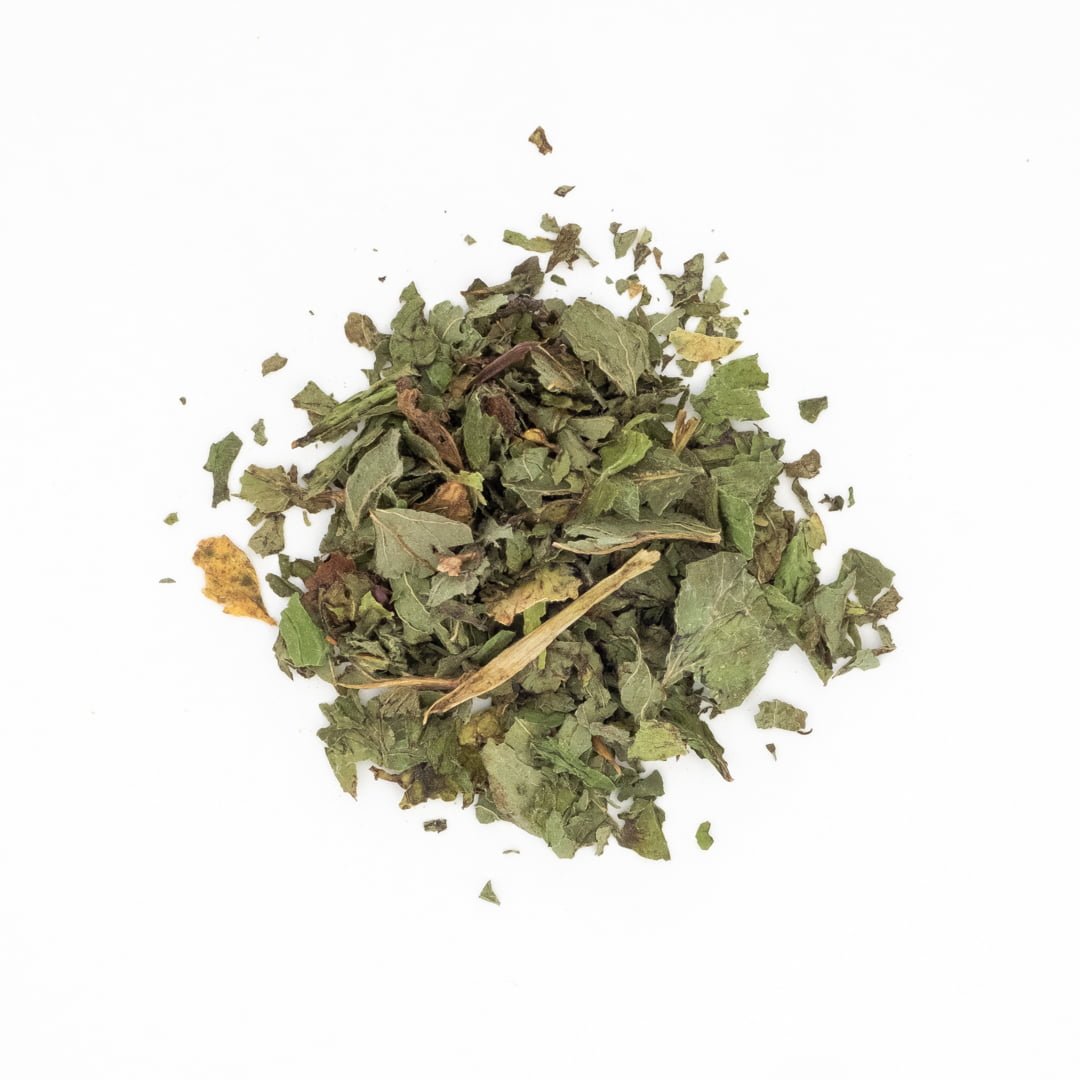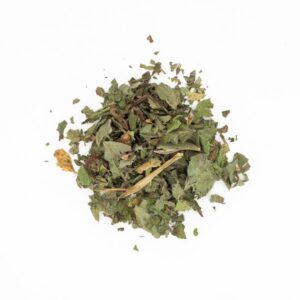 Premium Peppermint Tea Certified Organic
$22.10
Premium Peppermint Tea Certified Organic – For true peppermint lovers, this is a unique and rare tea with a premium taste. Lightly sweet and intensely minty this mint grows wild on Oak tree plantations in Bavaria. The leaves are uncut to preserve the delicate flavour. Used widely for relieving digestion and gut discomfort and relaxing the mind.
1000 serves/kg
8 – 30 mm leaves
Origin – Bavaria, Germany
Taste Fresh, minty, light and clean
Ingredients Certified Premium Peppermint Tea
Why Choose Organic Tea? – Certified Organic teas and herbs are grown for a minimum three year period without using any harmful synthetic chemicals or pesticides. Enjoy knowing you are choosing the best for your body.
Brewing

1 tablespoon (1g)

200ml

100

10 mins


either