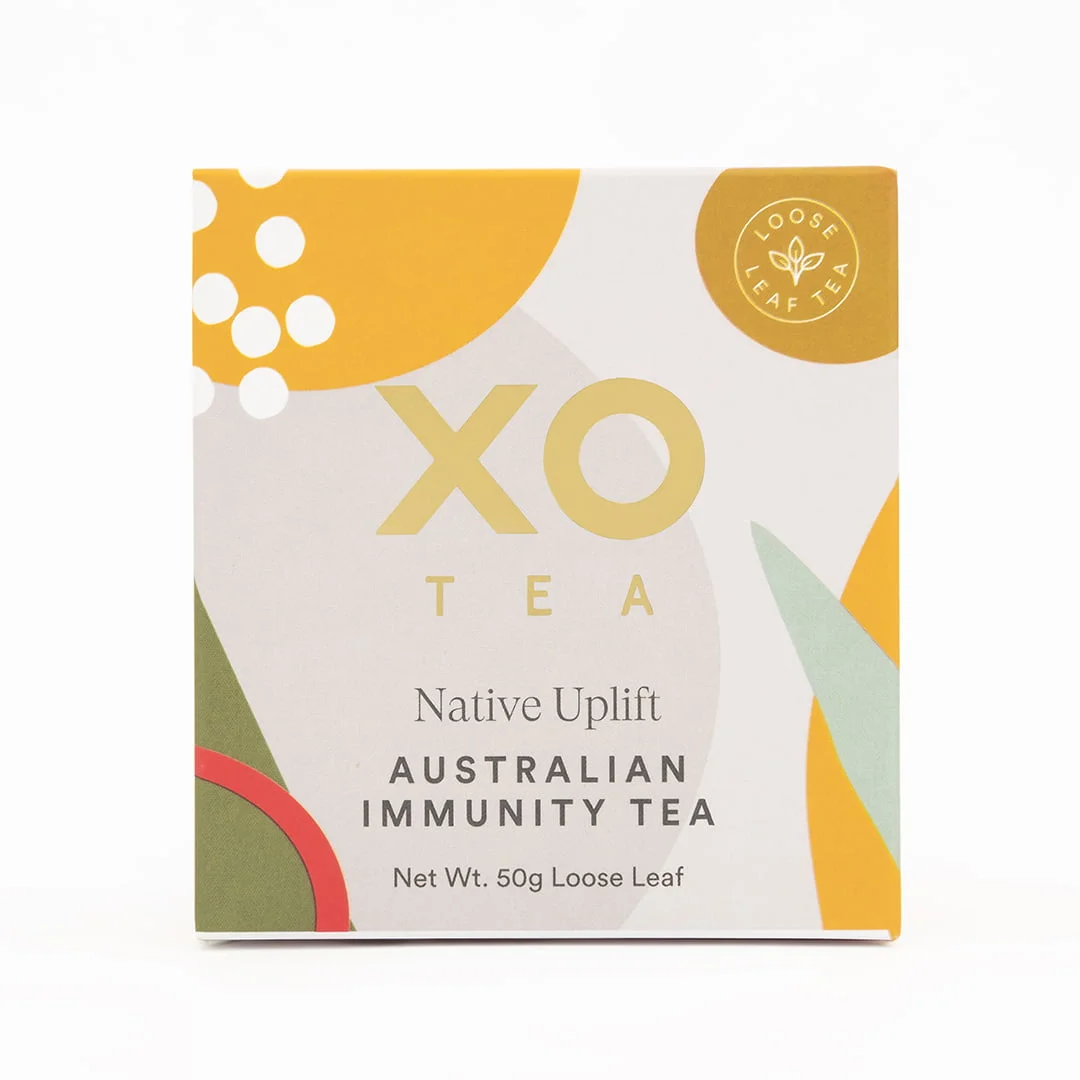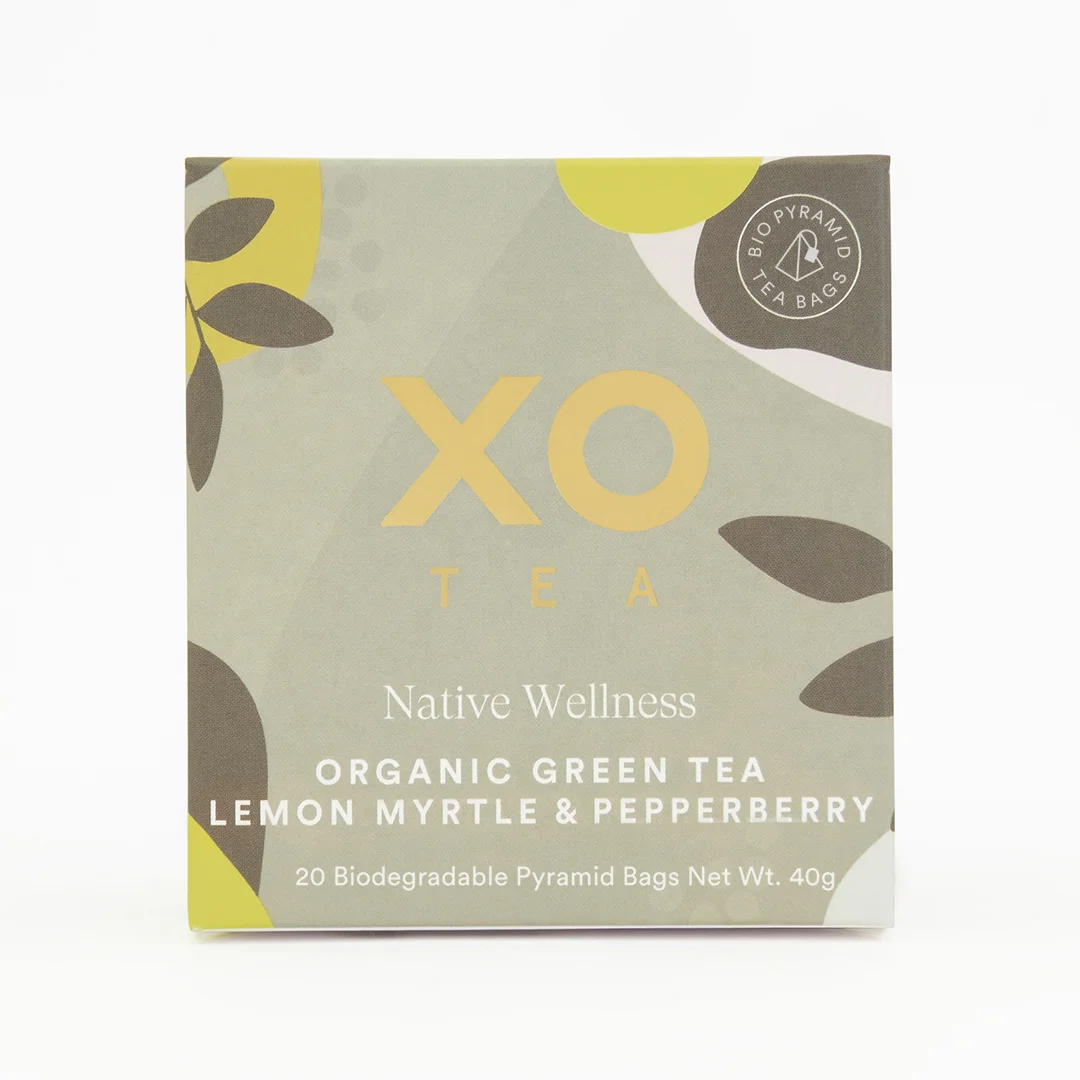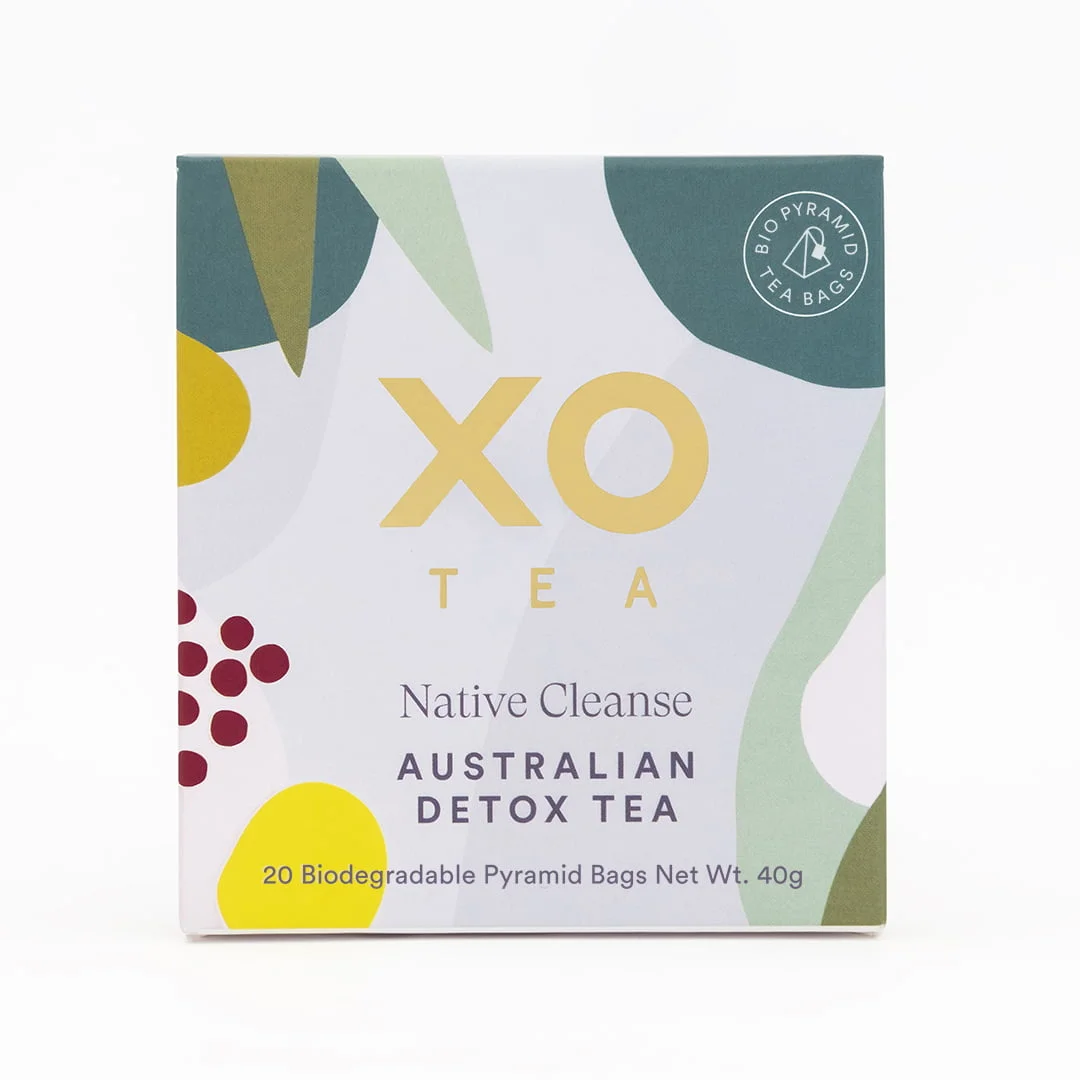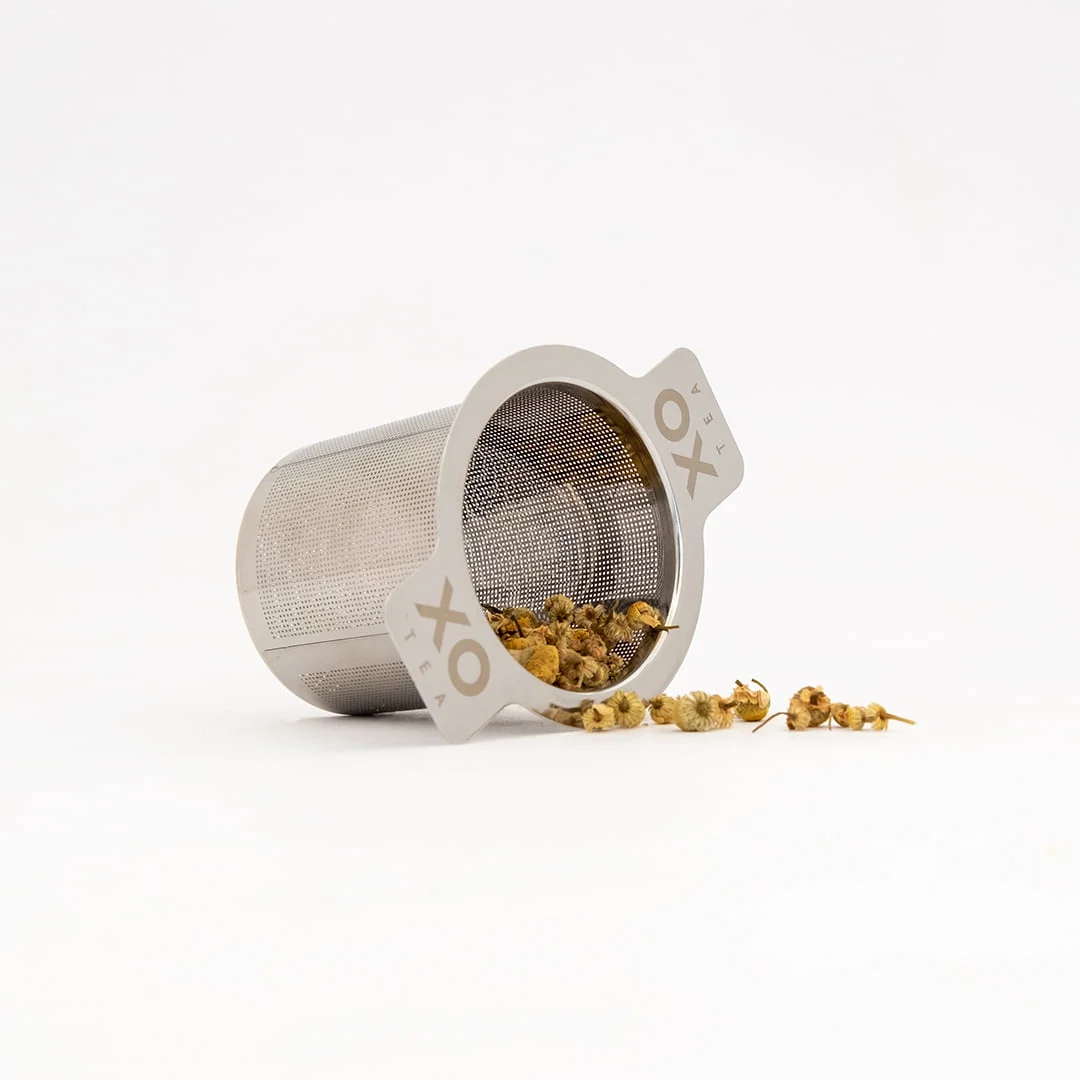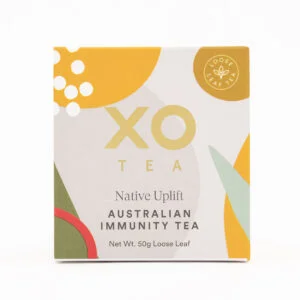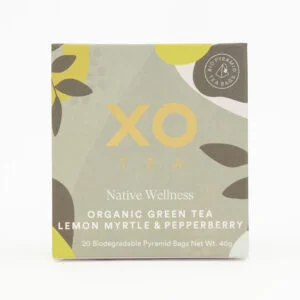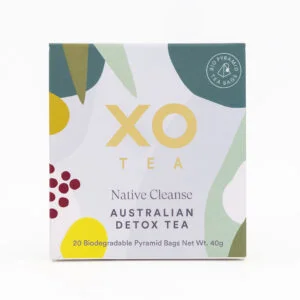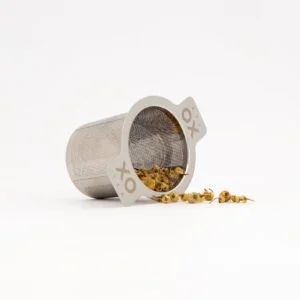 Native Tea Set with free tea infuser!
$44.95
Native Tea Set with Free tea infuser! – This tea set includes our three popular native-inspired teas, which highlight native Australian bush herbs. When you purchase this set we also throw in our tea infuser basket valued at $10 on us!
The three teas are:
Native Cleanse 20 x 2g teabags Gift Box – A herbal tea for digestion and gut health with lemon myrtle, native basil and strawberry gum
Native Wellness 20 x 2g teabags Gift Box – An antioxidant rich green tea with lemon myrtle, pepperberry and native mint.
Native Uplift 50g loose leaf Gift Box  – An immunity boosting herbal tea with lemon myrtle, peppermint gum and native thyme
Brewing

1 tbsp (2g)

200ml

100

5 mins


hot