Bulk Green Tea Certified Organic
Sale!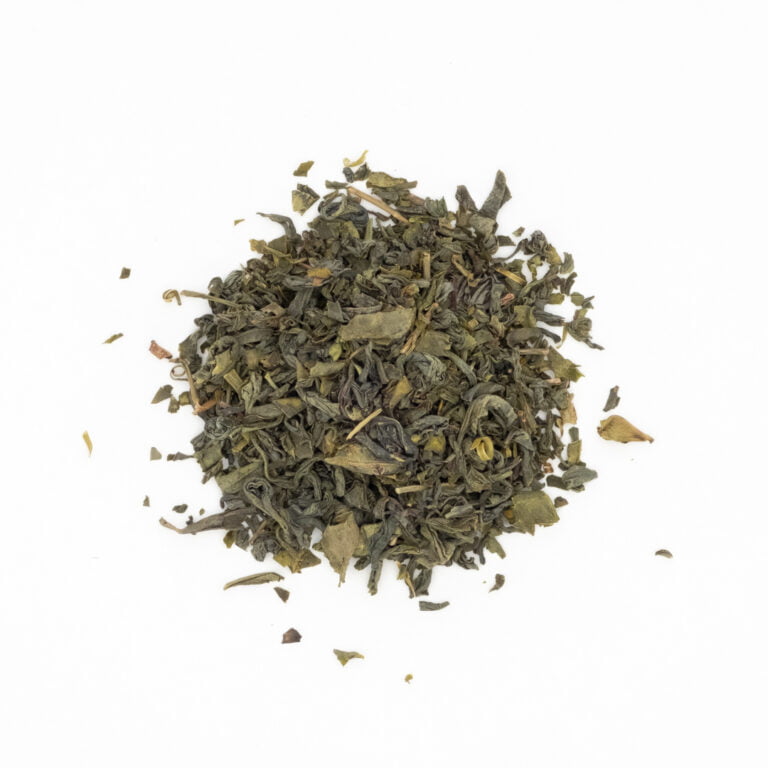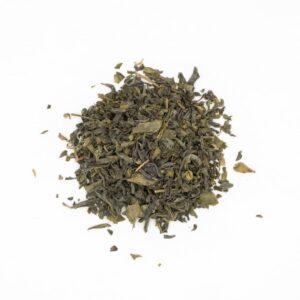 Bulk Green Tea Certified Organic
$14.90
Medium bodied and smooth this green tea's leaves are rolled into eyebrow shapes. Boasting a mild green vegetable flavour and low astringency. Grown at 2500ft elevation. This tea has been sourced from a fair trade garden.
10 – 15mm leaves
500 serves /kg. Reuse leaves twice
Origin – Jiangxi Province, China
Harvest – April / May
As part of our online bulk tea offering, our china green tea is available in 250g up to 5000kg. Select a size below or contact us for special volume requests.
Taste Medium bodied, balanced and smooth
Ingredients Organic green tea
Brewing

1 tbsp (2g)

200ml

100

5 mins


hot