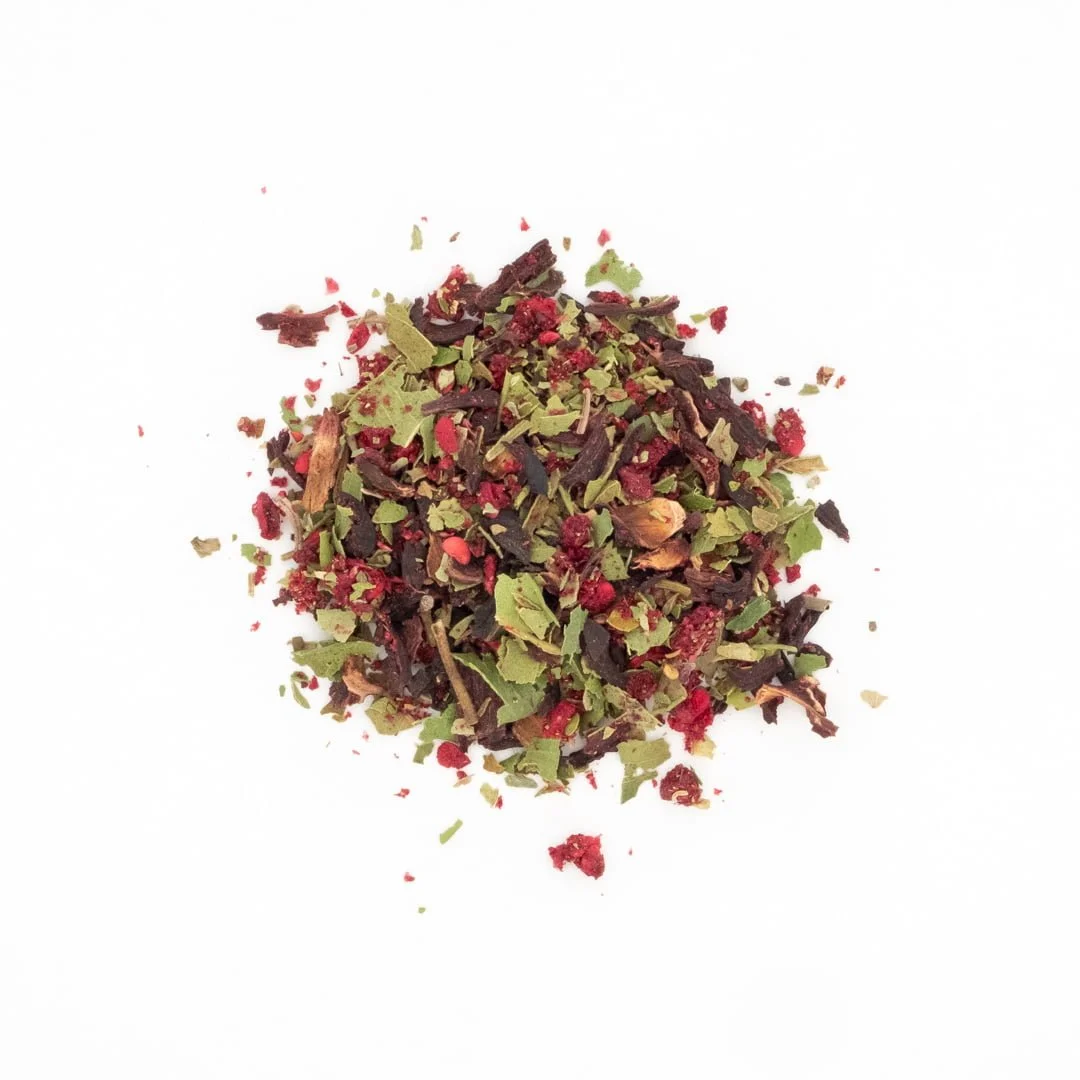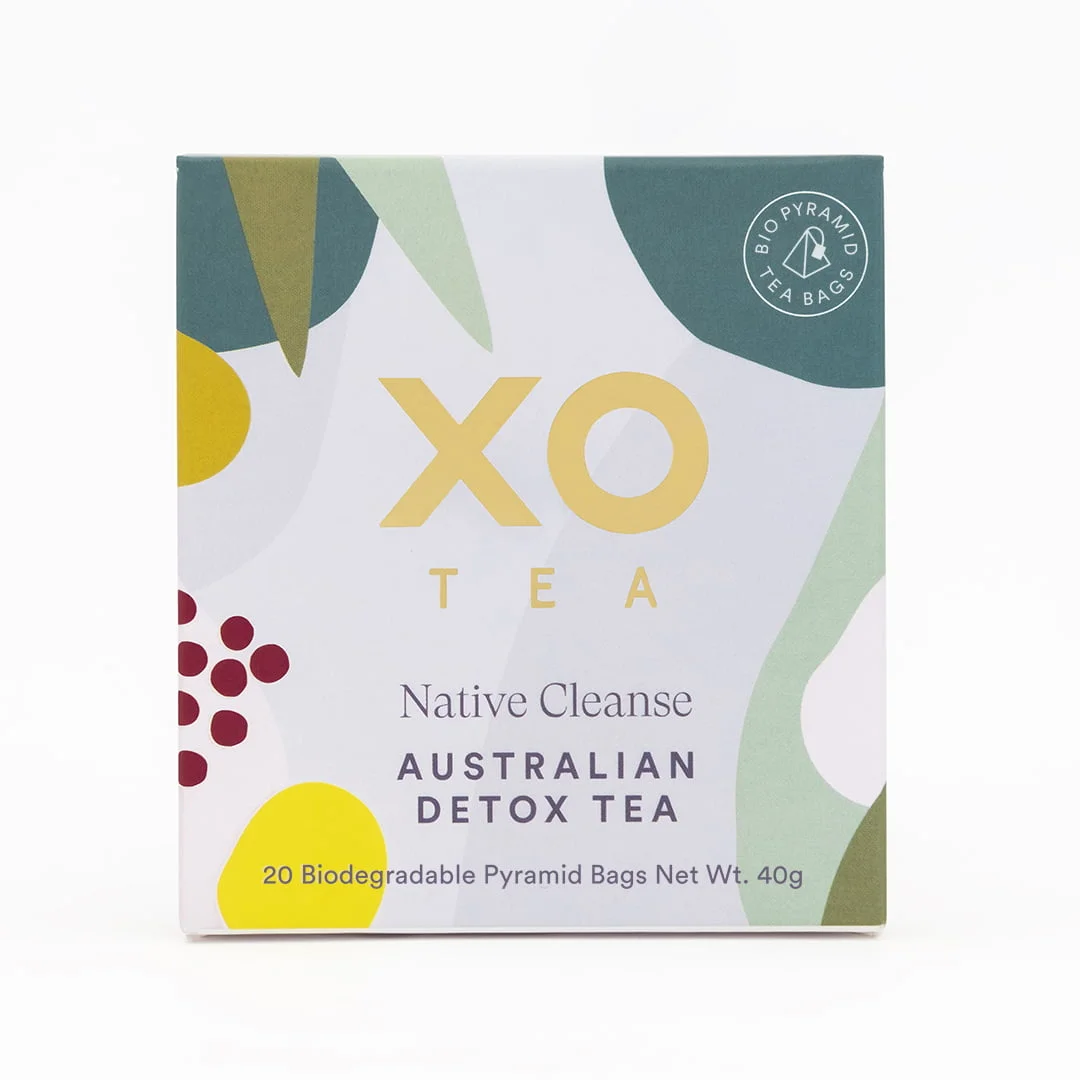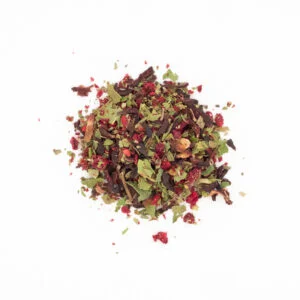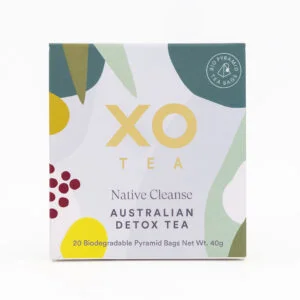 Australian Detox Tea (Native Cleanse)
$14.95
Australian Detox Tea (Native Cleanse) is a herbal detox tea that highlights the medical benefits of Australian bush plants, so it may assist with gastrointestinal problems and the body's natural detoxification process. It has an intense full flavour but is still fruity and refreshing. In addition, it's the perfect sugar-free treat all year-round because you can drink it hot or cold.
Enjoy a cup of Native Cleanse daily for 2 weeks and see if this detox tea works for you.
XO Tea sustainably sources the native ingredients in this tea from Indigenous Australian foraging collectives and native bush farmers.
Taste: Full flavoured, fruity, tart and lemony with native herbaceous notes.
Ingredients: Organic native lemon myrtle, organic rosella (hibiscus), blackberry, native basil, native strawberry gum, native river mint, organic dandelion root
This tea is part of our Native Australian tea range and is available in a 50g gift box or a 250g pouch for those that want more.
Brewing

1 tsp

250ml

100

10 mins


either