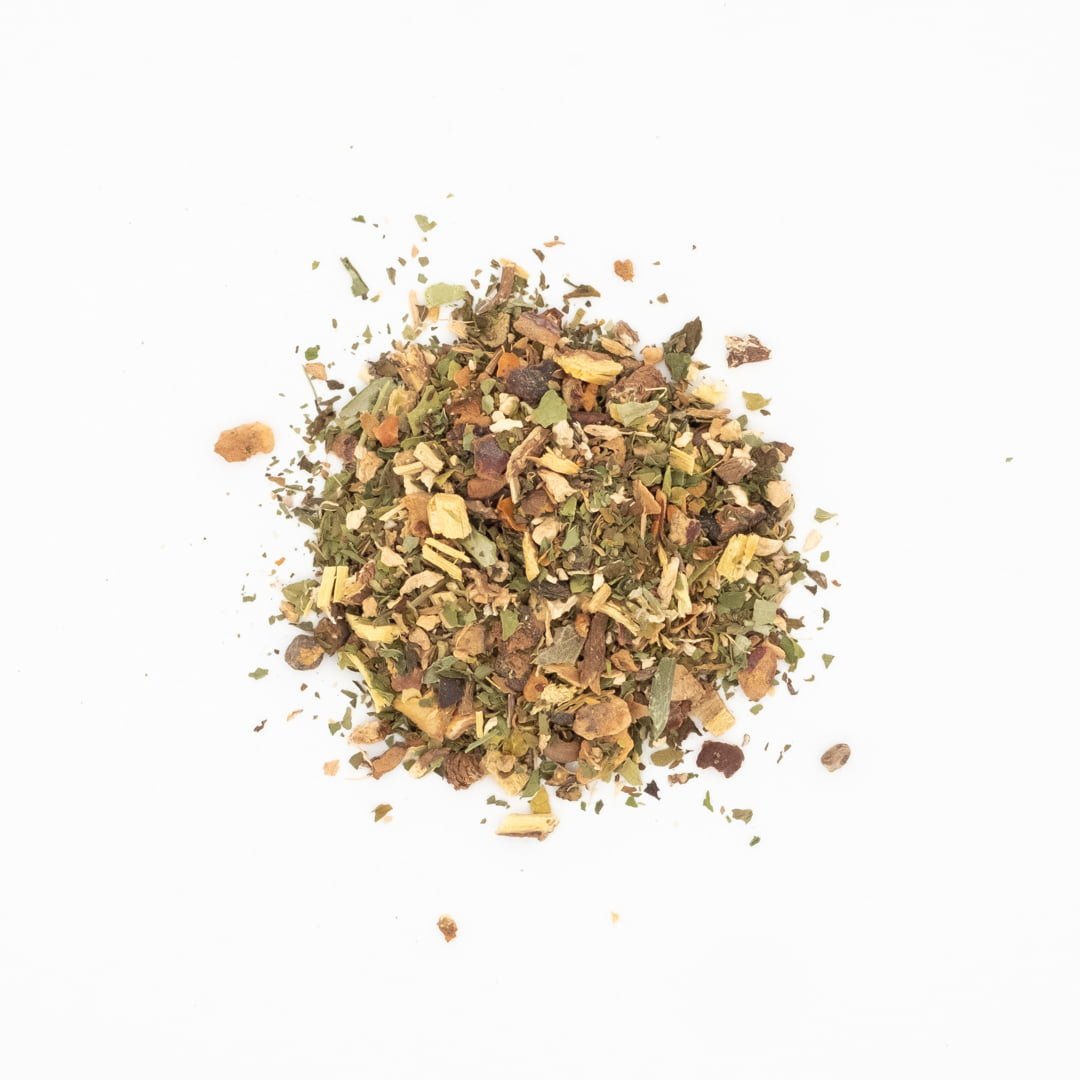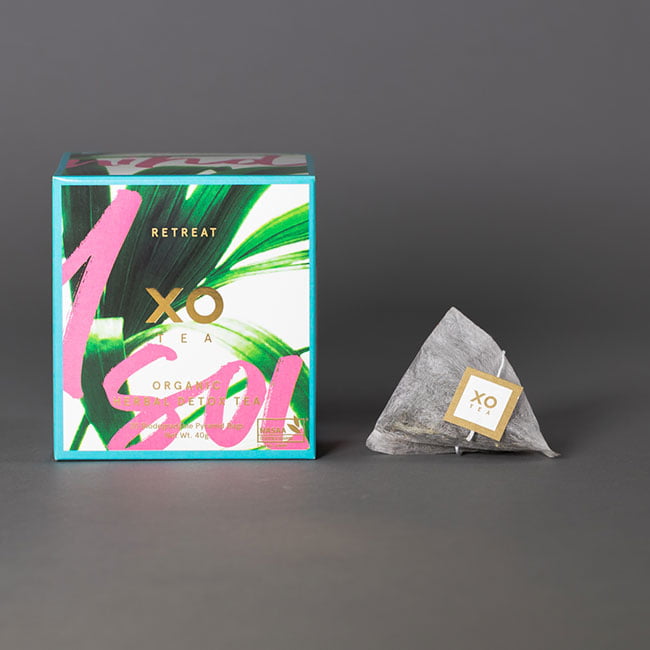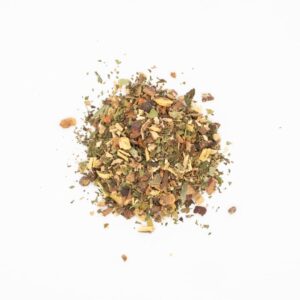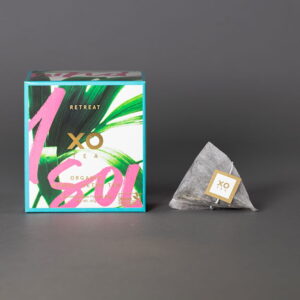 Detox Tea Certified Organic (Retreat)
$13.00
Detox Tea Certified Organic (Retreat) – After consulting with a naturopath we have created this functional tea specifically for cleansing and assisting the body's natural detoxification function. Powerful herbs like burdock and dandelion root, also assisted with olive leaf and sea buck thorn are all designed to assist bladder, liver and spleen functionality.
Size: 75g loose leaf pouch
Tasting Green and herbal with sweet spicy notes
Ingredients Organic ginger root, apple, liquorice root, spearmint, juniper berries, dandelion, sea buckthorn leaf, nettle leaf, burdock, artichoke, olive leaf
Why Choose Organic Tea? – Certified Organic teas and herbs are grown for a minimum three year period without using any harmful synthetic chemicals or pesticides. Enjoy knowing you are choosing the best for your body.
Brewing

1 teaspoon

200ml

100

5 mins


hot