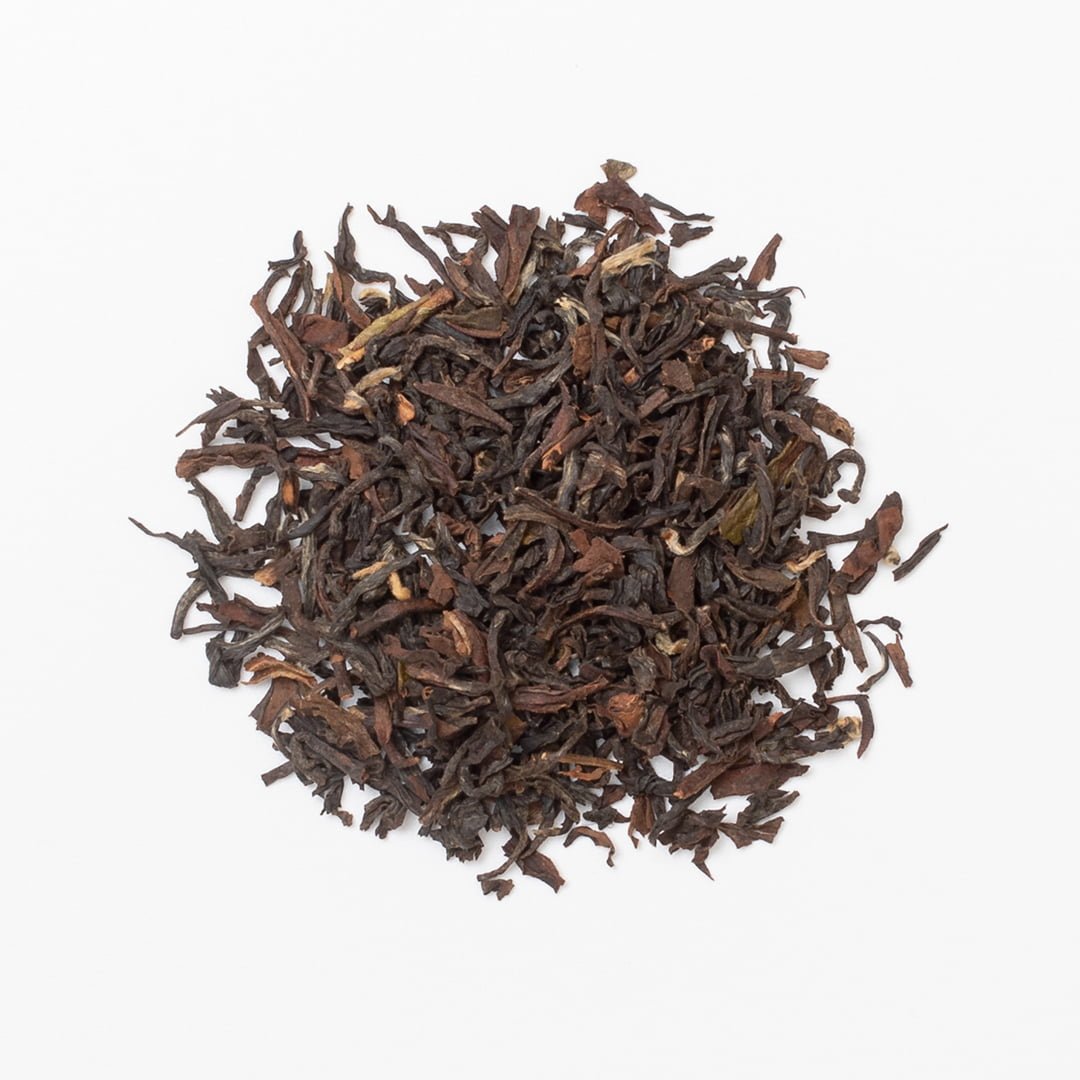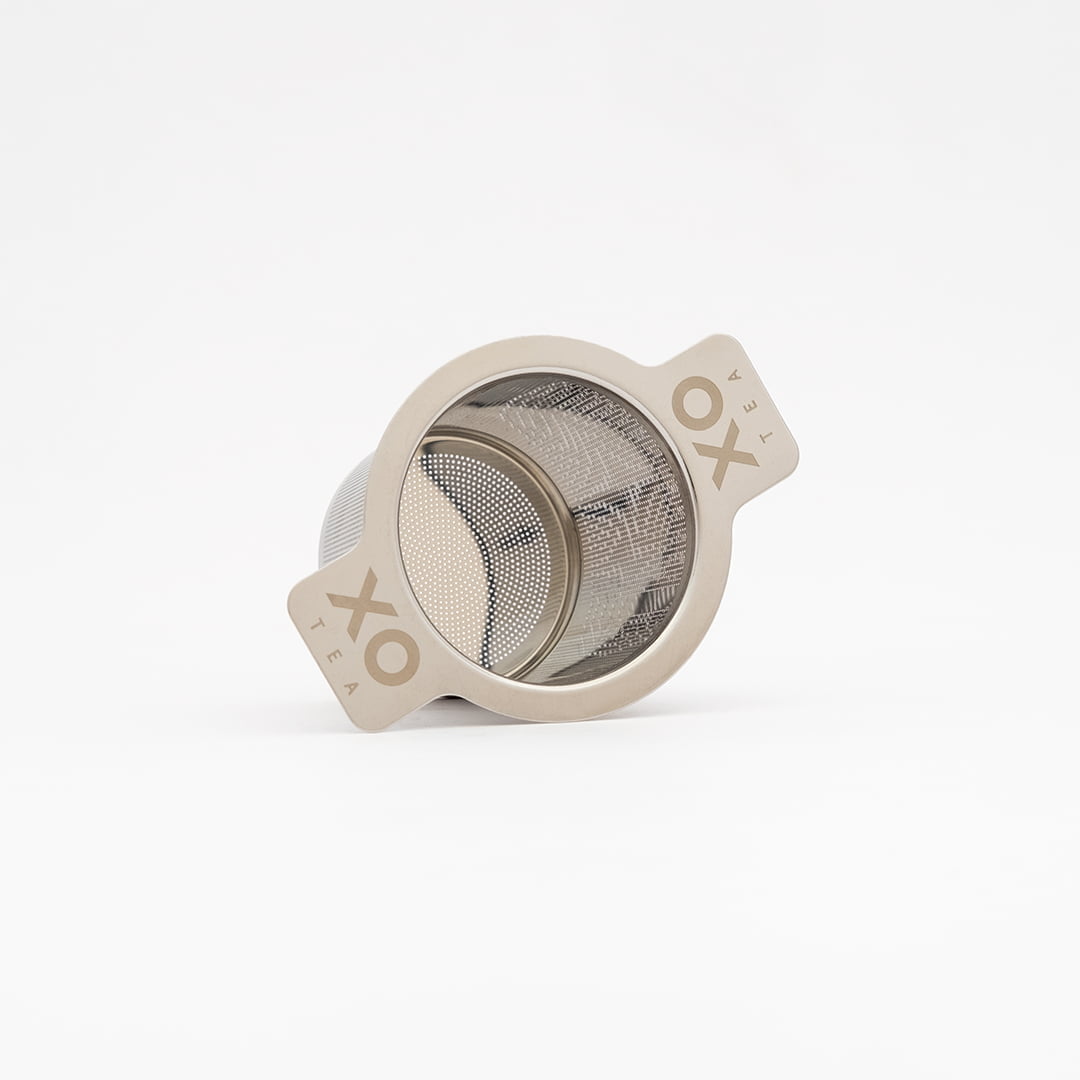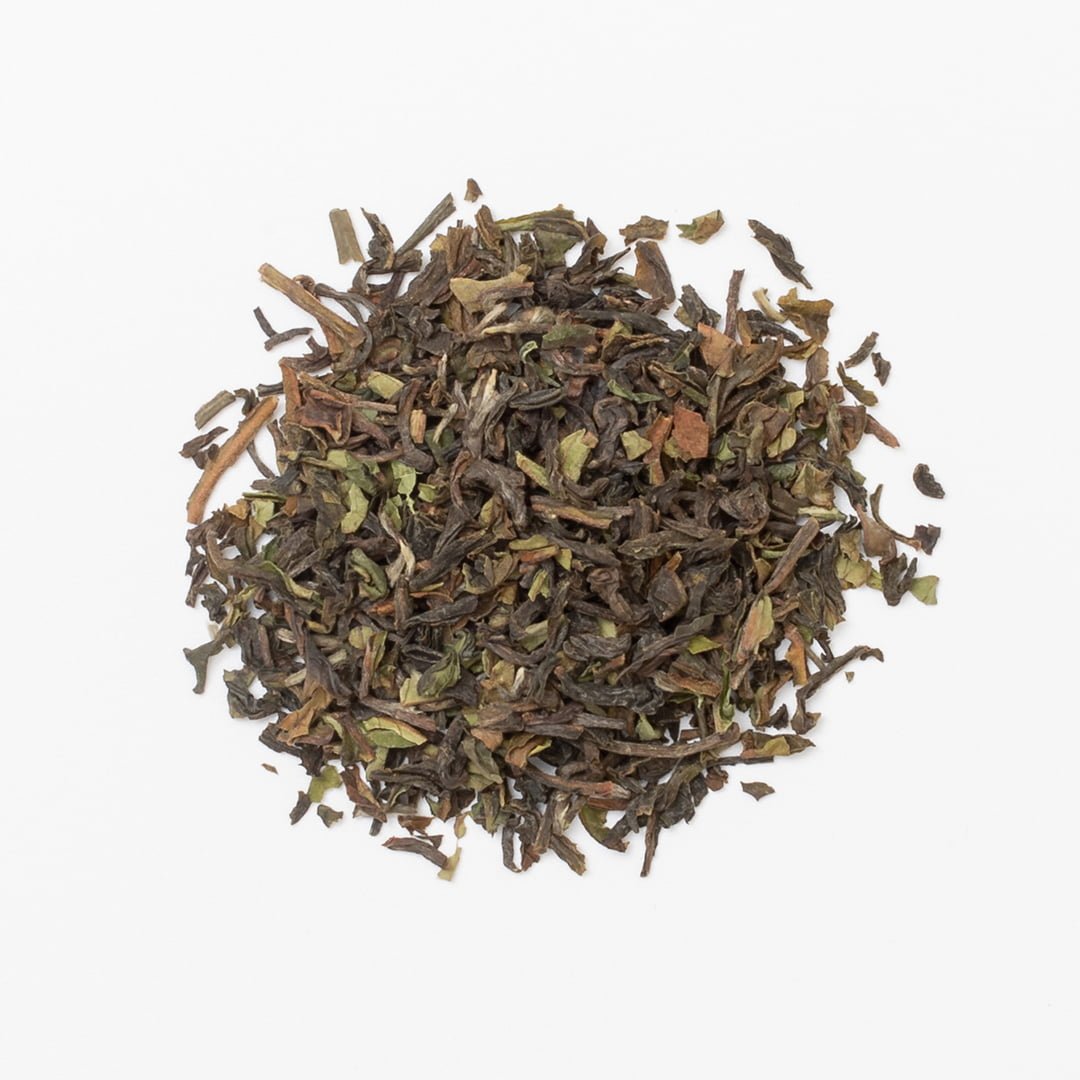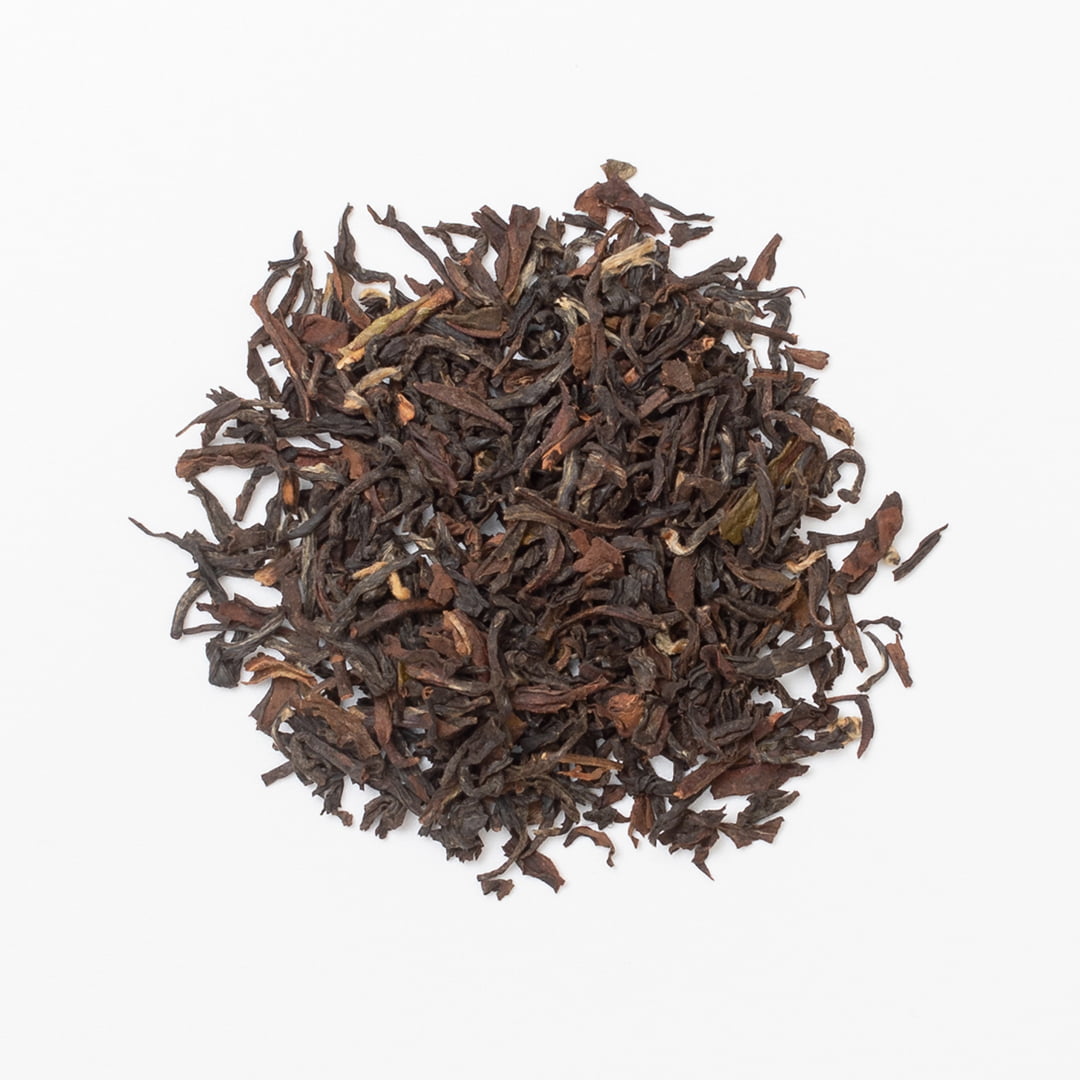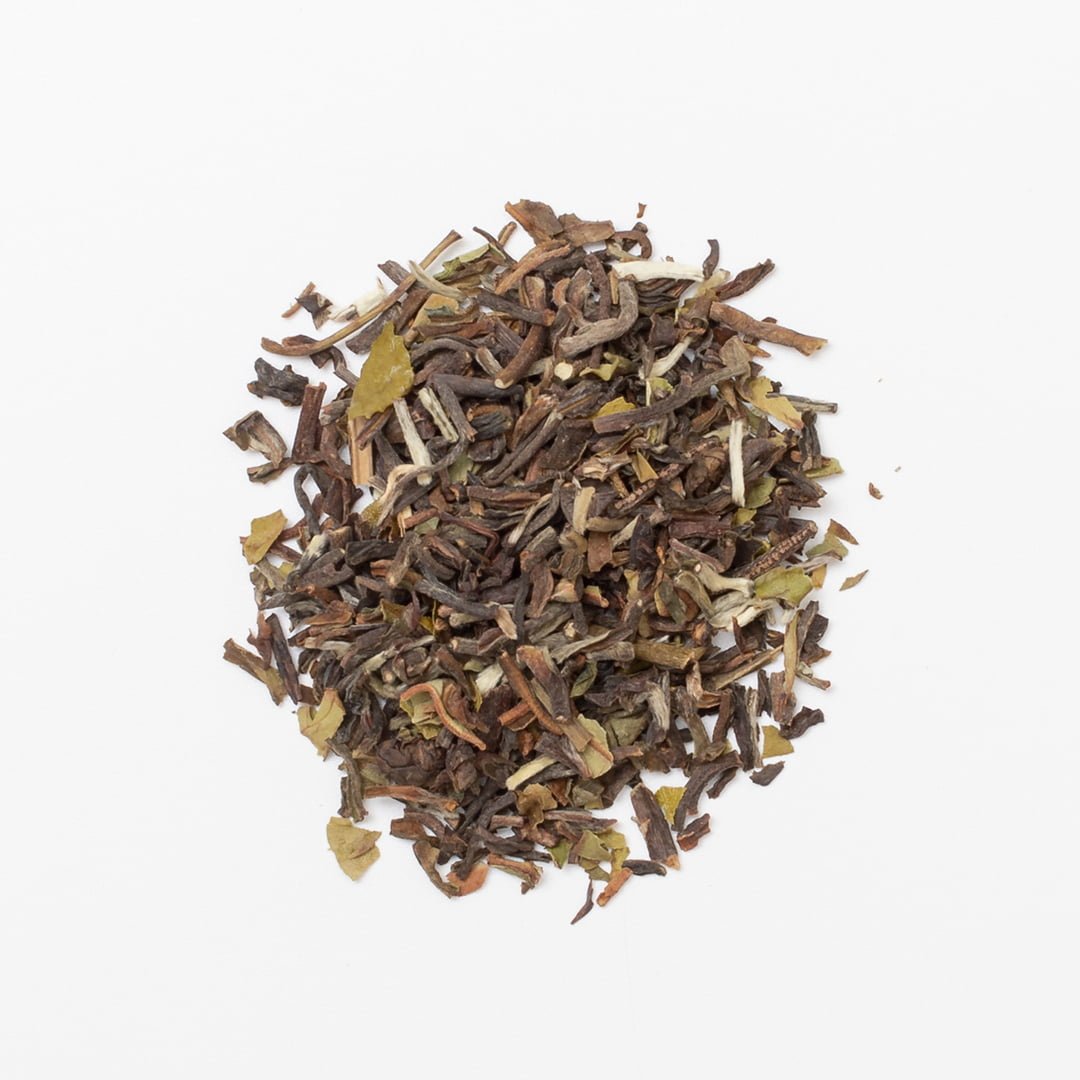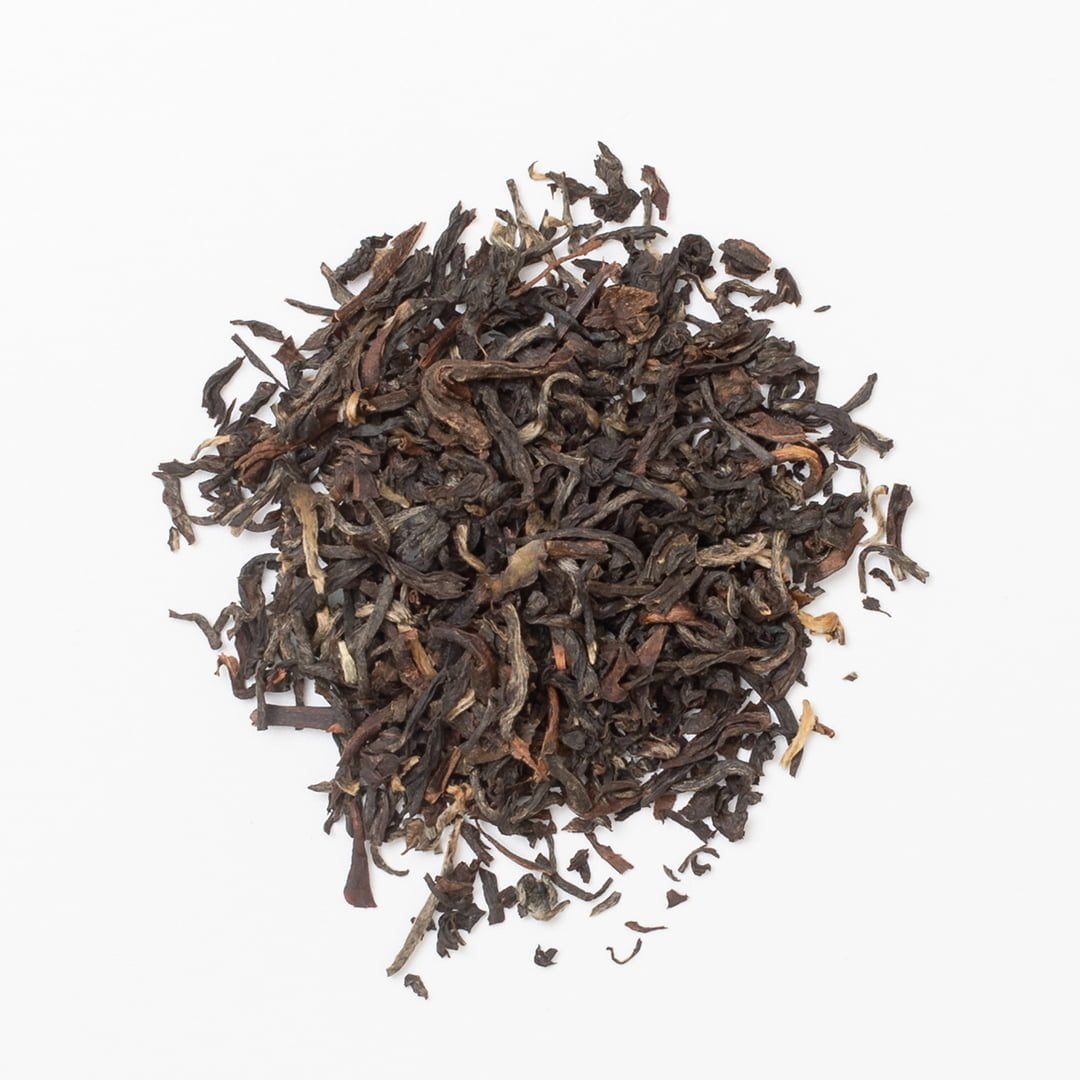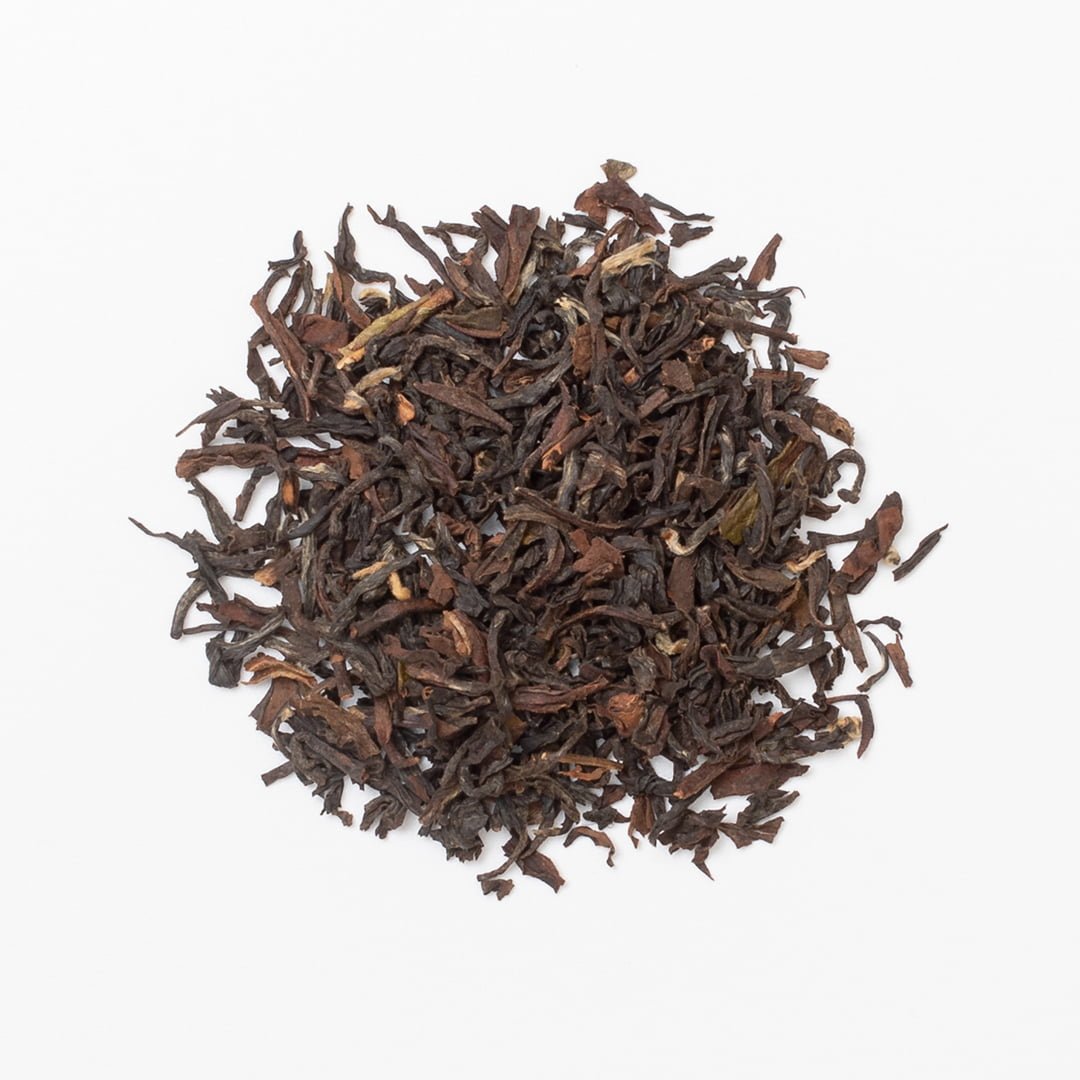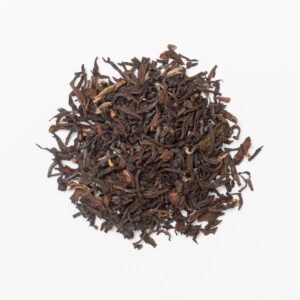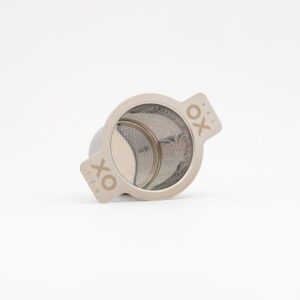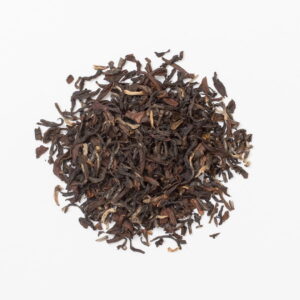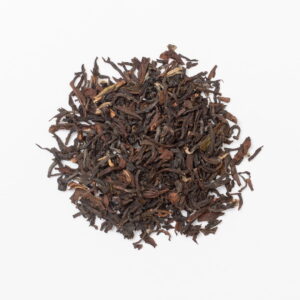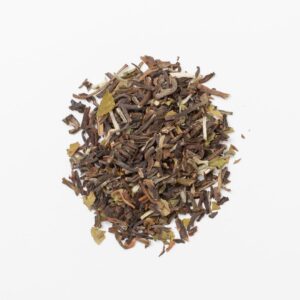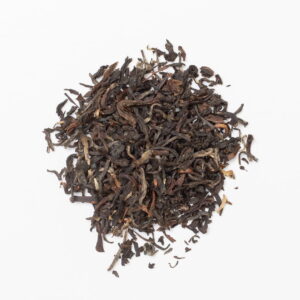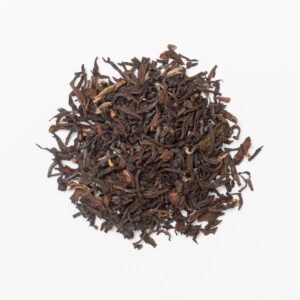 Darljeeling Tea Organic Sample Set with free tea infuser!
$49.95
This tea set includes a sample from all eight of the organic Darjeeling tea varieties we offer. When you purchase this set we also throw in our tea infuser basket valued at $10 on us!
The teas you will receive are:
Barnsberg 1st Flush – A premium first flush with an extremely unique taste and flavour. Light, clean and tropical.
Seeyok 2nd Flush – A premium Darjeeling with light second flush character. Light, woody, fruity
Selimbong 1st Flush – A premium Darjeeling from a biodynamic garden. Fresh, cleansing with notes of rock melon
Selimbong 2nd Flush – A quality Darjeeling from a biodynamic garden. Africa. Fresh, fruity and lightly buttery
Singell 2nd Flush – A quality Darjeeling from a garden also producing coffee beans. Africa. Fresh and woody, reminiscent of maple syrup
Snowview 1st Flush – A quality Darjeeling from a garden which also serves as an ecological revere. Full flavoured with tropical fruit notes
Snowview 2nd Flush – An entry level Darjeeling from a garden which also serves as an ecological revere. Light with woody maple notes
Darjeeling Breakfast – A blend of different Darjeeling's made in house. Its bolder and sharper than our other Darjeeling's
Brewing

1 tbsp (2g)

200ml

100

5 mins


hot