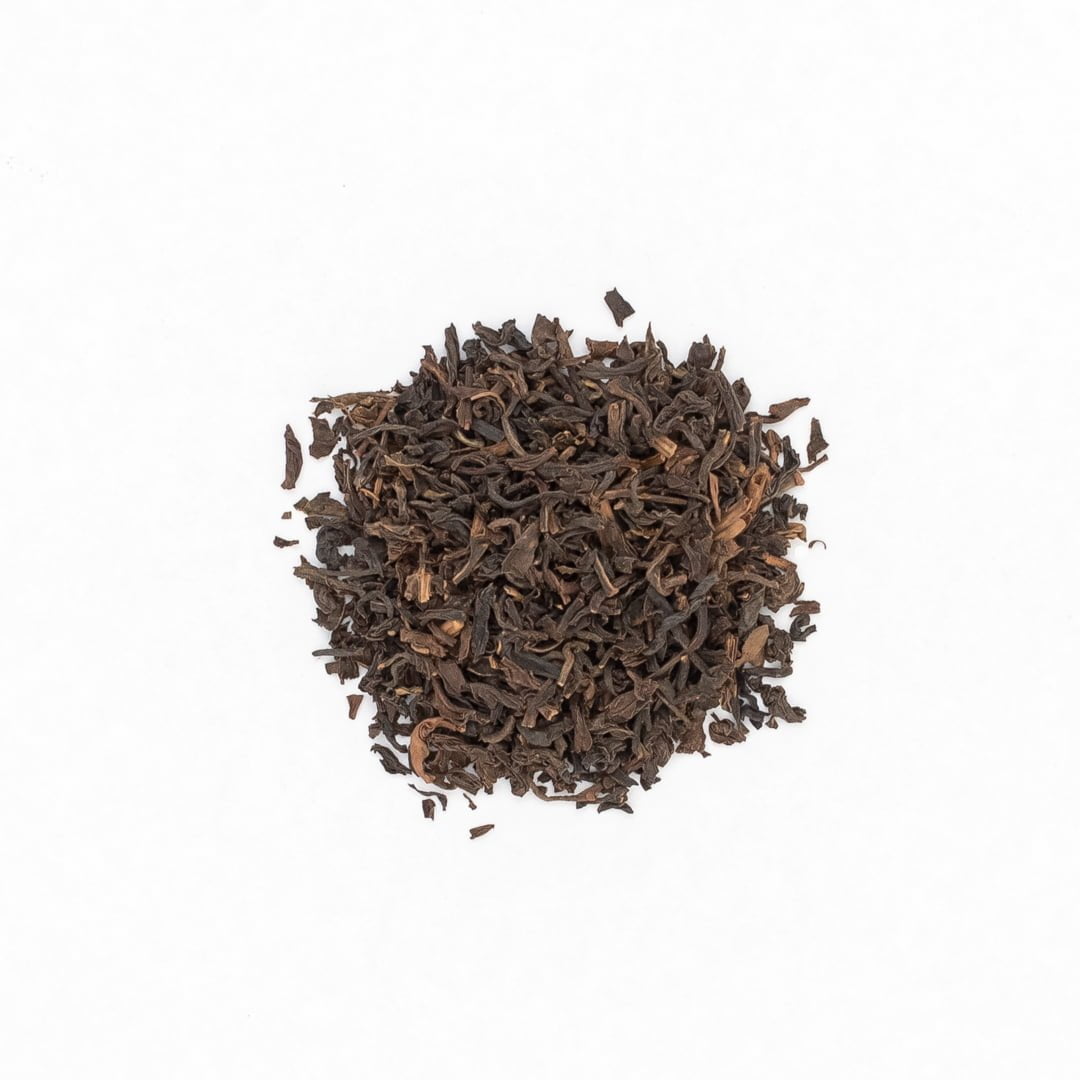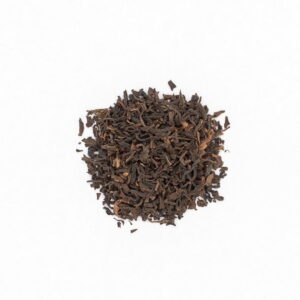 Decaffeinated Black Tea Certified Organic 
$19.95
Decaffeinated Black Tea Certified Organic  – A full leaf certified organic black tea which has been decaffeinated by carbon dioxide. It is the only  natural method of decaffeinate that allows for retention of the tea flavours and health benefits. Further to this is it the only method allowed in certified organic products. The tea leaves are pressure with CO2 to break down and remove small caffeine molecules. Its perfect for those who want a cuppa in the evening or those who are sensitive to the affects of caffeine.
Just a note, if you're looking for a full bodied strong cup this tea is not for you. The decaffeination process reduces the tannin and overall cup strength.
500 serves/kg
3 – 8mm leaves
Origin – India
Taste: Smooth, light and herbaceous with no tannin
Ingredients: Organic Decaf Black Tea
Why Choose Organic Tea? – Certified Organic teas and herbs are grown for a minimum three year period without using any harmful synthetic chemicals or pesticides. Enjoy knowing you are choosing the best for your body.
Brewing

1 tsp

1 cup

100

10 mins


either