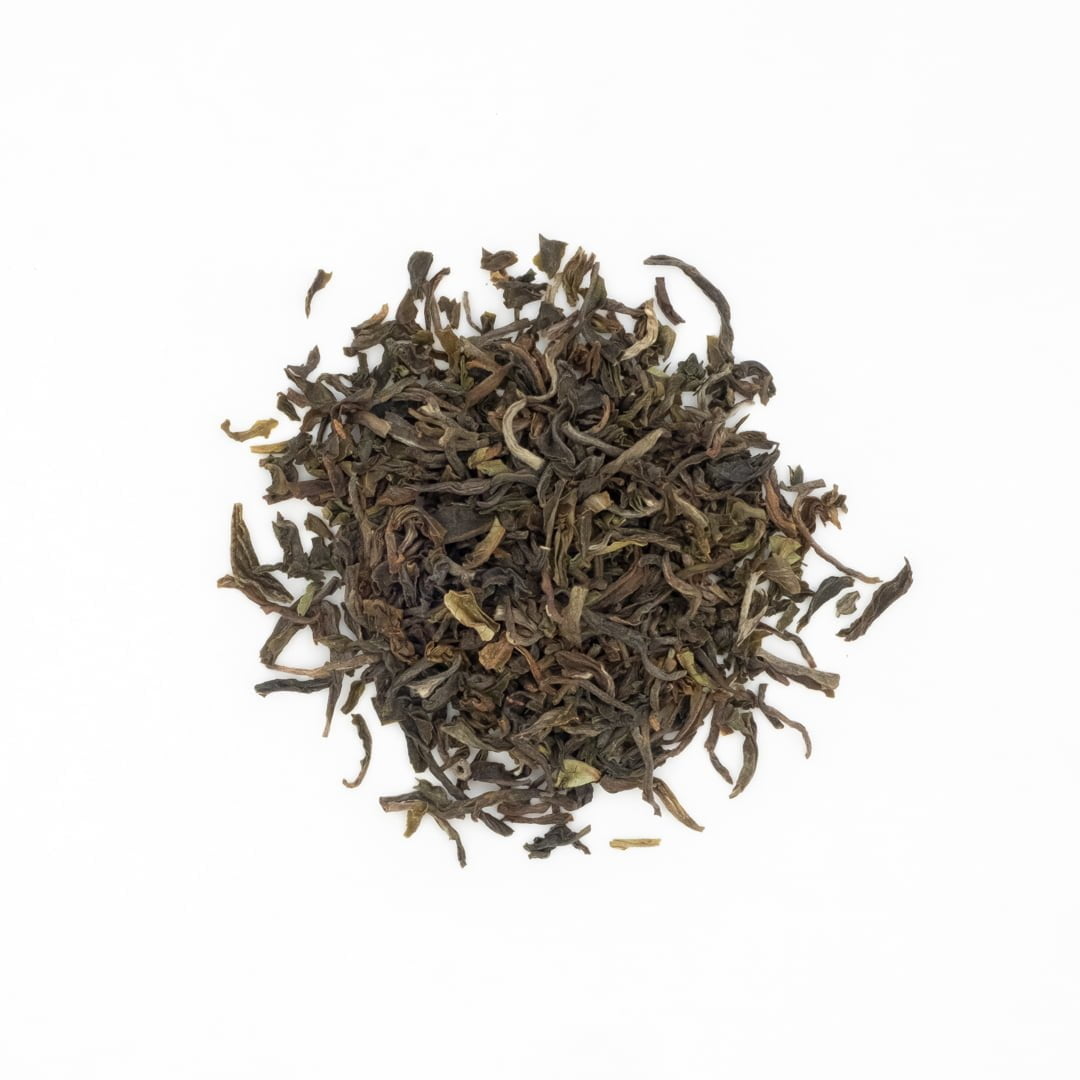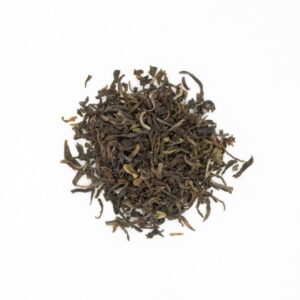 Darjeeling Tea Barnsberg 1st Flush Certified Organic
$24.30
Darjeeling Tea Barnsberg 1st Flush Certified Organic – Our Organic Barnsberg 1st Flush Darjeeling Tea is highly sought after for its quality. Barnsberg Tea Estate is located in a picturesque valley that flanks northern Darjeeling. The estate was first planted in the year 1871 and today it spreads across 282 hectares of land between the elevations of 238 meters and 975 meters. This grade tea has a green tropical fruit aroma, and a light savoury taste.
500 serves per kg
Grade – FTGFOP1
Re-infuse 3 times
Origin – Darjeeling, India
Taste  Light, clean and green tea like with noticeable notes of tropical fruit
Ingredients Organic Darjeeling black tea
Why Choose Organic Tea? – Certified Organic teas and herbs are grown for a minimum three year period without using any harmful synthetic chemicals or pesticides. Enjoy knowing you are choosing the best for your body.
Brewing

1 tbsp (2g)

200ml

90

5 mins


hot