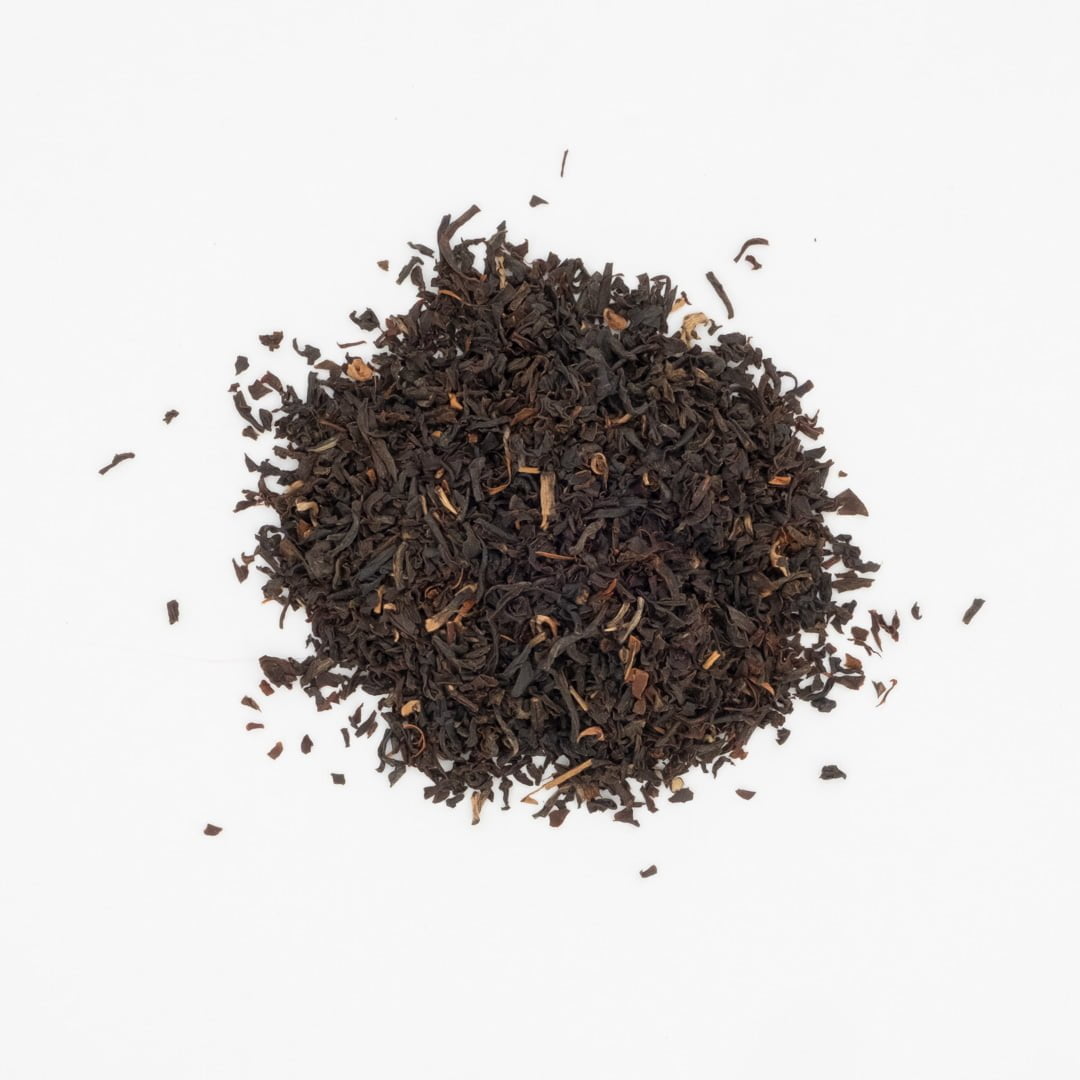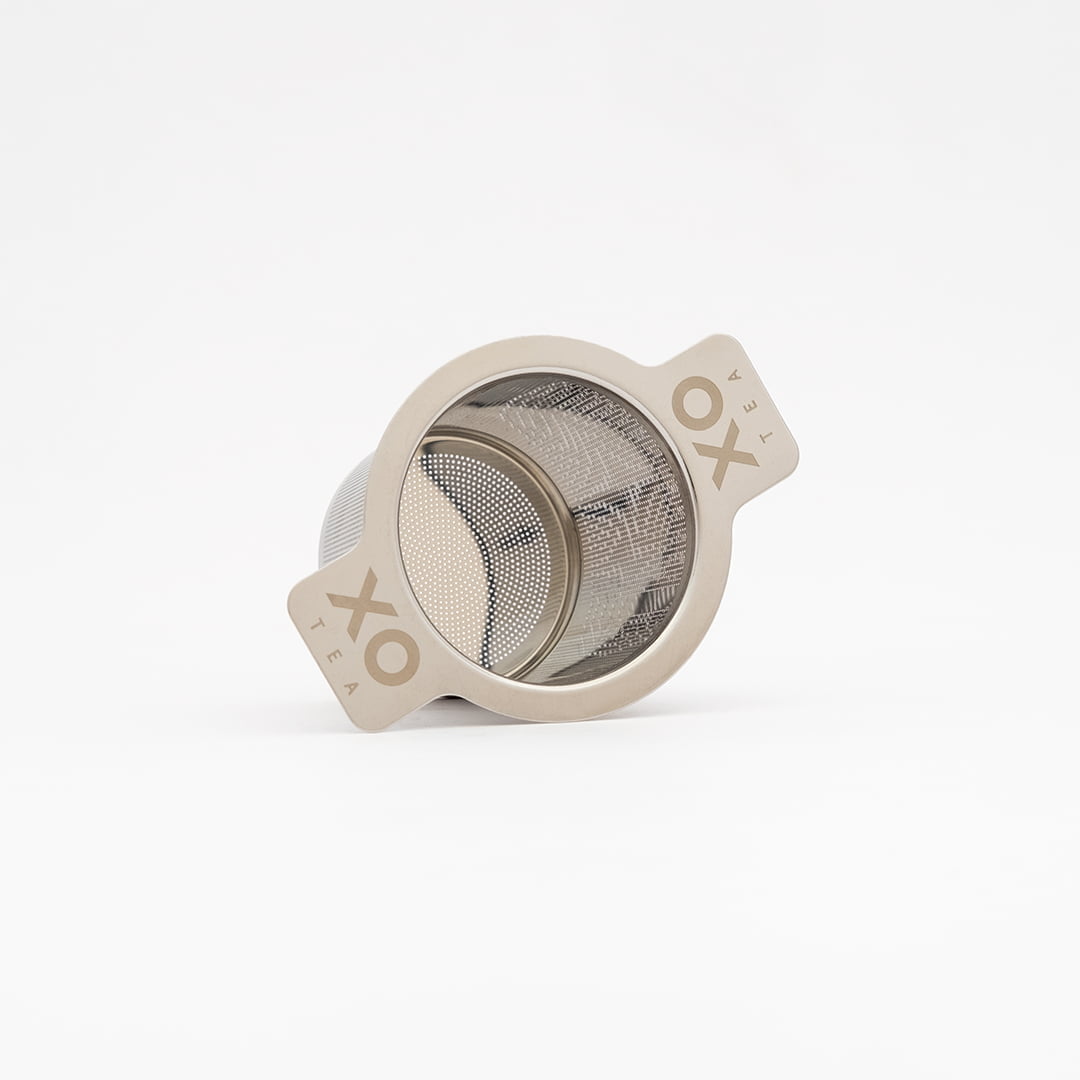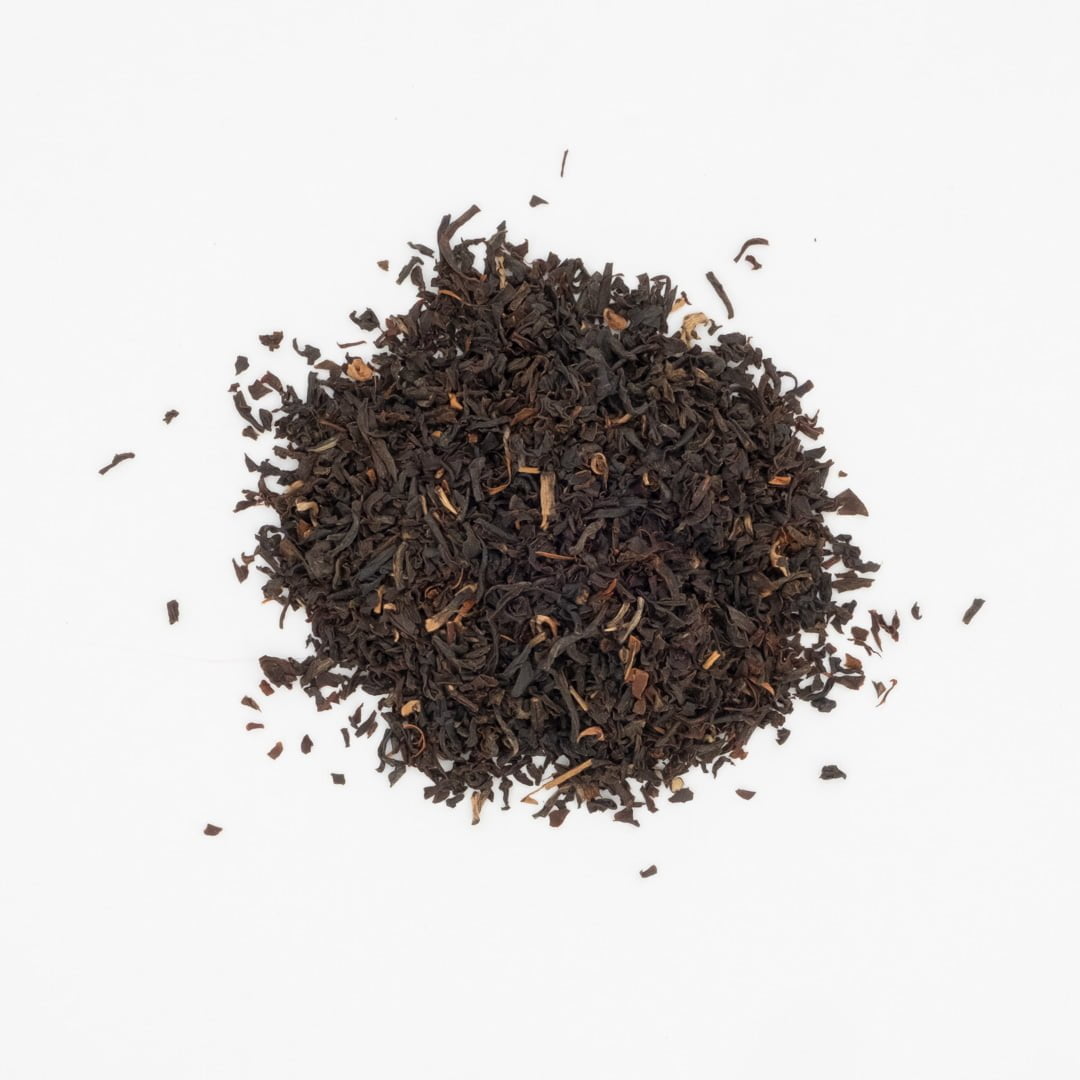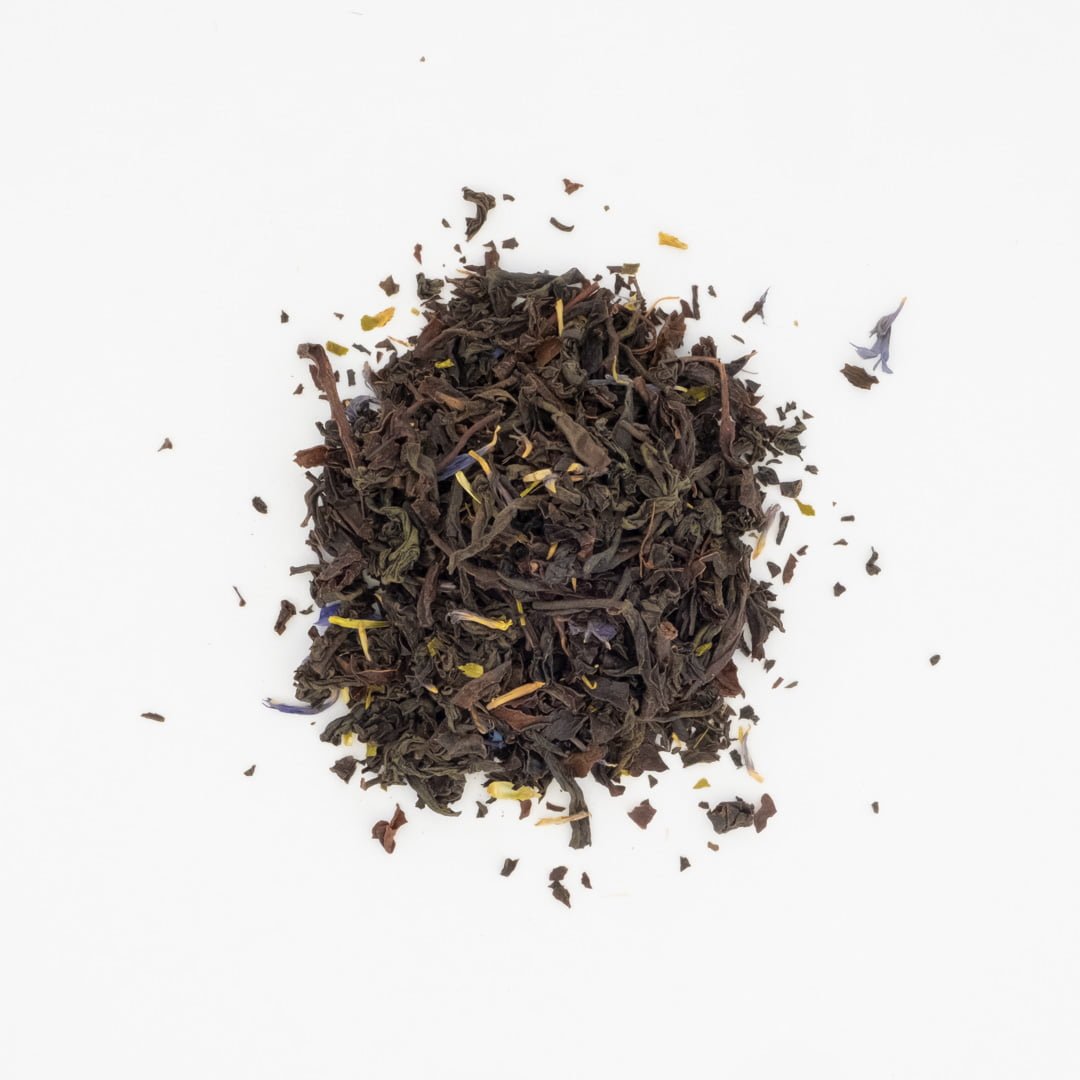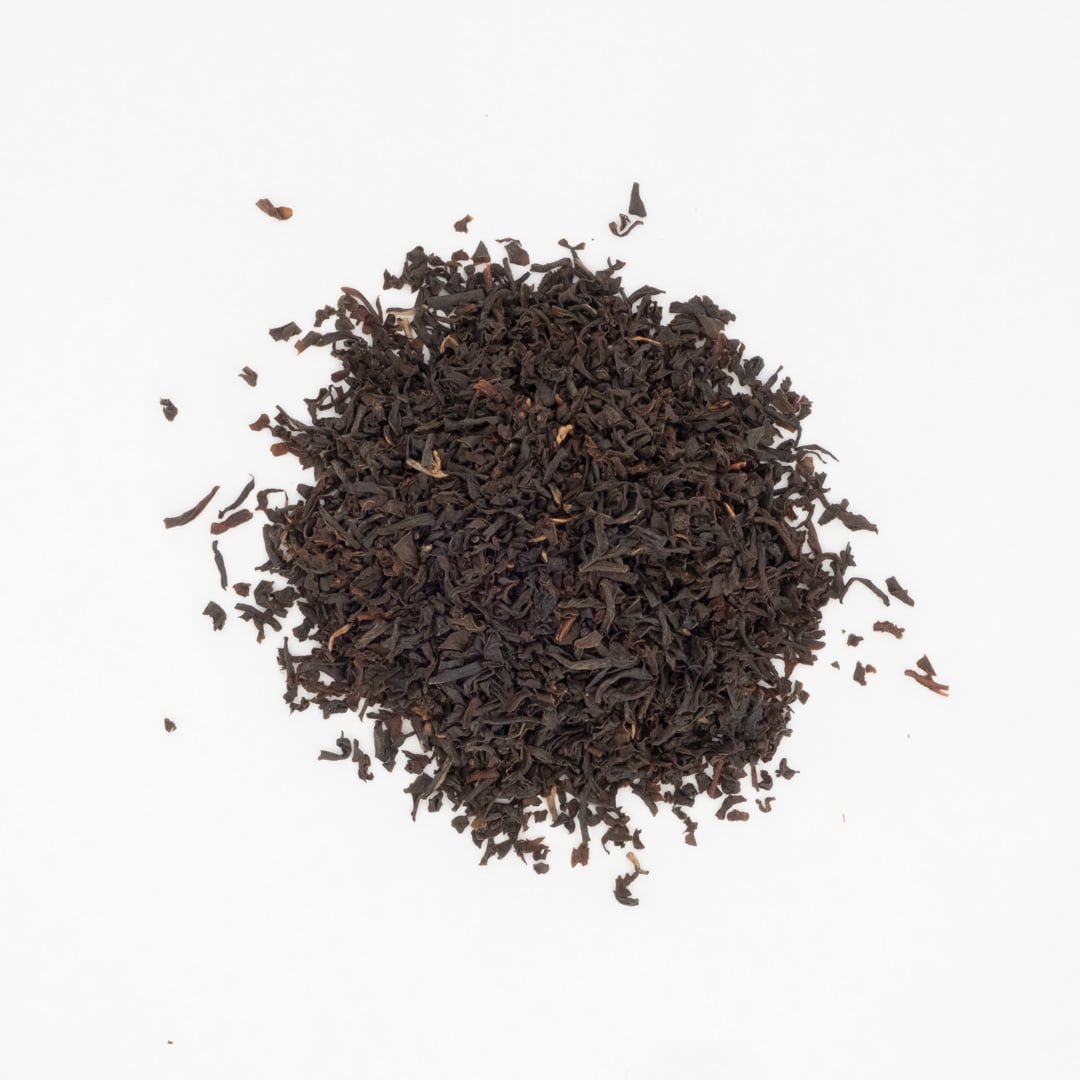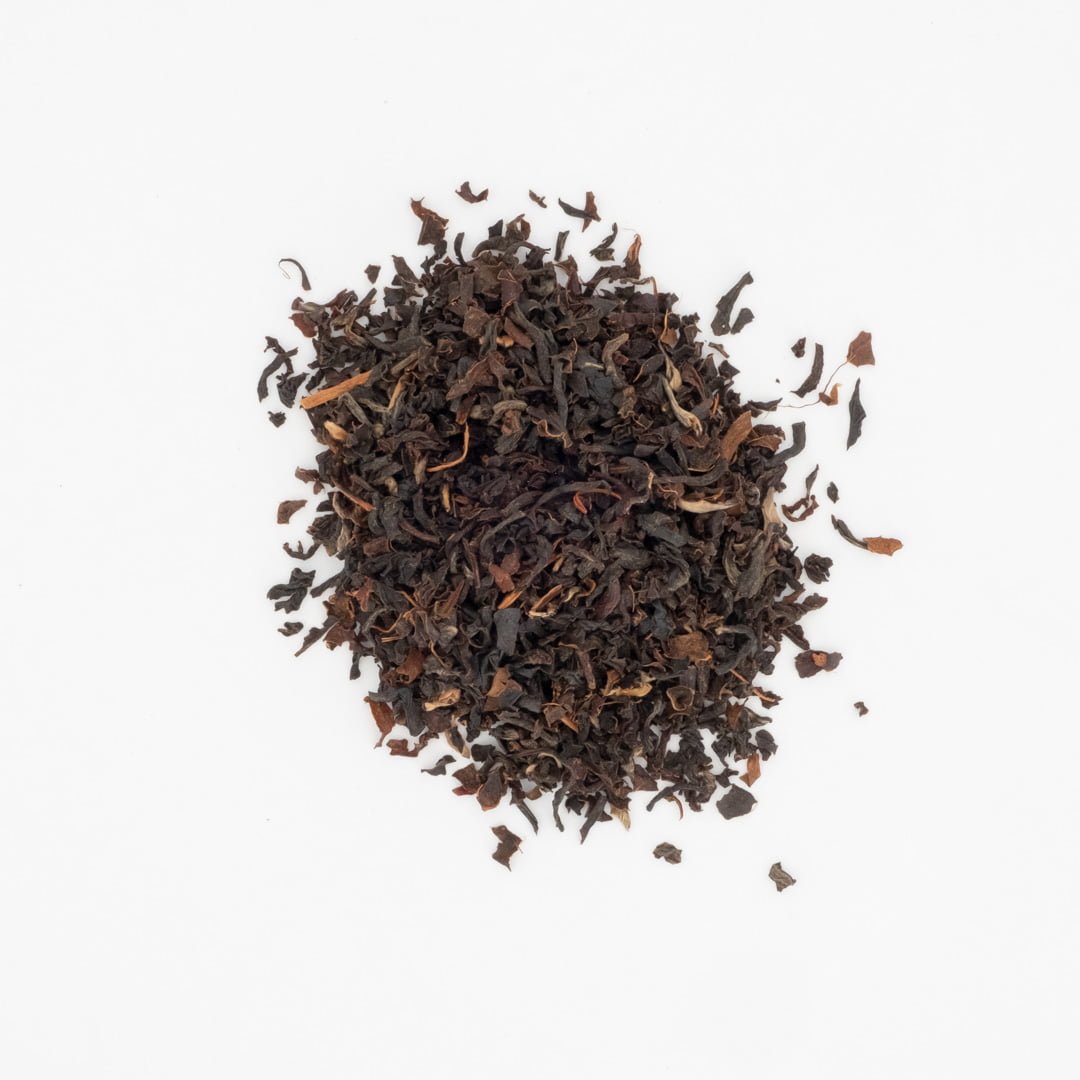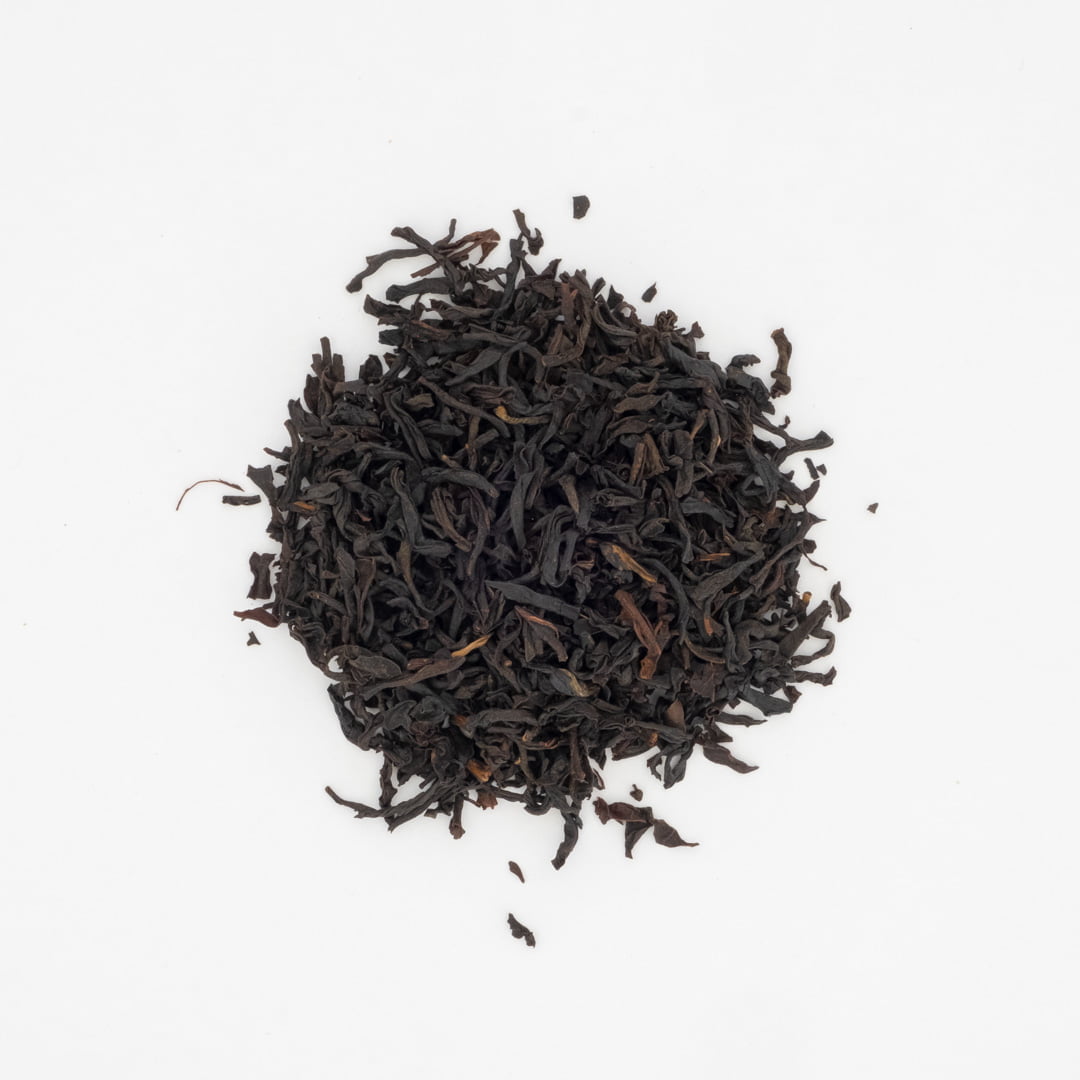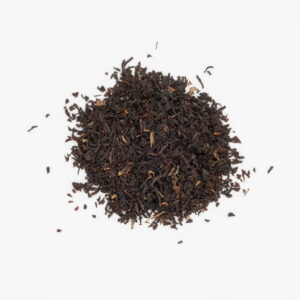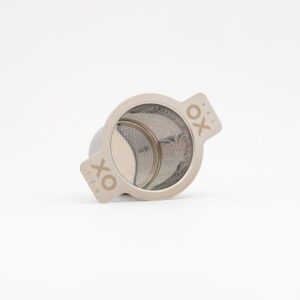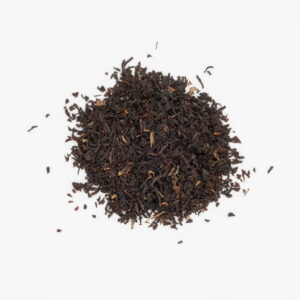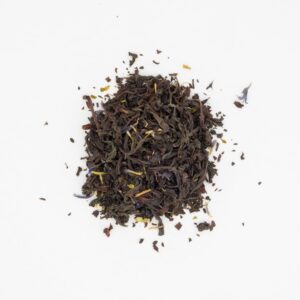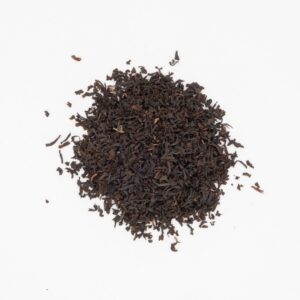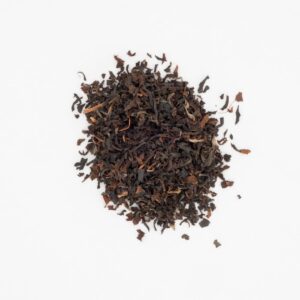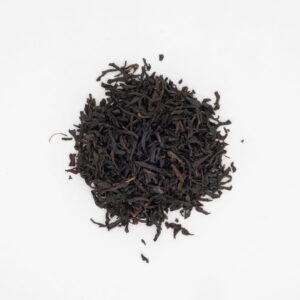 Breakfast Tea Sample Set with free tea infuser!
$35.00
This tea set includes six samples from our organic black tea selection. When you purchase this set we also throw in our tea infuser basket valued at $10 on us!
The teas you will receive are:
The Royal Breakfast Tea – A certified organic bold tea. Its full flavored, a invigorating breakfast tea for the robust tea lover.
Organic English Breakfast – A certified organic tea. Extremly aromatic and balanced this is a superb everyday staple
Vanilla Breakfast – Our full bodied vanilla breakfast tea. Its rich, creamy and light on tannin
The Empress – Our extraordinarily popular certified organic Earl Grey. Ceylon black with Italian citrus oils
African Breakfast – A unique certified organic black tea from Rwanda, Africa. Notes of smooth cacao and coffee bean.
Brewing

1 tbsp (2g)

200ml

100

5 mins


hot