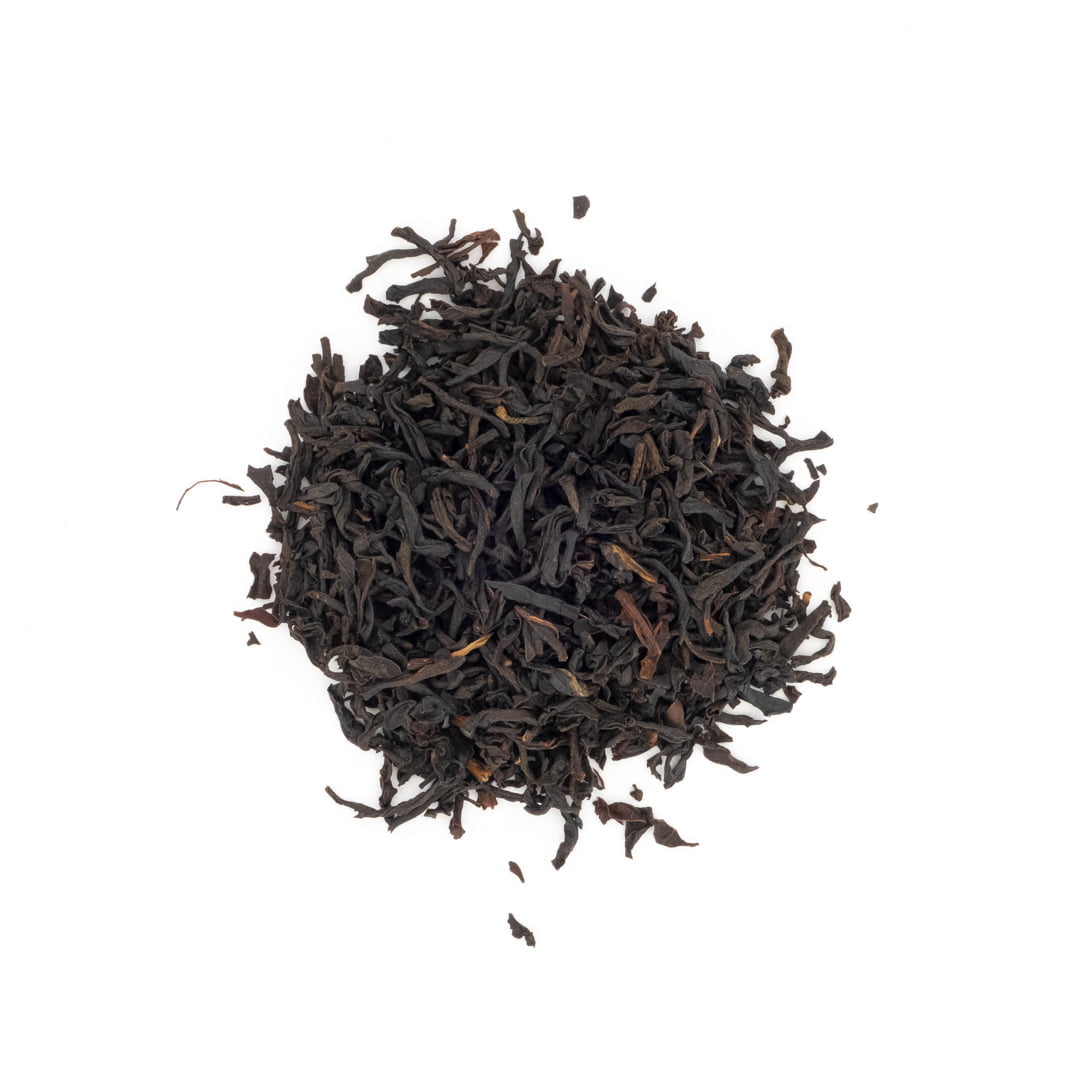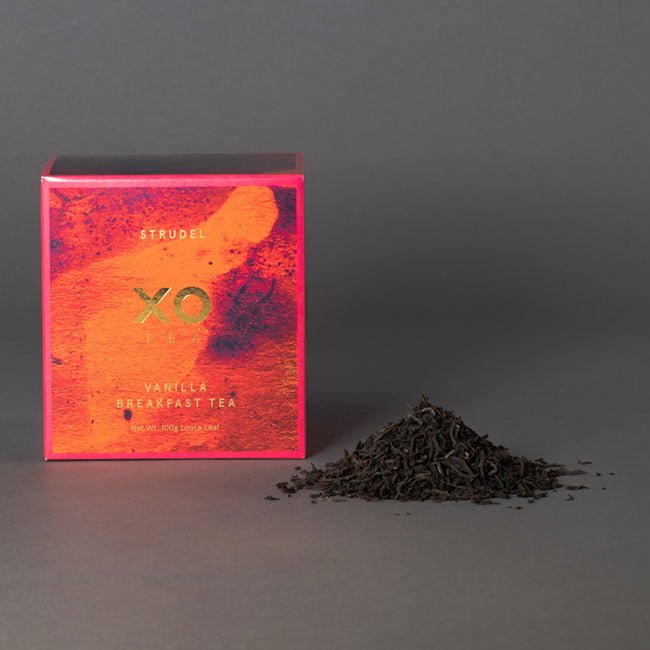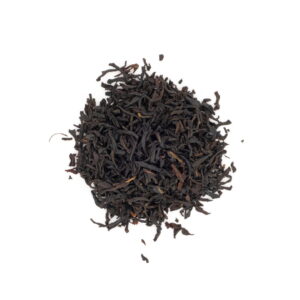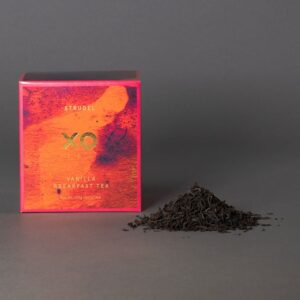 Vanilla Black Tea
$13.00
Vanilla Black Tea (Strudel)- Rich and warming this tea is superb for all vanilla lovers. It also makes a nice change from drinking regular black tea and it works so well black or with milk.
Size: Loose Leaf Gift Box (100g)
8 – 12mm leaves
500 serves/kg
Grade – TGFOP (tippy golden flower orange pekoe)
Origin – India, Madagascar
Harvest – July
Taste Medium bodied and rich with a creamy vanilla flavour. Reminiscent of hot cinnamon buns and almond croissants. Yum!
Ingredients Organic black tea, vanilla flavour
Brewing

1 tbsp (2.5g)

200ml

100

5 mins


hot