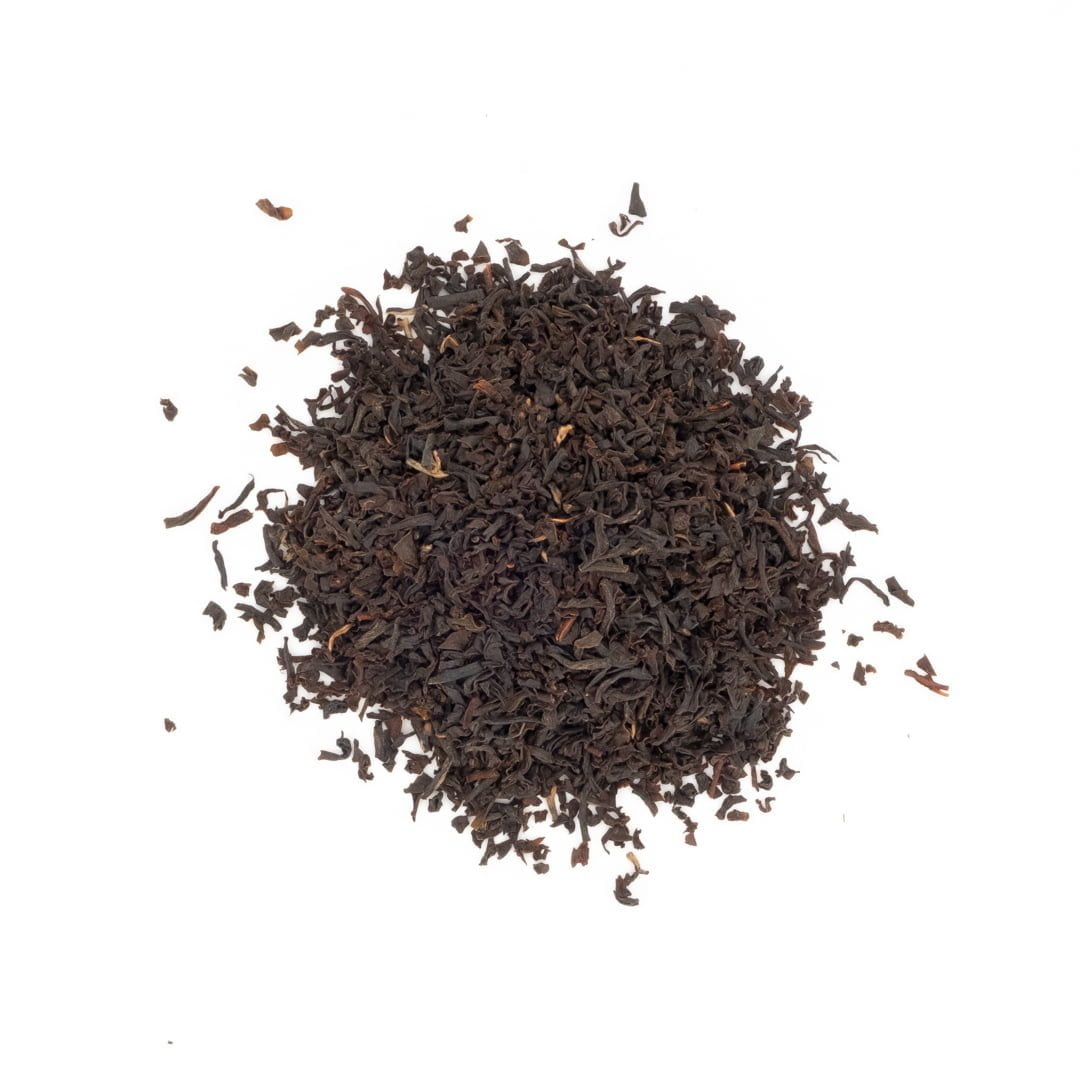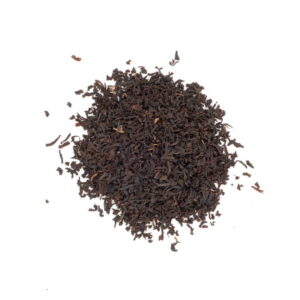 African Breakfast Tea Certified Organic
$15.10
African Breakfast Tea Certified Organic – Smooth and round this years crop of African breakfast is exceptional.  Produced in the northwest region of Rwanda, the tiny quality-tea growing Central African country nestling between Uganda, Tanzania, and Congo. Nature offers Rwanda the best ecological conditions for producing a unique tea of consistent quality. The tea in Rwanda is well-known all over the world for its quality and smooth flavour.
A single origin orthodox tea this tea is suitable to be consumed black or with a drop of milk.
4mm rolled leaves
500 serves/kg
Origin – Rwanda, Africa
Harvest – All year
As part of our online bulk tea offering, our African teas are available in 250g up to 5000kg. Select a size above or contact us for special volume requests.
Taste Smooth, rich with light astringency and notes of chocolate
Ingredients Organic African black tea
Why Choose Organic Tea? – Certified Organic teas and herbs are grown for a minimum three year period without using any harmful synthetic chemicals or pesticides. Enjoy knowing you are choosing the best for your body.
Brewing

1 tea bag / 1 tsp

200ml

100

5 mins


hot