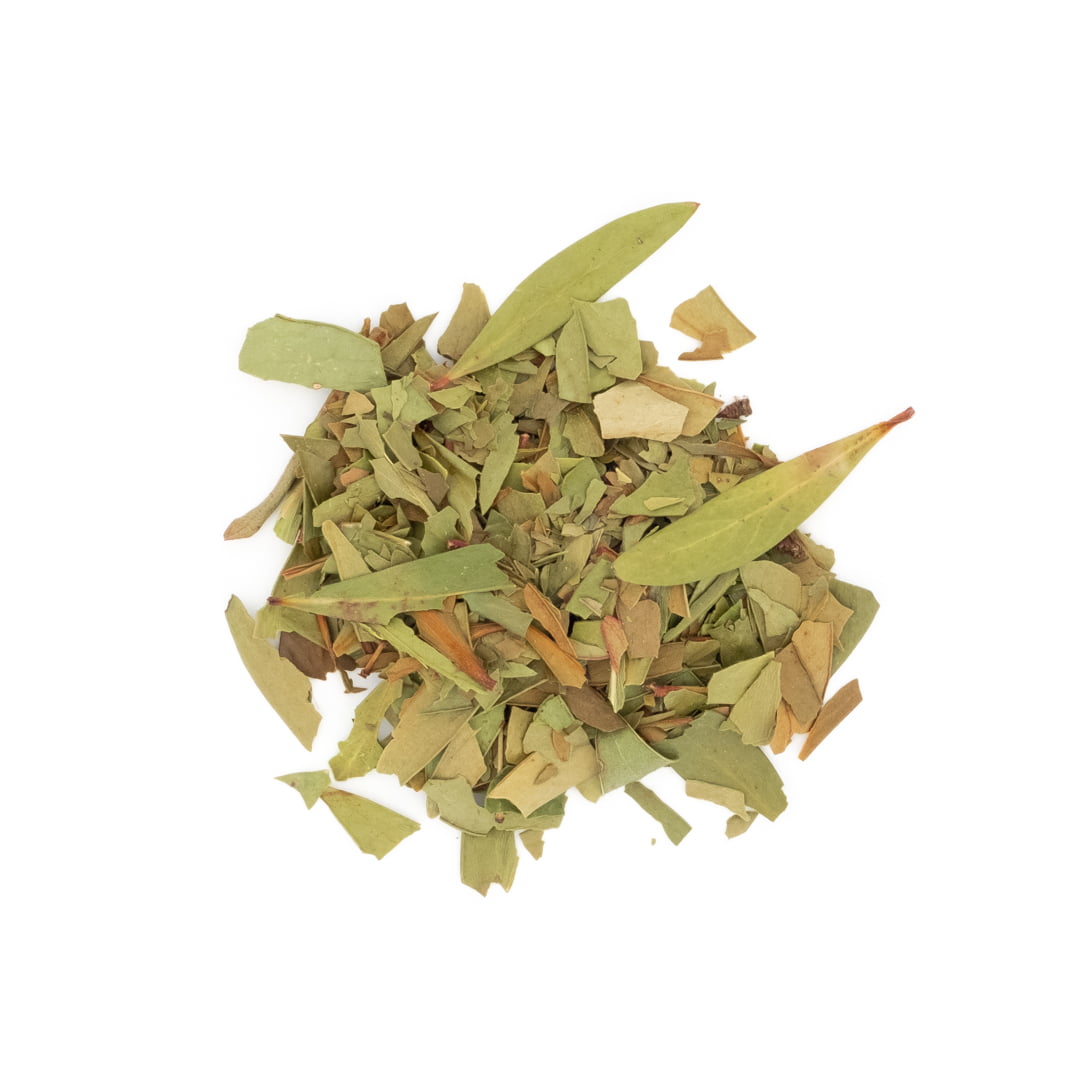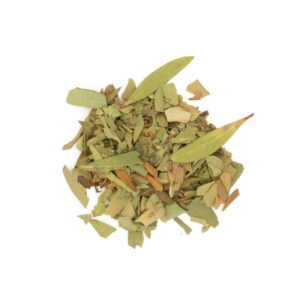 Pepperberry Leaf
$17.00
Pepperberry Leaf – An ancient Australian bush herb used by Australia's first people for a millennia to add flavour into food and drinks. A bush food used in a tea brew to treat oral infections plus also as an antioxidant rich health tonic.
It has an earthy spicy taste with a touch of heat and is an excellent product to use in replacement of normal pepper or chilli powders. Its particularly good as a rub on red meat or in sausages or for use in any hearty savoury dishes like stews or soups.
In tea, just adding a tiny pinch of leaves to any brew to add some heat an increase the flavour and health benefits. For those who like chilli teas this is a great product for you.
XO Tea strives to support local farming efforts Australia wide. By purchasing this product we are able to provide a direct contribution back to the community and to assist them to build a  sustainable, long term business.
1000 serves/kg
20 – 40mm leaves
Origin – VIC, Australia
Taste: Earthy and spicy
Ingredients: Wild harvested Mountain pepper leaf
Size: 50g loose leaf
Brewing

1 tsp

1 cup

100

10 mins


either