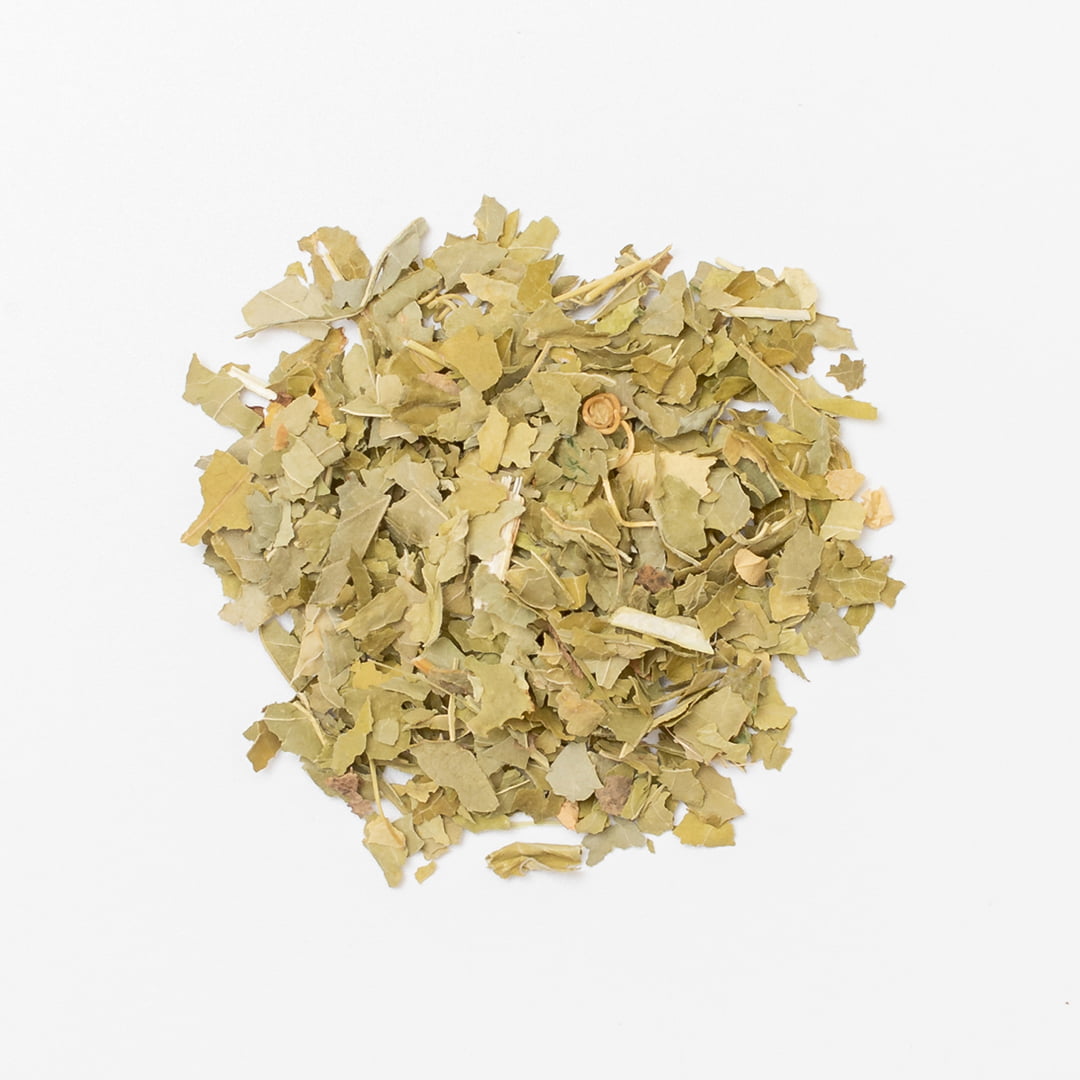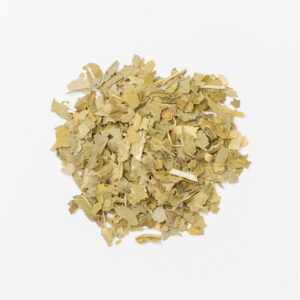 Passionflower Tea Certified Organic
$24.95
Passionflower Tea Certified Organic – One of natures great miracles passionflower is great for both mind and body. Natural calming effects along with numerous other health related benefits make it a very popular herb for assisting those with anxiety and sleep problems.
500 serves/kg
5 – 10 mm leaves
Origin – Romania
Taste Light, green and smooth
Ingredients Certified Organic Passionflower
Why Choose Organic Tea? – Certified Organic teas and herbs are grown for a minimum three year period without using any harmful synthetic chemicals or pesticides. Enjoy knowing you are choosing the best for your body.
Brewing

1 tbsp (2g)

200ml

100

10 mins


either