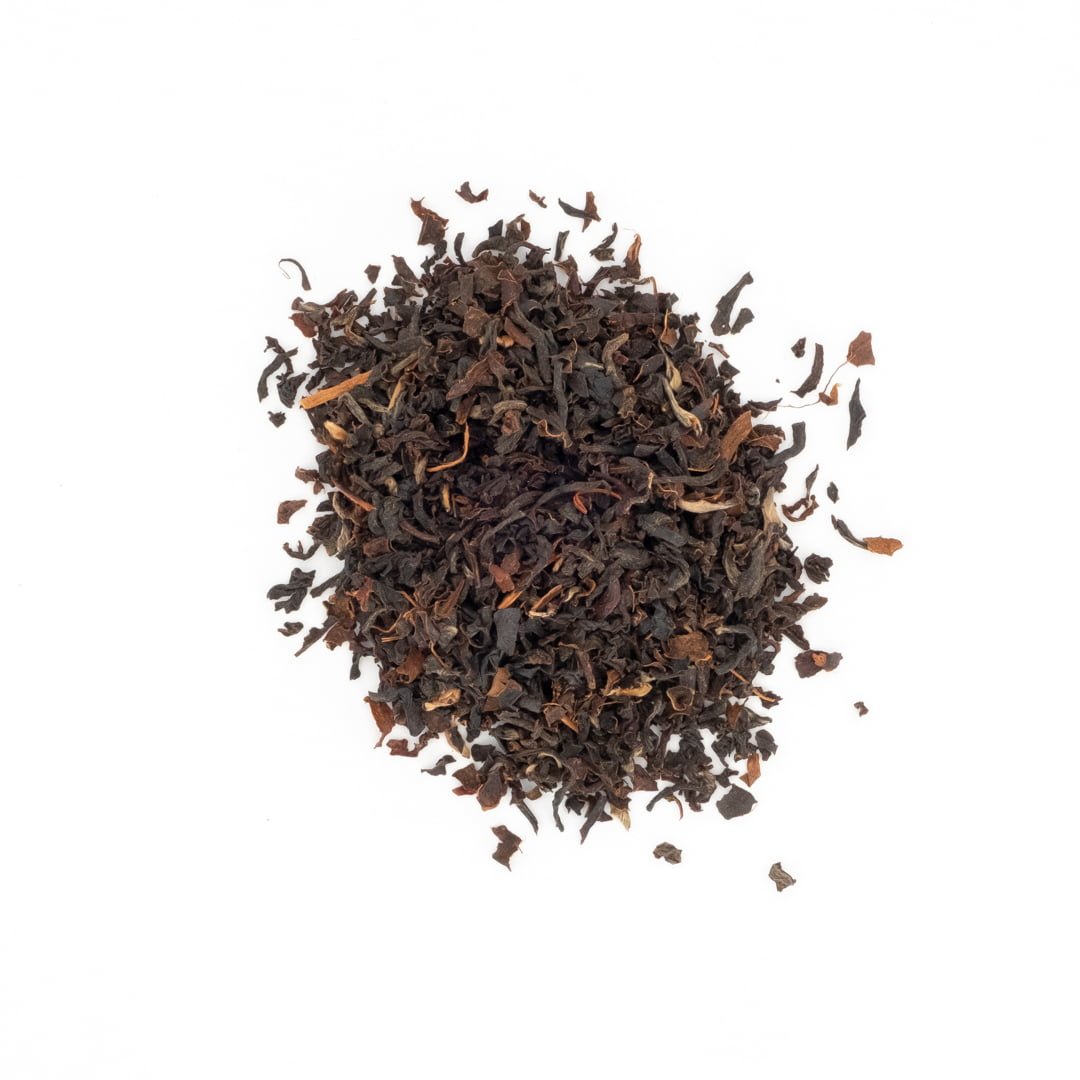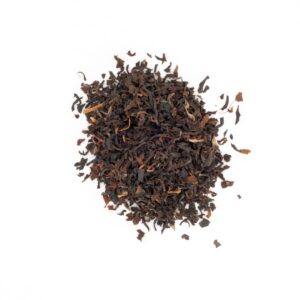 English Breakfast Tea Certified Organic
$15.60
English Breakfast Tea Certified Organic – Full bodied and rich with prominent notes of malt this blended black tea is for those who love a strong yet premium flavoured cuppa. Best enjoyed either black or with milk. This tea has been sourced from fair trade gardens.
3 – 7mm leaves
500 serves/kg
Origin – India, Sri Lanka & Africa
Harvest – June / July
As part of our online bulk tea offering, our English breakfast tea is available in 250g up 5000kg. Select a size above or contact us for special volume requests.
Taste Medium bodied, fresh and bright with prominent notes of malt
Ingredients Organic black tea
Why Choose Organic Tea? – Certified Organic teas and herbs are grown for a minimum three year period without using any harmful synthetic chemicals or pesticides. Enjoy knowing you are choosing the best for your body.
Brewing

1 tbsp (2g)

200ml

100

5 mins


hot