Sale!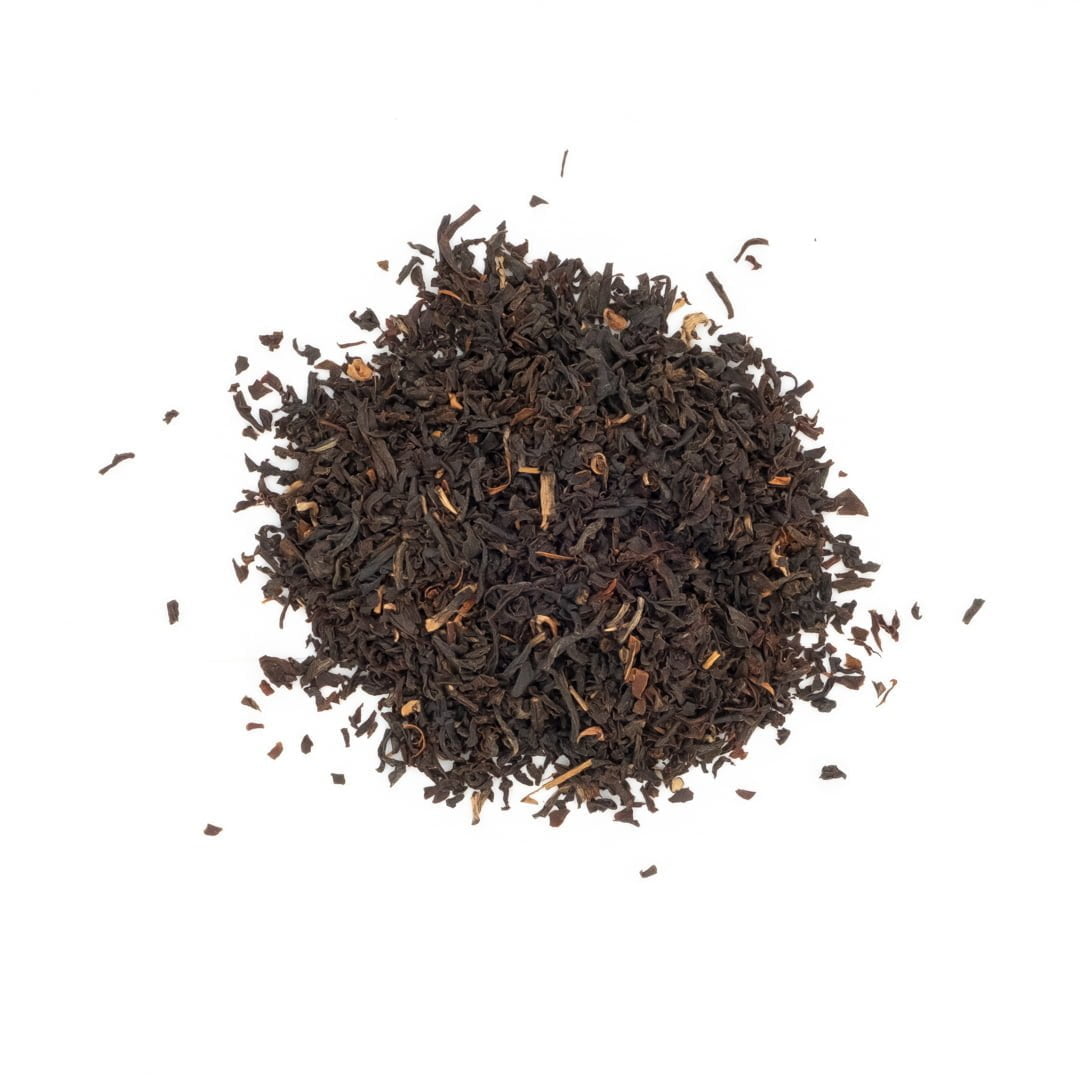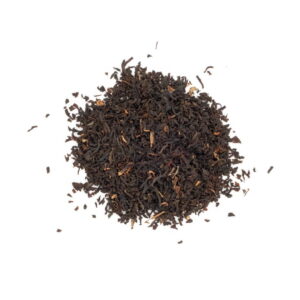 Earl Grey Tea Certified Organic
$19.95
Earl Grey Tea Certified Organic – Rich, bold and citrusy our bulk earl grey tea is traditional blend for the every day earl grey drinker. Our teamaker has used medium sized leaf in this blend to bolden up cup whilst not overcoming the delicate bergamot flavour. This tea has been made with African and Ceylon black teas and European citrus oils.
Teamakers note – For a more citrus/ 'Earl Grey' flavour try brewing for 3 – 4 minutes. For a more heavy black tea flavour and and a milder citrus taste brew for 5 – 6 minutes.
4 – 6 mm rolled leaves
500 serves/kg
Taste Medium bodied and bold with fresh citrus tones
Ingredients Organic black tea,  organic bergamot oil
Why Choose Organic Tea? – Certified Organic teas and herbs are grown for a minimum three year period without using any harmful synthetic chemicals or pesticides. Enjoy knowing you are choosing the best for your body.
Brewing

1 tea bag / 1 tsp

200ml

100

5 mins


hot