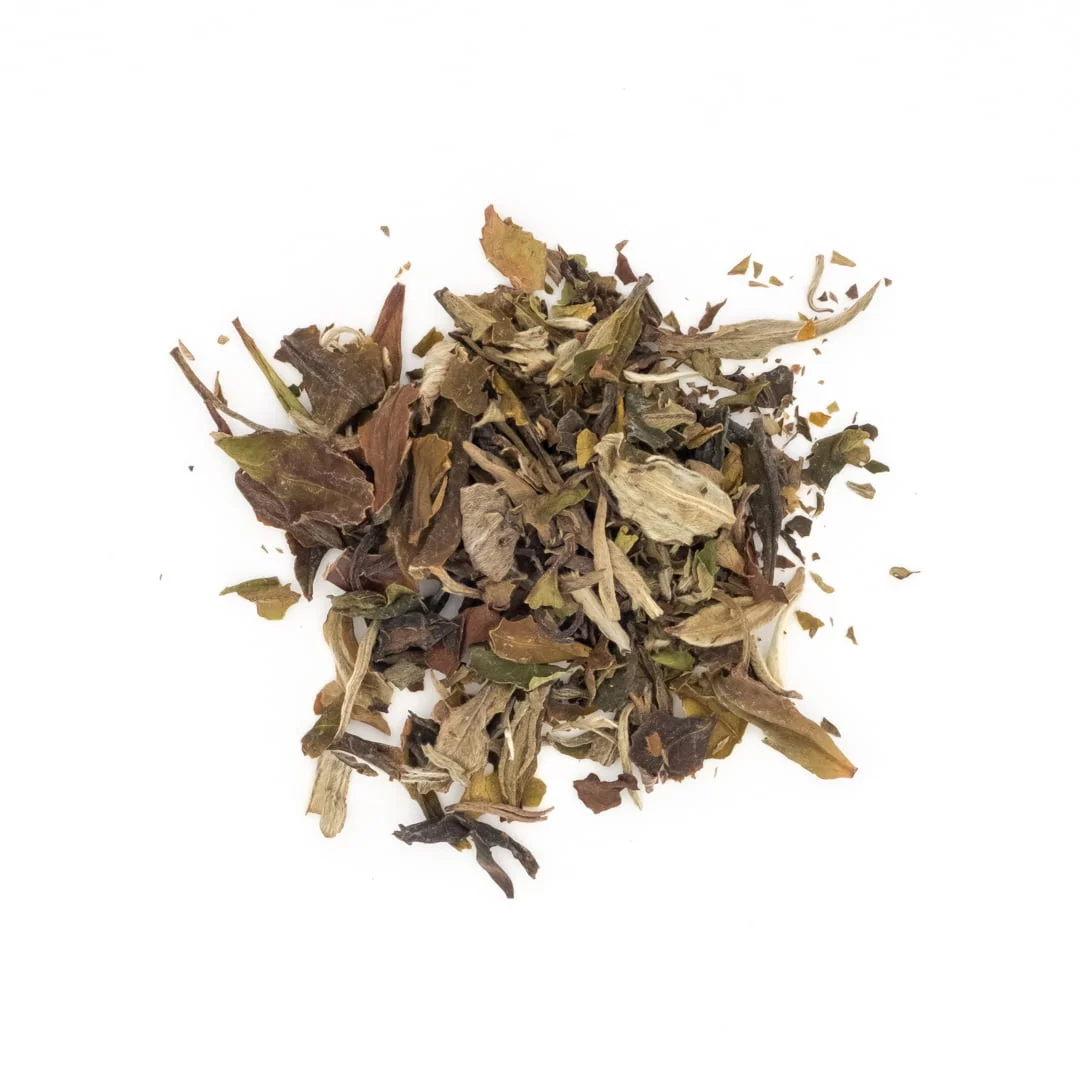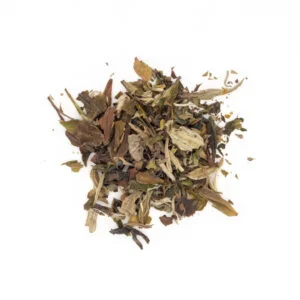 Snow Bud White Tea Certified Organic
$24.90
Snow Bud White Tea Certified Organic – Smooth and light with fresh cucumber notes and a buttery finish. Hand made, this tea is features a high concentration of plump white tea tips which occurs from warm days and cools nights on the plantation. Naturally high in antioxidants this tea provides a great pick me up in the afternoons.
20 – 30mm leaves
500 Serves/kg. Re-use leaves up to 3 times
Origin – Fujian, China
Harvest – April
Taste Smooth, light and clean
Ingredients Organic Snow bud white tea
Why Choose Organic Tea? – Certified Organic teas and herbs are grown for a minimum three year period without using any harmful synthetic chemicals or pesticides. Enjoy knowing you are choosing the best for your body.
Brewing

1 tbsp (2g)

200ml

100

5 mins


hot