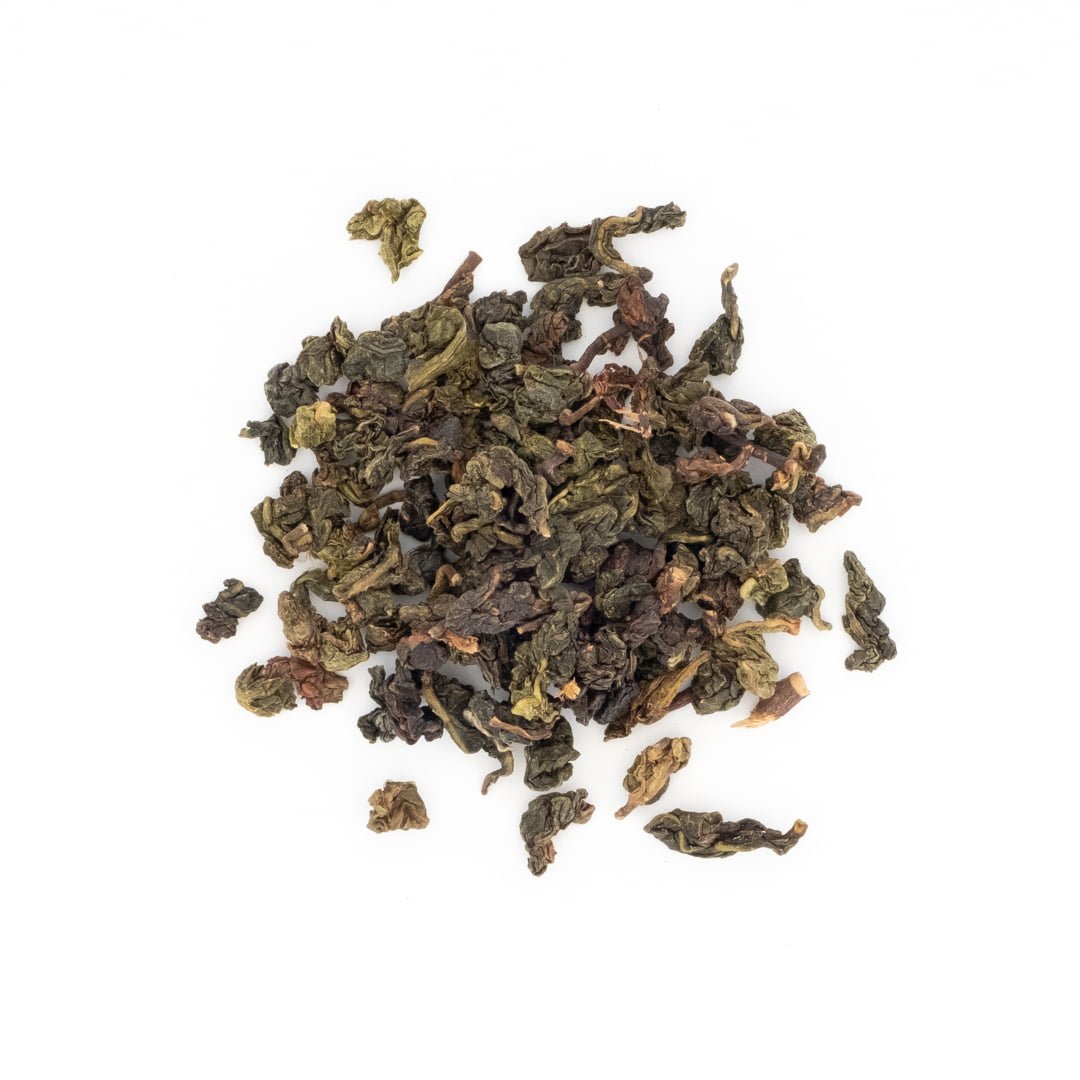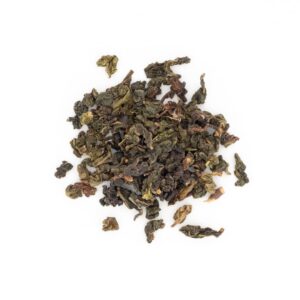 Tie Guan Yin Oolong Tea Certified Organic
$17.00
Tie Guan Yin Oolong Tea Certified Organic – Floral and light with a soft smooth flavour this is a perfect, well priced tea for any oolong lover. Widely believed to assist with weight loss.
6mm rolled leaves
500 Serves/kg. Re-use leaves up to 3 times
Origin – Fujian Province, China
Harvest – June / July
Taste Smooth, floral and cleansing
Ingredients Organic tie guan yin Oolong tea
Why Choose Organic Tea? – Certified Organic teas and herbs are grown for a minimum three year period without using any harmful synthetic chemicals or pesticides. Enjoy knowing you are choosing the best for your body.
Brewing

1 tbsp (2g)

200ml

100

5 mins


hot