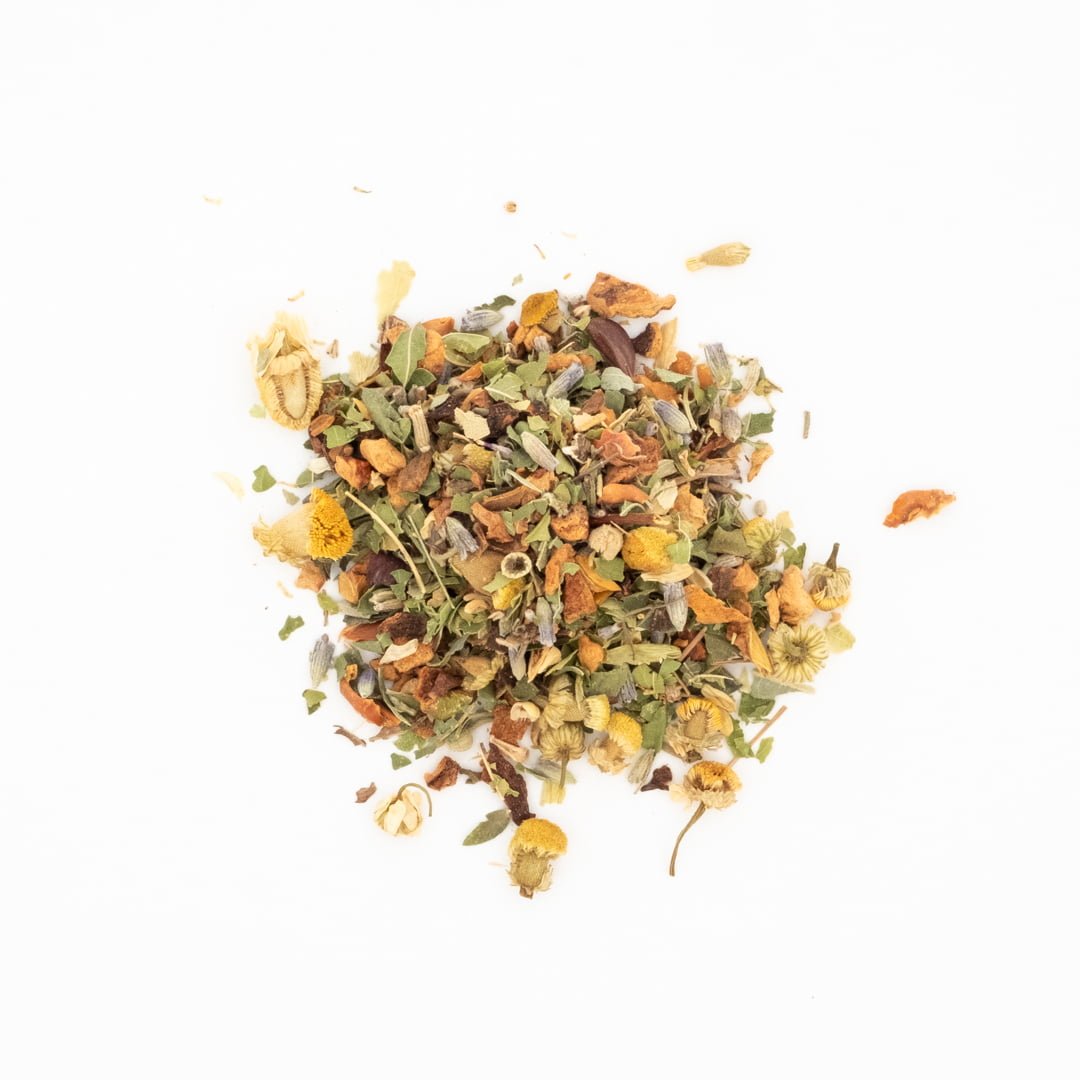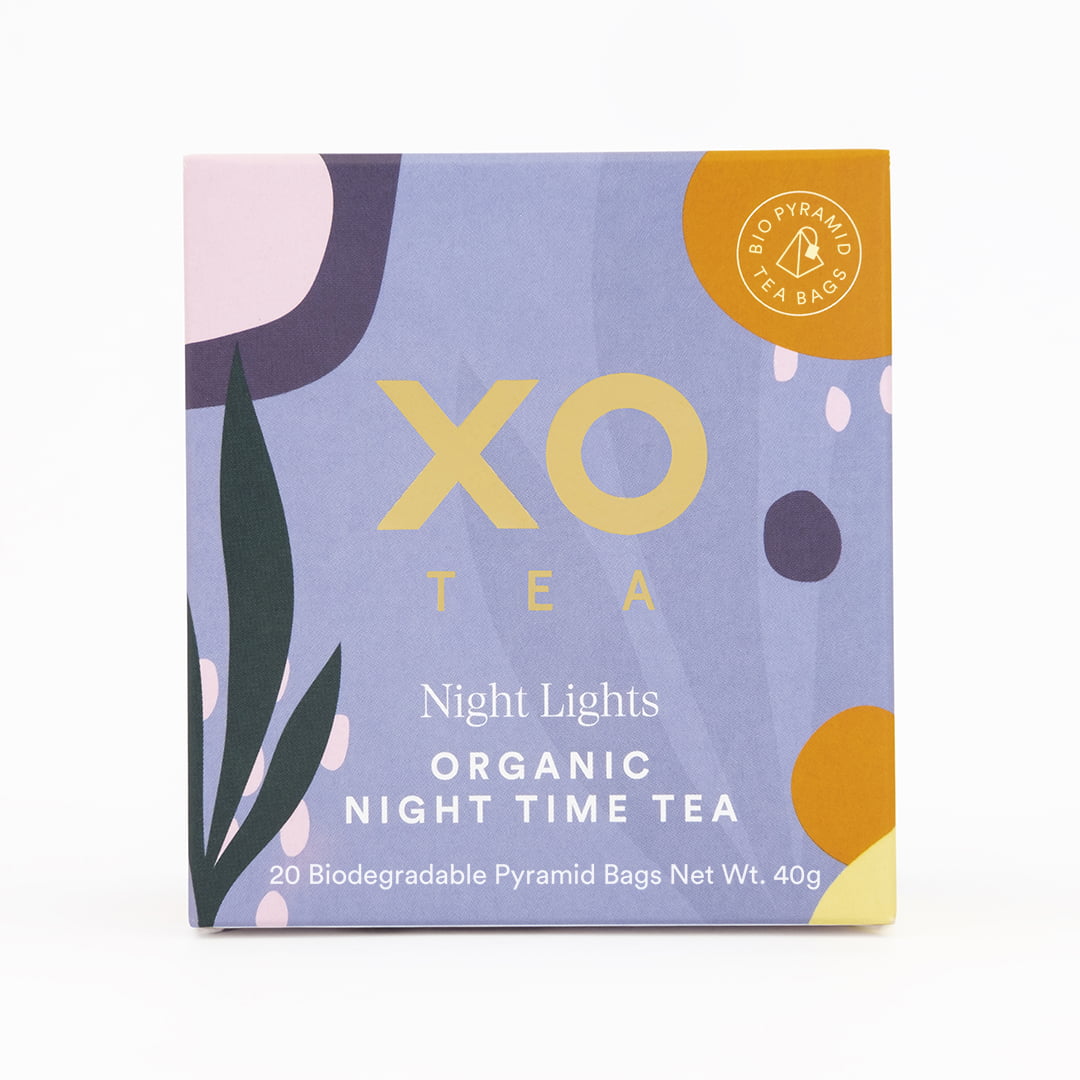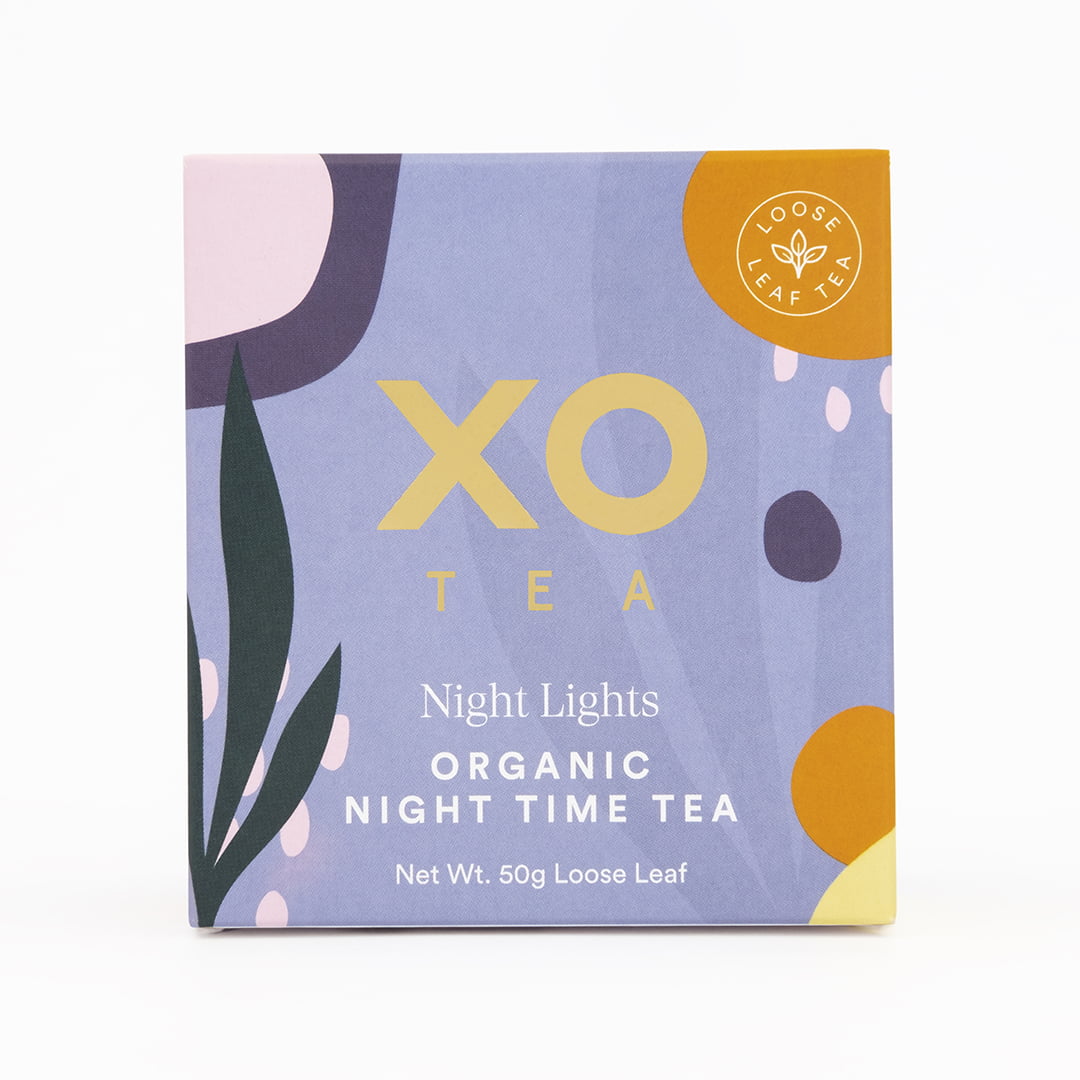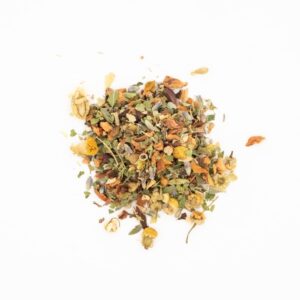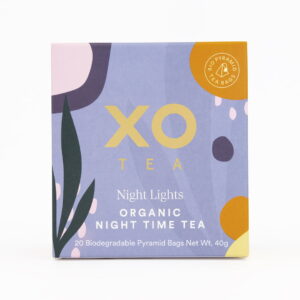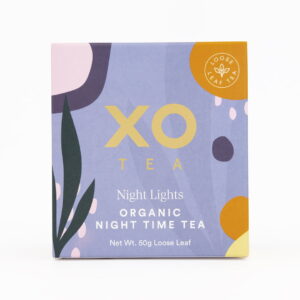 Night Time Tea Certified Organic (Night Lights)
$13.00
Night Time Tea Certified Organic (Night Lights) – A soft and smooth tea designed to calm the mind and help to induce sleep. The key to this blend is the ayurvedic blend of hops, lavender and valerian root, supported by lemon verbena and linden leaf. It's rounded out with chamomile and flavoured with apple and cinnamon. A calming and relaxing blend this tea is a popular functional blend and one of our best sellers.
Taste Soft and fruity with medium floral tones.
Ingredients Apple, chamomile, cassia, lemon verbena, linden leaf, lavender, chicory root, nutmeg, valerian root, hops leaf.
Why Choose Organic Tea? – Certified Organic teas and herbs are grown for a minimum three year period without using any harmful synthetic chemicals or pesticides. Enjoy knowing you are choosing the best for your body.
Brewing

1 tea bag / 1 tsp

200ml

100

10 mins


either