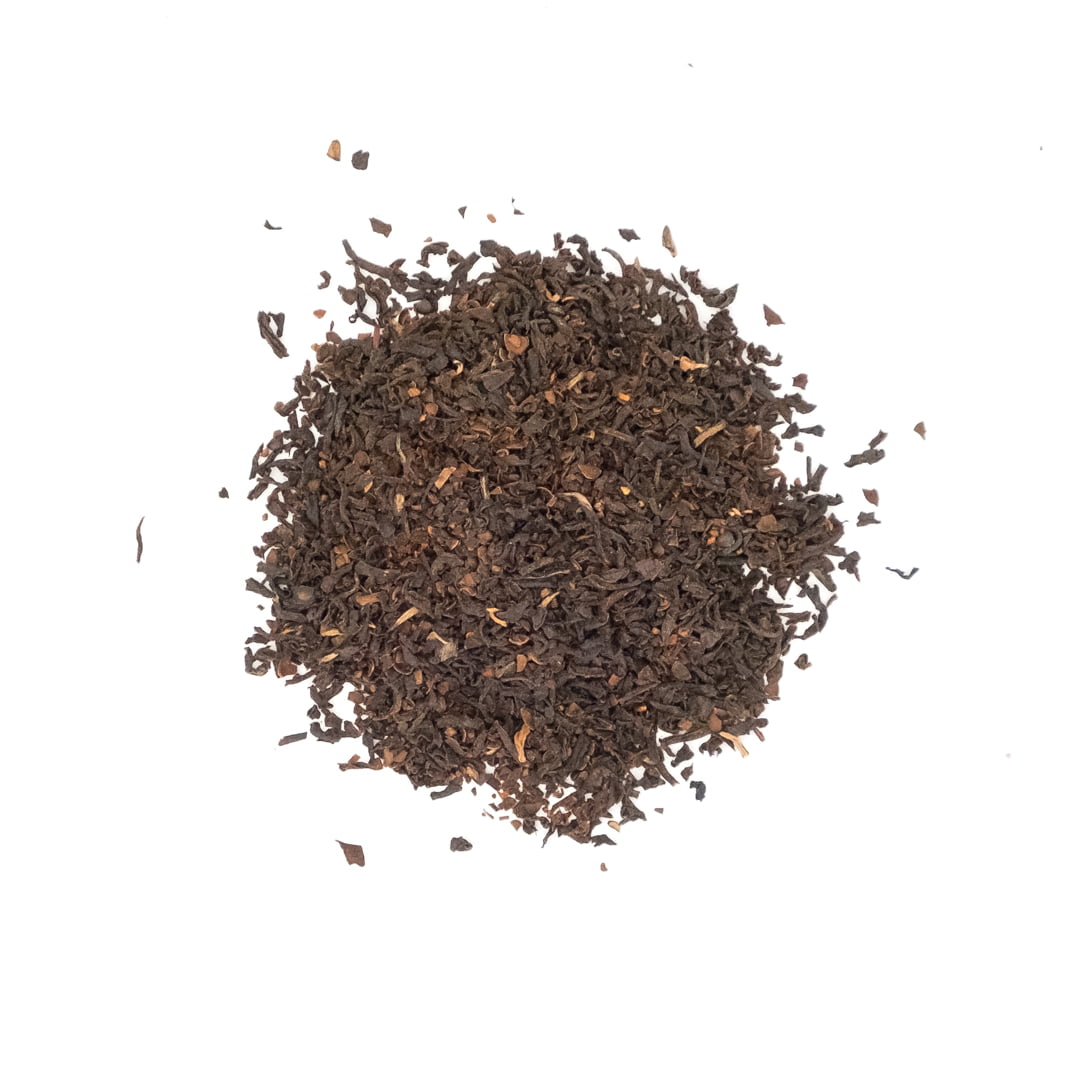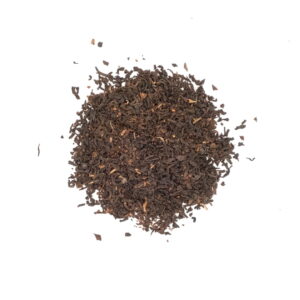 Wattleseed Breakfast Tea Australian
$39.50
Wattleseed Breakfast Tea Australian – Our wattleseed breakfast tea is a must for black tea lovers. Native wild foraged roasted wattleseed blended with Australian, African and Indian black teas makes for a rich robust cuppa with low tannin and distinct notes of coffee, cacao and nutmeg.
XO Tea sustainably sources the native ingredients in this tea from Indigenous Australian foraging collectives and native bush farmers.
Taste: Rich and smooth with notes of coffee and chocolate
Ingredients: Organic black tea, black tea (Australian grown), native roasted wattleseed
This tea is part of our Native Australian tea range and is available in 100g or 250g pouches.
Brewing

1 tsp

250ml

100

10 mins


either