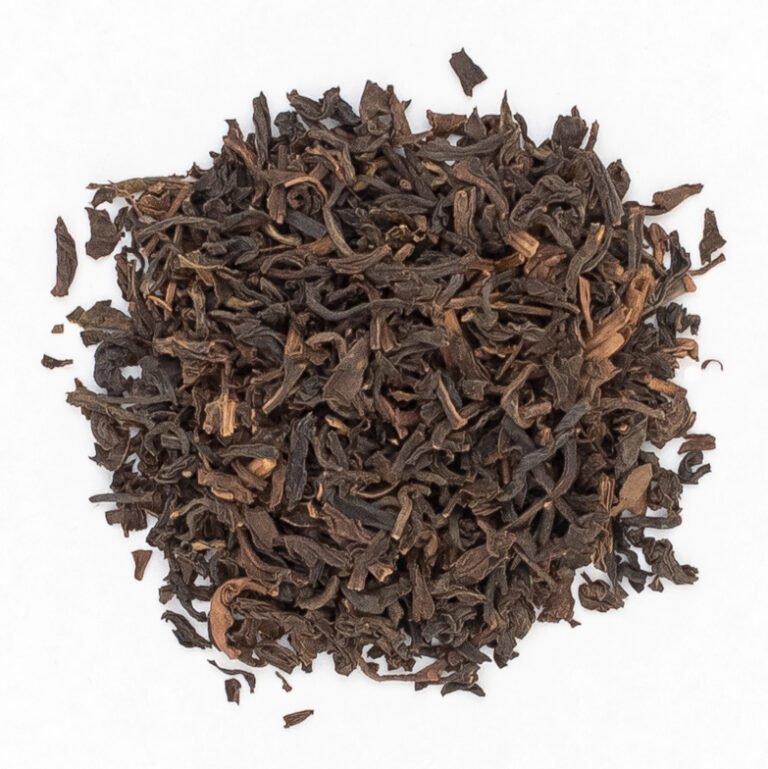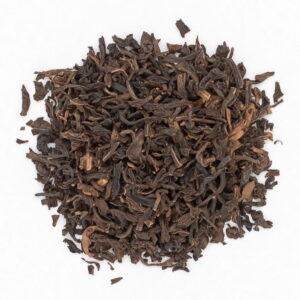 Bulk Black Tea Certified Organic
$30.00
An easy drinking black tea hailing from a growing collective in South India. Grown by monks this product has become a popular black tea grade not only as a breakfast tea but for beverage manufacturing. A very well balanced product, which provides good color and balanced tannin whilst also having a smooth drinking profile.
3 – 8 mm rolled leaves
500 serves/kg
Origin – Kerala, India
Harvest – All year
As part of our online bulk tea offering, our brewers black tea is available in 5kg up to 5000kg. Select a size below or contact us for special volume requests.
Taste Medium bodied, with good colour and balance tannin
Ingredients Organic black tea