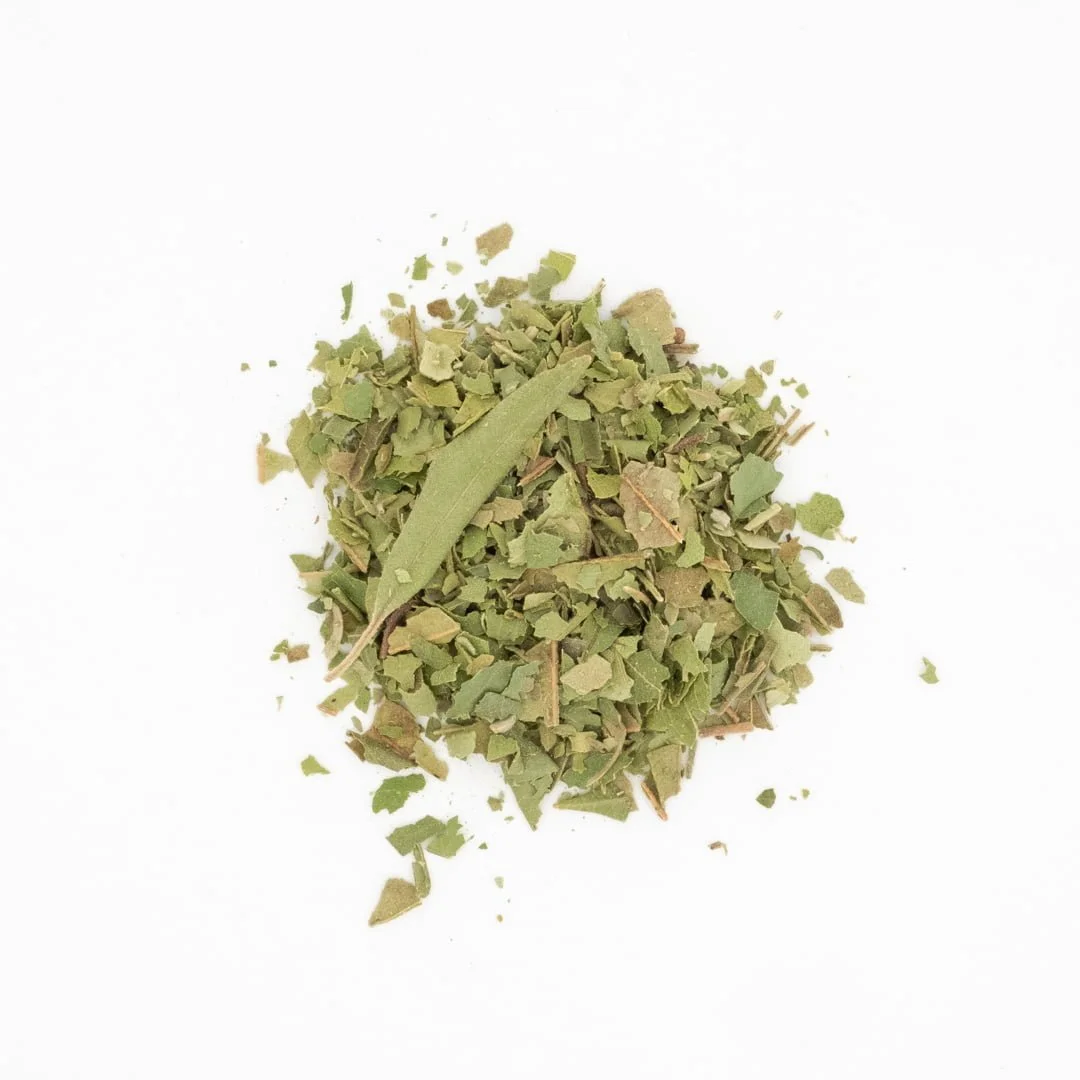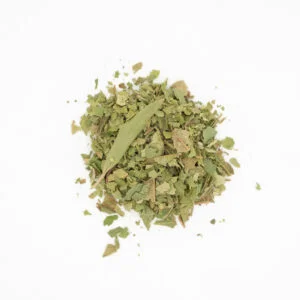 Native Lemon Myrtle Tea Certified Organic
$23.00
Native Lemon Myrtle Tea Certified Organic – An Australian favourite. Simple and unblended this tea has been used for centuries by the Indigenous Australians to aide digestion, help regulate sleep and to boost the immune system. With a unrivalled citrus flavour and with soft bright green leaves its tasty, nourishing and healthy. Great as an iced tea with a spring of mint.
This product has been hand made and is sourced from a wholly owned Australian bush farm.
500 serves/kg
6 – 10mm leaves
Origin – Australia
Harvest – All year
Taste: Bright lemon flavour with a lemon cordial like aroma
Ingredients: Certified Organic Native Lemon Myrtle
Why Choose Organic Tea? – Certified Organic teas and herbs are grown for a minimum three year period without using any harmful synthetic chemicals or pesticides. Enjoy knowing you are choosing the best for your body.
Brewing

1 tsp

1 cup

100

10 mins


either