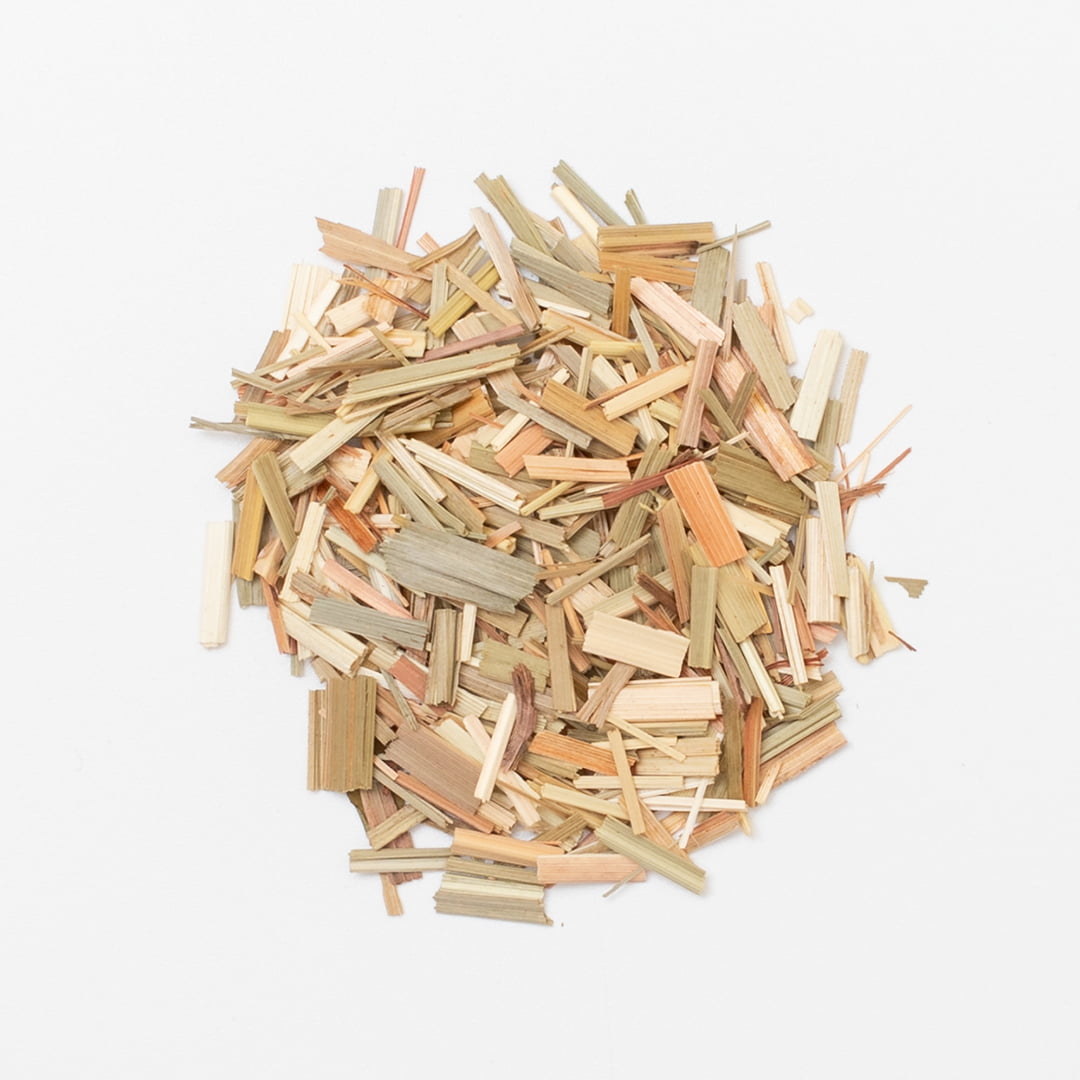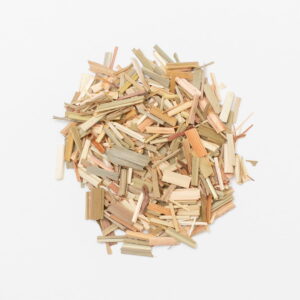 Lemongrass Tea Certified Organic
$11.95
Lemongrass Tea Certified Organic – A classic herbal treat, lemongrass has been used for thousands of years to help with gut discomfort and to alleviate headaches and anxiety. Enjoy very healthy, fragrant and refreshingly delicious lemongrass any time of day.
500 serves/kg
5 – 10 mm leaves
Origin –  Egypt
Taste Zingy with a slightly earthy flavour
Ingredients Organic lemongrass
Why Choose Organic Tea? – Certified Organic teas and herbs are grown for a minimum three year period without using any harmful synthetic chemicals or pesticides. Enjoy knowing you are choosing the best for your body.
Brewing

1 tbsp (2.5g)

200ml

100

5 mins


either