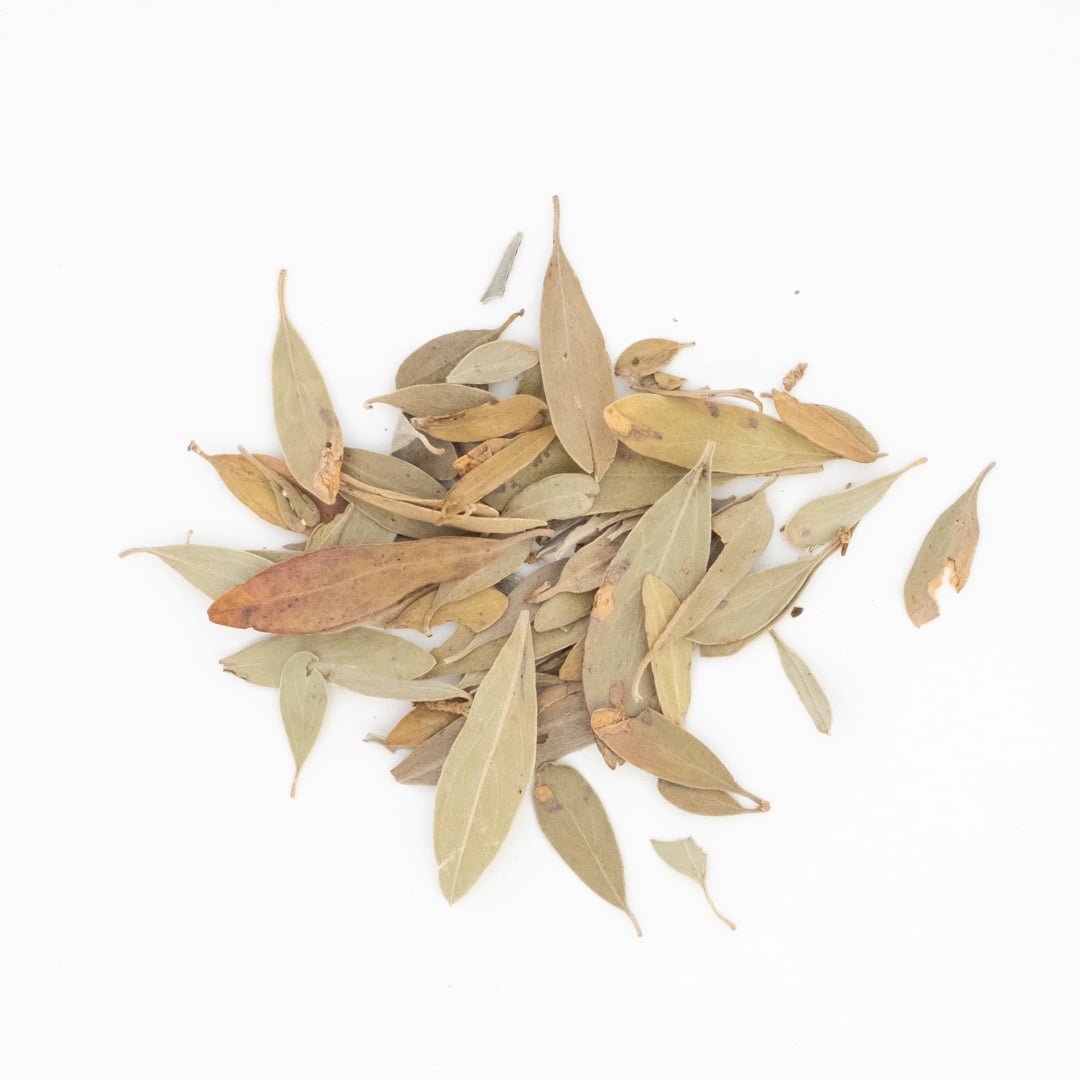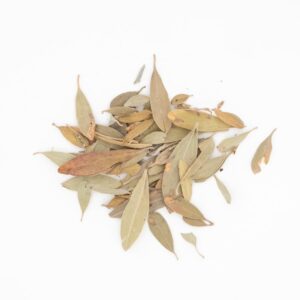 Jilungin Tea – Native Sleeping Herb
$19.95
Jilungin Tea – Native Sleeping Herb – An ancient Australian bush herb used by Australia's first people for a millennia to calm the mind and promote a longer deeper sleep. Foraged by the Nykina people located in Australia's northern Kimberly region and sourced directly from them this product is a rare find. Neville Poelina, elder of the Nykina people says taking this product every night will help relieve anxiety and help keep you asleep.
XO Tea strives to support local farming efforts Australia wide. By purchasing this product we are able to provide a direct contribution back to the community and to assist them to build a  sustainable, long term business.
We recommend you take 2 or 3 leaves/bark/twigs, crush it in the palm of your hand and infuse in a short cup (200ml) of boiling water for 10 minutes.  Our tea maker himself says when he drinks this tea and once he falls asleep, it does promotes a deeper sleep and he doesn't wake up during the night.  Drink the tea before bed and repeat every night for 2 weeks to see if this tea works for you.
1000 serves/kg
40 – 100mm leaves
Origin – WA, Australia
Taste: Smooth and light with an earthy herbal taste
Ingredients: Wild harvested Jilungin*
*May contain tree nuts
Brewing

1 tsp

1 cup

100

10 mins


either