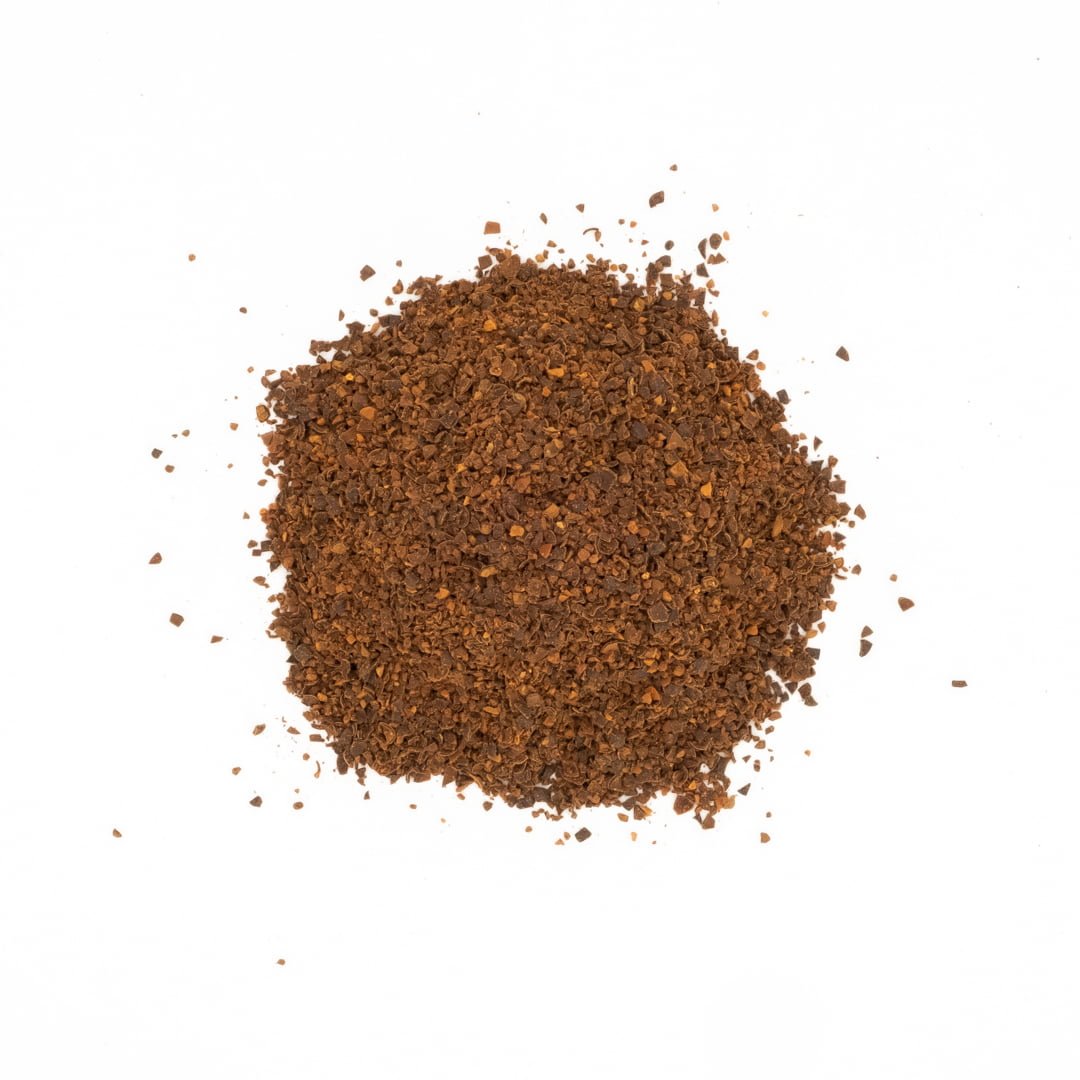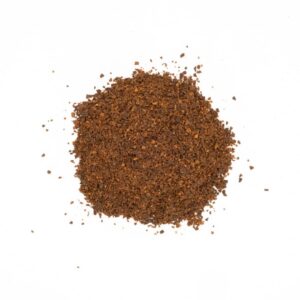 Wattleseed Roasted
$19.95
Wattleseed Roasted – Descending from the  Acacia family wattleseed has been a diet staple long used by Australia's first people. In its raw form is has vegetal similarities to the common pea, but when roasted and milled it is converted into an amazing bush flour. Popularly used in the baking of bush style breads its also can be crumbled over dairy deserts like ice cream, and mixed into grain style products like granola.  For tea making, half a teaspoon to any tea brew, will add levels of flavour and complexity to simple black and herbal teas.
With a high nutritional content and low glycemic index its a popular ingredient addition particularly for those with metabolic diseases like diabetes. We also recommend this product to those wanting to ween off coffee and the flavour provides a caffeine substitute.
XO Tea strives to support local farming efforts Australia wide. By purchasing this product we are able to provide a direct contribution back to the community and to assist them to build a  sustainable, long term business.
1000 serves/kg
0.5 – 1mm granules
Origin – SA, Australia
Taste: Nutty with notes of coffee, chocolate and dark dried fruit
Ingredients: Wild harvested roasted wattleseed
Size: 50g loose leaf
Brewing

1 tsp

1 cup

100

10 mins


either