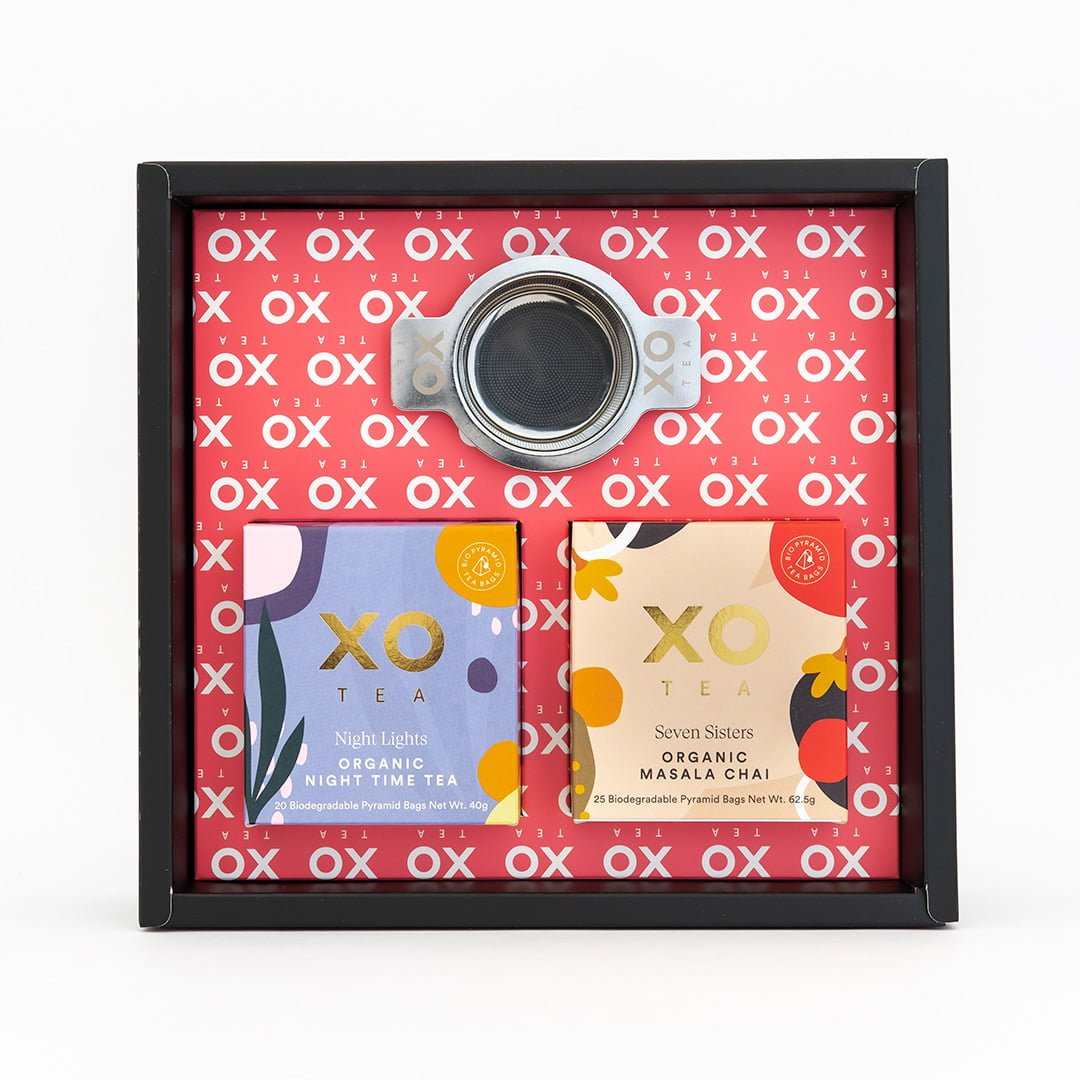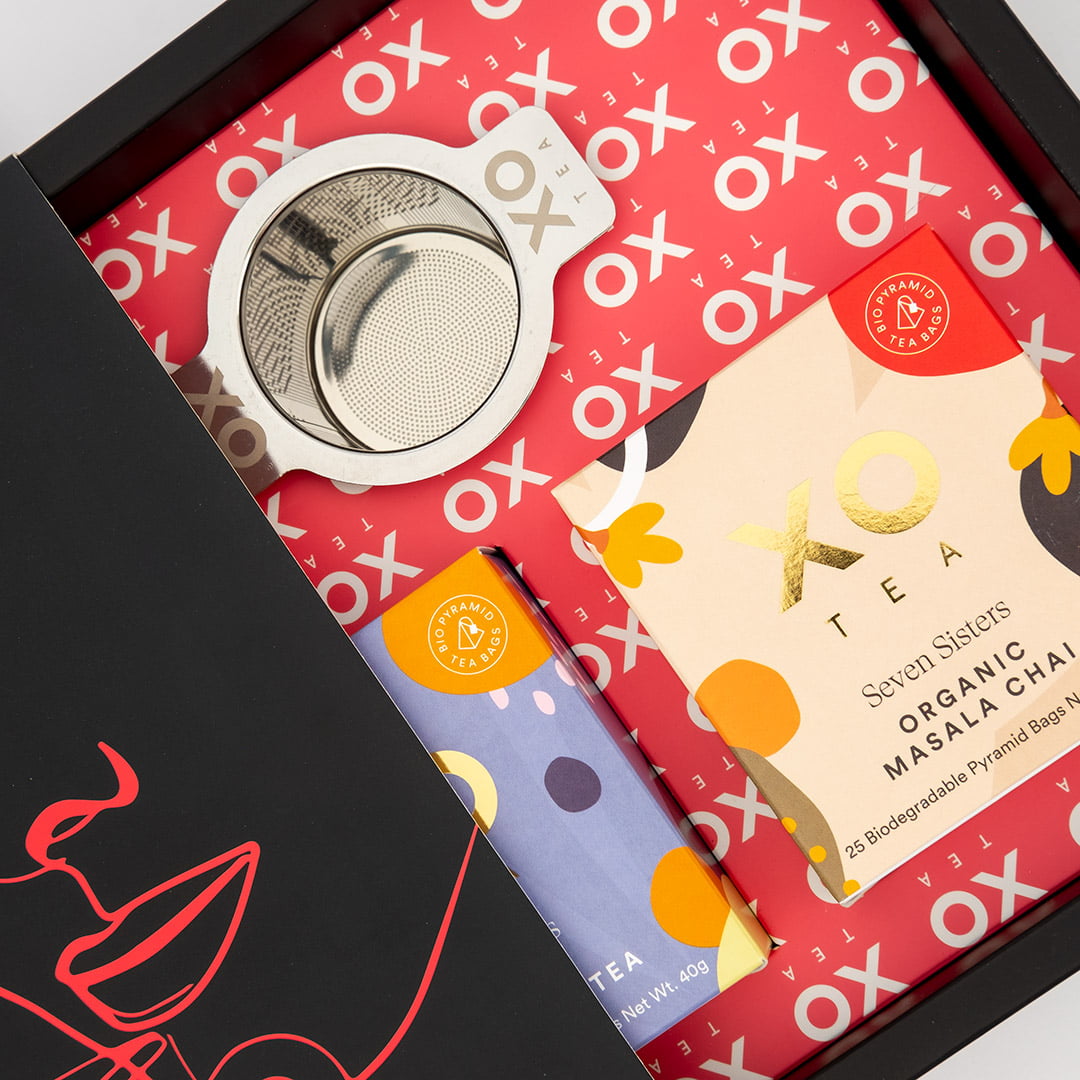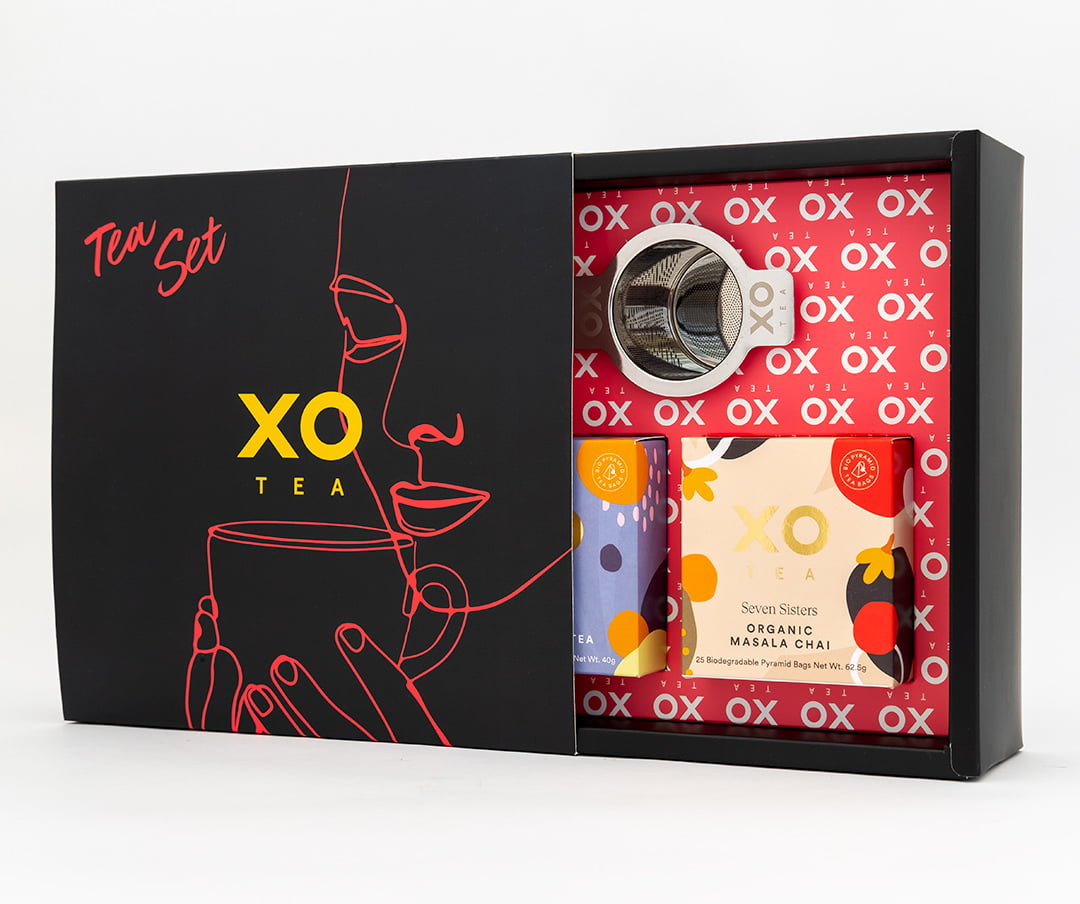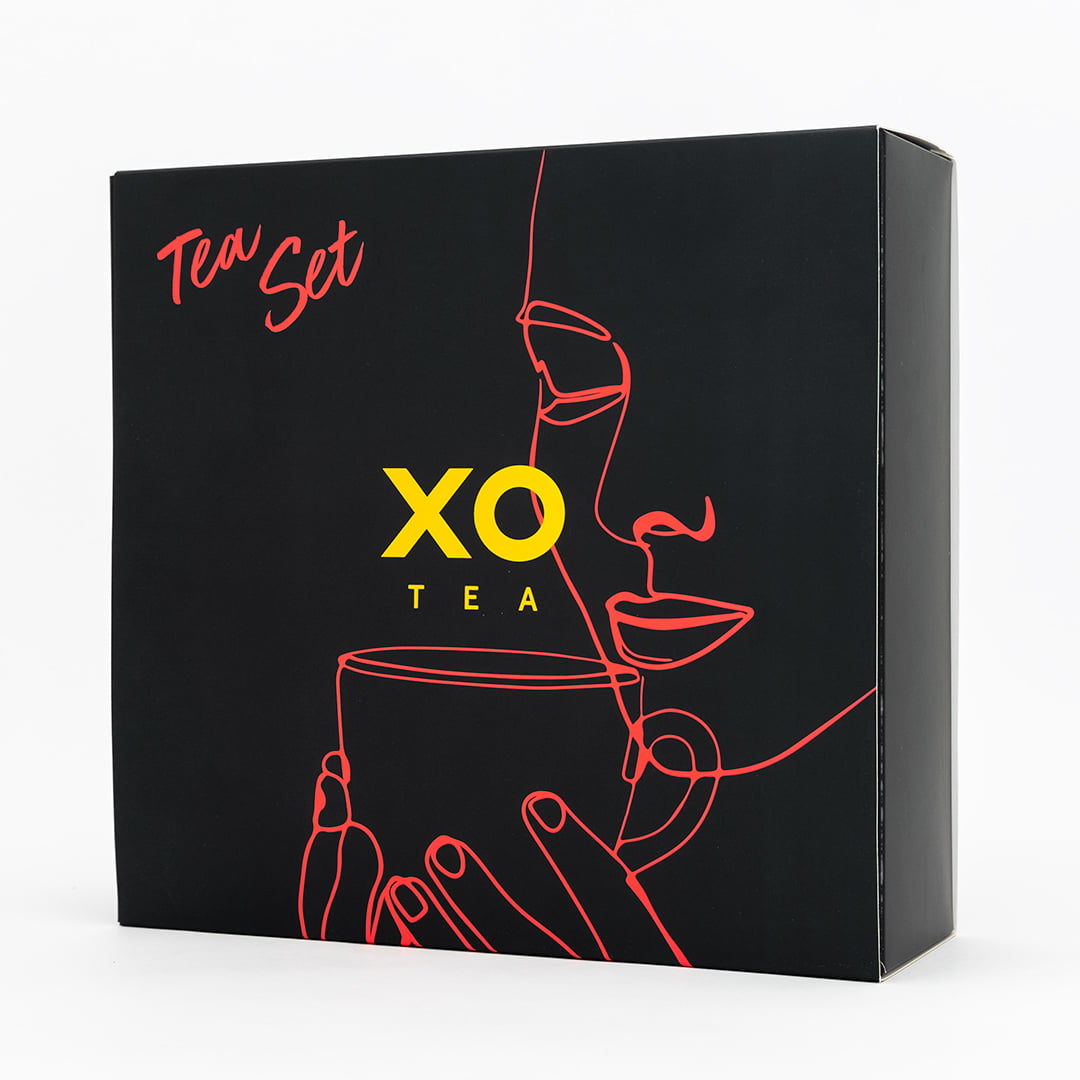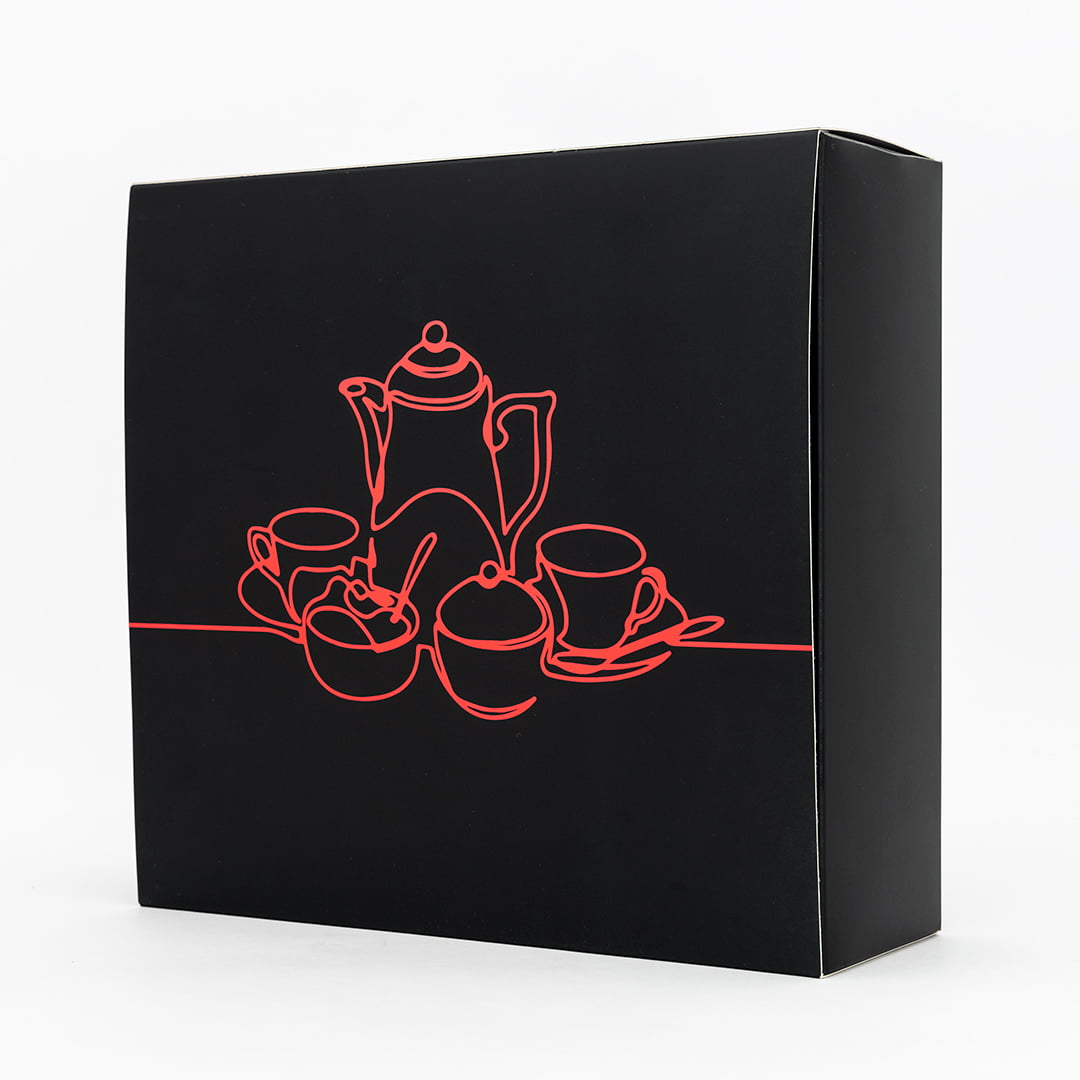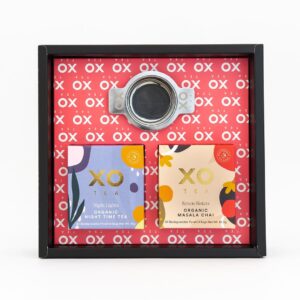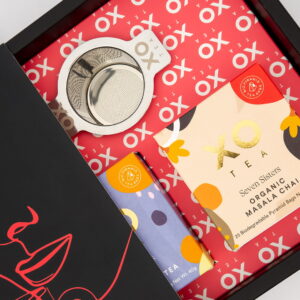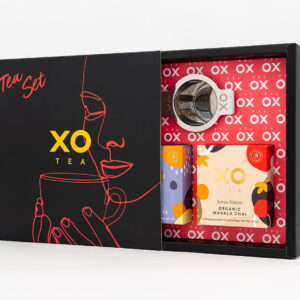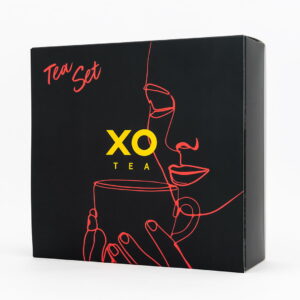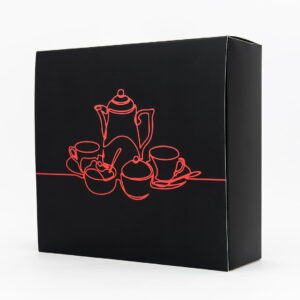 Tea Infuser Gift Set
$40.00
Tea Infuser Gift Set – This beautiful gift set includes our basket-style tea infuser and any two teas of your choice.
The convenient basket infuser rests inside any standard cup or mug and is made out of food-grade stainless steel, ensuring this is a gift that will be used time and time again. (Dishwasher safe)
Customize the gift set by choosing any two boxes from our extensive range of gift box teas in either loose leaf or tea bags.
Brewing

1 tbsp (2g)

200ml

100

5 mins


hot