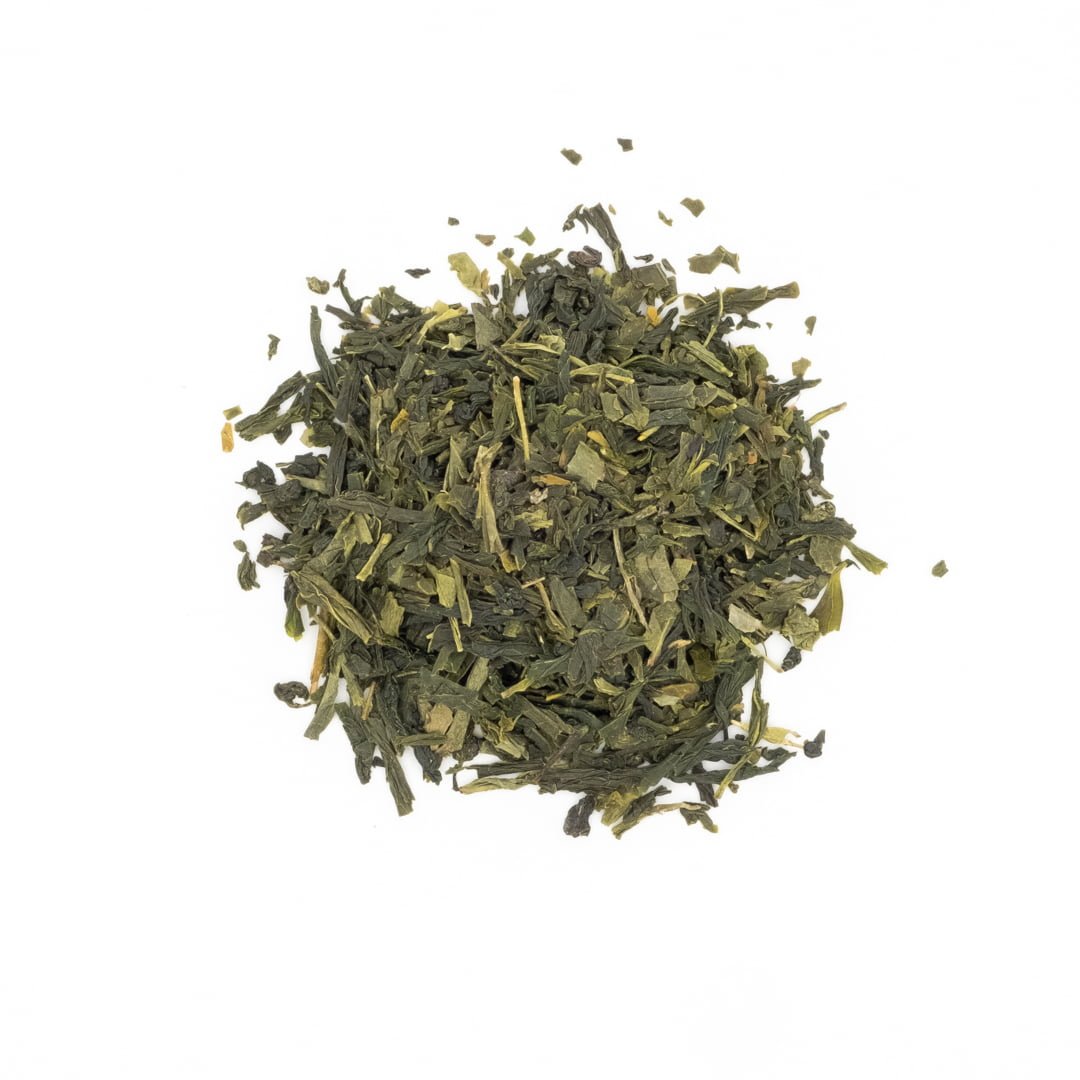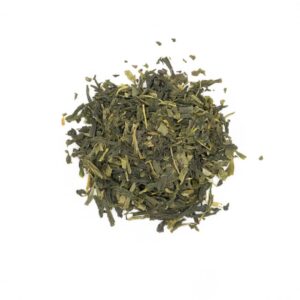 Sencha Green Tea Certified Organic
$19.10
Sencha Green Tea Certified Organic – Shaded for 10 days prior to harvest to relax the amino acids and develop more umami flavours. This tea is grown at 3000ft elevation and is a must try for all steamed green tea lovers.
5 – 10mm leaves
500 serves /kg. Reuse leaves twice
Origin – Zhejiang Province, China
Harvest – May / June
Taste Smooth and crisp with oceanic notes and a long lasting flavour
Ingredients Organic sencha green tea
Why Choose Organic Tea? – Certified Organic teas and herbs are grown for a minimum three year period without using any harmful synthetic chemicals or pesticides. Enjoy knowing you are choosing the best for your body.
Brewing

1 tbsp (2g)

200ml

80

5 mins


hot