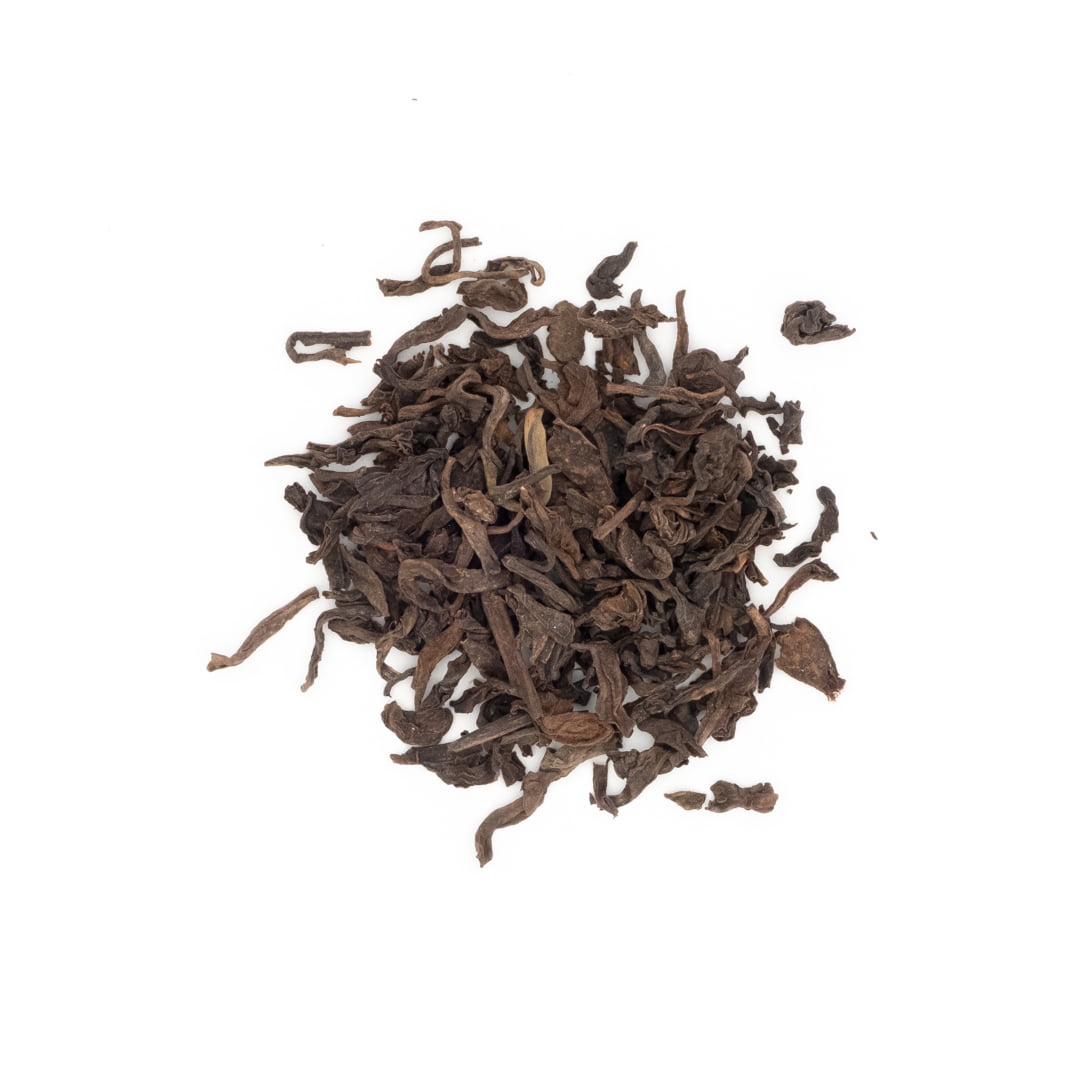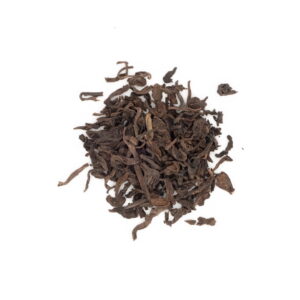 Pu-erh Tea Certified Organic
$19.95
Pu-erh Tea Certified Organic – Pu-erh tea is packed with health benefits and has a fermented earthy style flavour. Aged a minimum of 3 years it has a deep flavour that you will enjoy. This is a good quality, organically grown Pu-erh for everyday drinking and health.
10 – 15mm leaves
500 Serves/kg. Re-use leaves up to 3 times
Origin – Yunnan Province, China
Style – Ripe
Harvest – July
Taste Earthy, malty and rich
Ingredients Organic Pu-erh tea
Why Choose Organic Tea? – Certified Organic teas and herbs are grown for a minimum three year period without using any harmful synthetic chemicals or pesticides. Enjoy knowing you are choosing the best for your body.
Brewing

1 tbsp (2g)

200ml

80

5 mins


hot