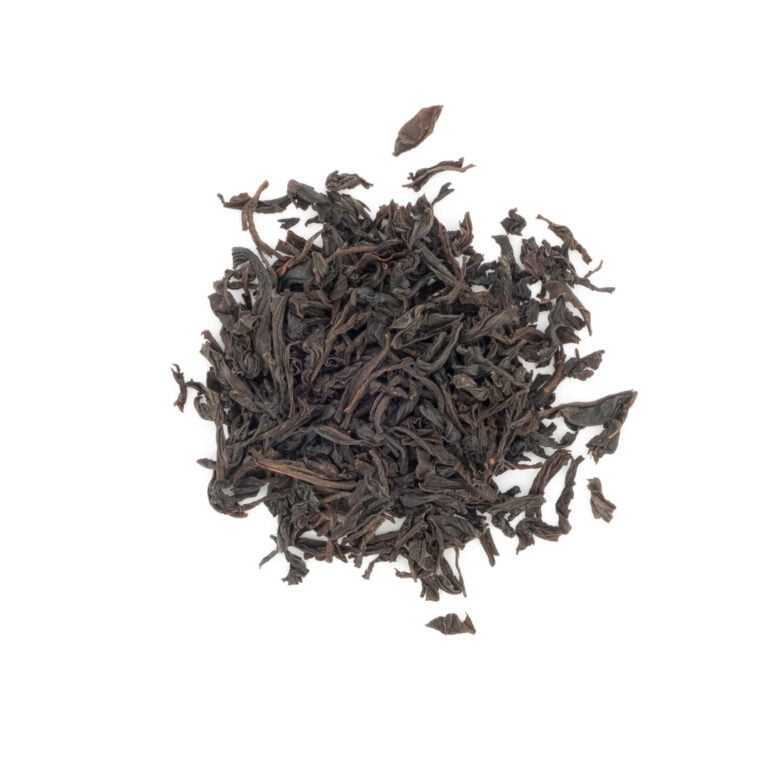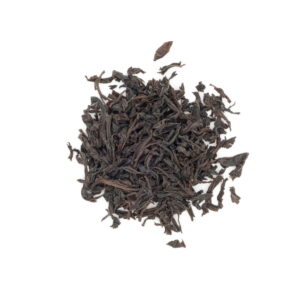 Ceylon Orange Pekoe Certified Organic
$19.30
Smooth and soft with no tannins this large leaf orange pekoe is for those who love an afternoon cuppa. Best enjoyed black with a slice of lemon however milk can be added if desired. This tea has been sourced from a fair trade garden.
15 – 20mm leaves
500 serves/kg
Grade – OP (orange pekoe)
Origin – Uva, Sri Lanka
Harvest – All year
As part of our online bulk tea offering, our organic Ceylon teas are available in 250g up to 5000kg. Select a size below or contact us for special volume requests.
Taste Soft, smooth and mild
Ingredients Organic black tea