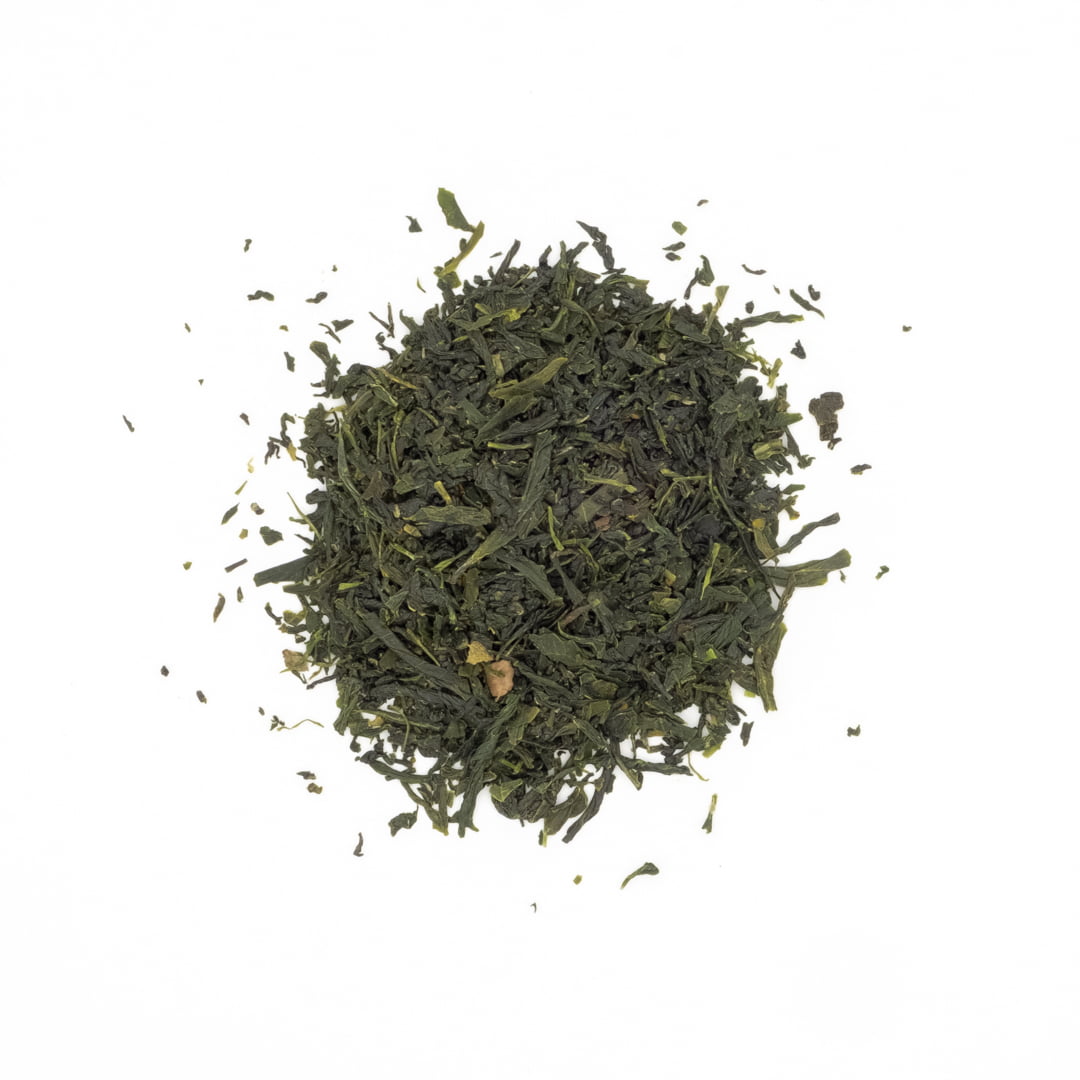 Premium Gyokuro Green Tea Certified Organic
$24.90
Premium Gyokuro Green Tea Certified Organic – Round, crisp and smooth with light oceanic notes. Minimal tannin (bitterness). Shaded for 21 days prior to harvest to relax the amino acids and develop more intense umami flavours. This tea is grown at 3000ft elevation and is a must try for all steamed green tea lovers.
5 – 10mm leaves
500 serves /kg. Reuse leaves twice
Origin – Zhejiang Province, China
Harvest – April
Taste Smooth and deep with tart oceanic notes and a long lasting flavour
Ingredients Organic Gyokuro green tea
Why Choose Organic Tea? – Certified Organic teas and herbs are grown for a minimum three year period without using any harmful synthetic chemicals or pesticides. Enjoy knowing you are choosing the best for your body.
Brewing

1 tbsp (2g)

200ml

80

5 mins


hot